Grandkids flush their grandmother's engagement ring down the toilet: "It was worth a lot and I want to be compensated"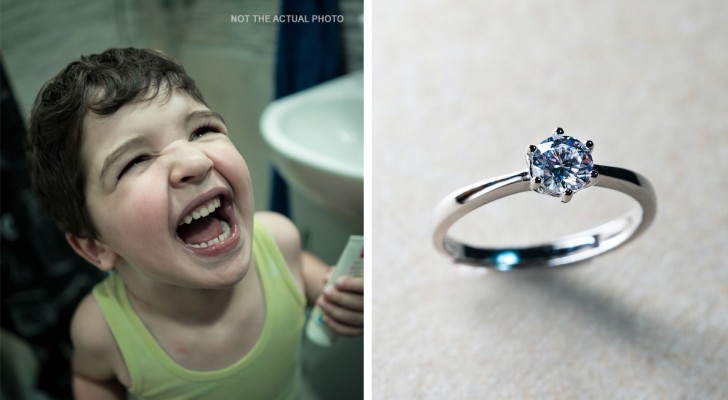 Advertisement
It is said that the family is the most precious we "own", but let's face it, it is often the source of many problems and conflict. For example, what would you do if you discovered that something very precious for you had been flushed down the toilet "for fun" by your grandchildren? This is the question a distraught grandmother asked herself after having endured a nightmare family dinner.
During the dinner, the woman's 4- and 8-year-old grandchildren "saw fit" to play with her precious $30,000 engagement ring - but the kids went too far. Read on to find out more:
via Reddit
Advertisement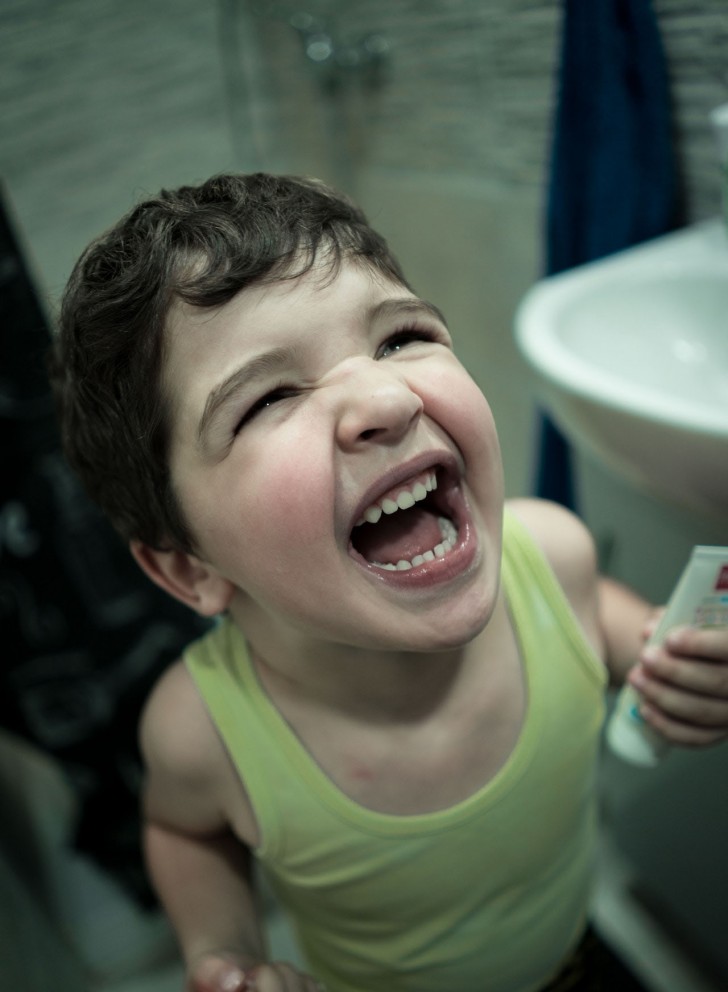 One weekend, this grandmother - we'll call her Dawn here - organized a family dinner, inviting her son and his wife and their 4 and 8 year old children to attend. Dawn had always worn her engagement ring, but that evening she decided to put it in a wardrobe in her bedroom. After dinner, Dawn's grandkids frolicked around the house while the adults were still out on the patio - no one was keeping an eye on the children.
"While we were on the patio, my grandchildren entered my bedroom without anyone noticing and started playing with everything, including my engagement ring. When we went looking for them, they got scared, ran to the bathroom and flushed my ring down the toilet. We called a plumber in case it was, by some miracle, still in the u-bend, but unfortunately there was nothing the plumber could do," Dawn said.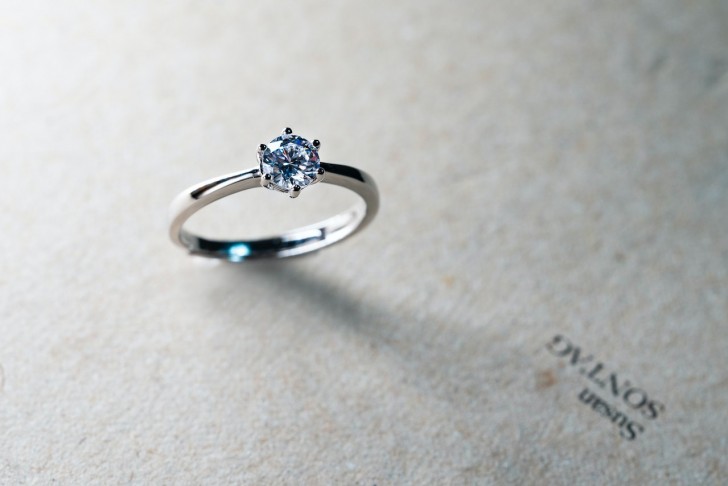 "We still had the original receipt for the ring, so I emailed my son a scanned copy proving how much the ring was worth and asked him to compensate me. He refused point-blank, telling me I was rich enough to buy a replacement. I told him I will take him to court and now my whole family is telling me to drop the matter" Dawn concluded, asking for advice from web users.
Most users supported Dawn: "They weren't watching their children, so it's their fault. They should absolutely compensate you. As for the rest of your family, I recommend ignoring them: it's easy to judge, since it didn't happen to them," one user commented.
What do you think about this story?