"My mother brought her pet pig to my wedding against my wishes: I kicked her out of the reception"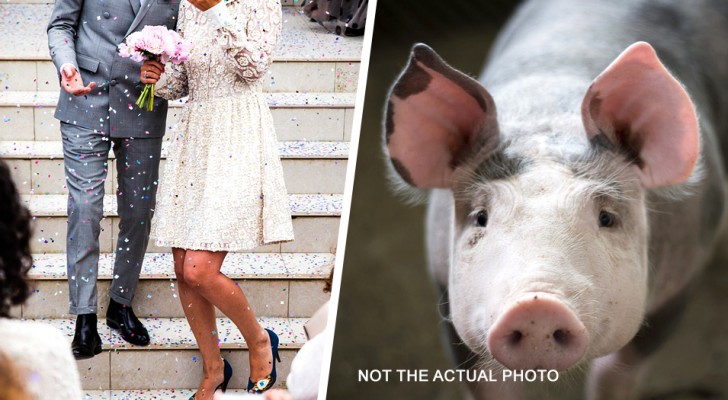 Organizing a wedding requires a lot of effort and there are many things to consider. When two lovers decide to formalize their union and want to celebrate the event with relatives and friends, they need to do a lot of detailed planning.
Here, then, nothing is left to chance, especially with regard to the reception and it can be tough to satisfy everyone's needs. And this becomes even more challenging when special requests are made - as in the story we are about to tell you about here.
via Reddit
Advertisement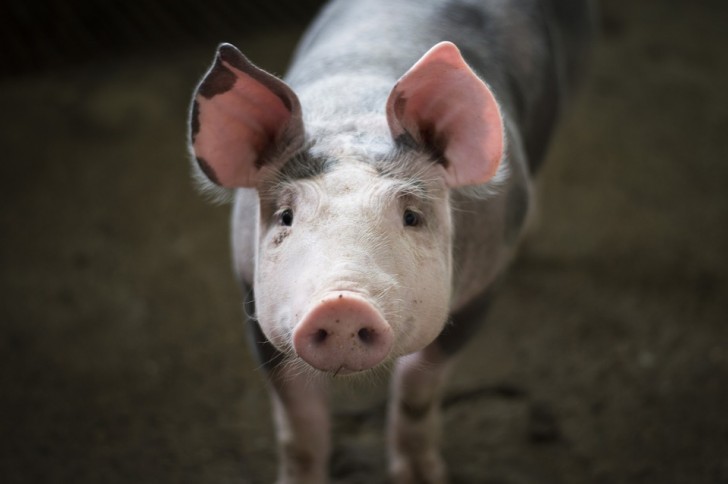 Pixabay - Not the actual photo
The subject of this story is a bride who had to deal with her mother's special reception-attendance request. In a post published on Reddit, the woman stated: "My mom has as a pet a pig that she saved from a farm and to which she is very attached. When I was organizing the wedding, my mother said that she wanted to bring her pet pig with her. She asked me to prepare special food for the pig, but I refused. I didn't want a pig at my wedding and I told her no."
Despite ordering her mother not to bring the pig, she showed up "accompanied" by the pig anyway. Both the bride and the groom were very upset by this, but they decided to ignore the woman's bad manners - at least until things took a turn for the worse.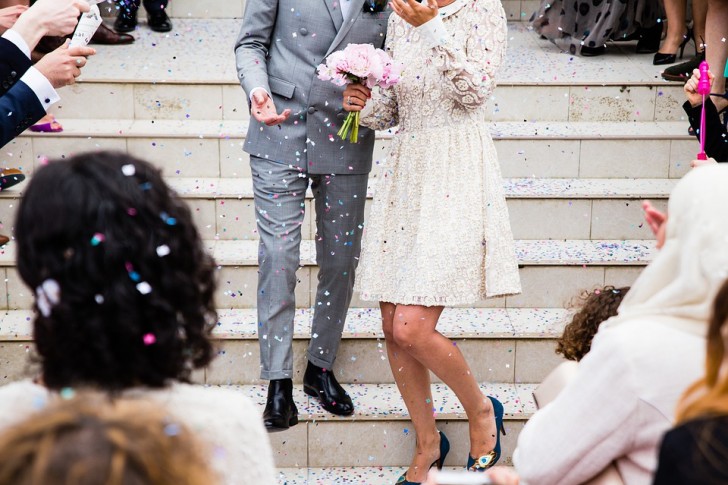 Pixabay - Not the actual photo
The pig - who cannot be blamed for any of this - annoyed some guests and banged into a table, breaking some glasses. This incident sent the bride into a rage and she kicked her mother out of the reception.
"She told me that it was my fault because I hadn't planned a wedding that would be suitable for animals as well," wrote the new bride. "She accused me of ridiculing her in front of the other guests and stressed that if I had follow her reception plans, everything would have been fine ". The young bride turned to the internet to determine if she had acted correctly or not by throwing her mother out of her reception.
Most users supported the young woman and labelled her mother as thoughtless and selfish. What do you think of this whole affair?