Daughter reminds her dad with dementia that they are relatives: "I don't know if I'm your father, but I love you"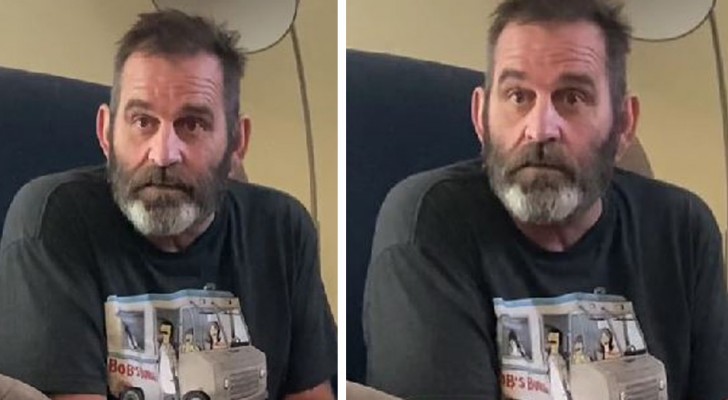 Dementia is a terrible disease that makes the lives of those who suffer from it, and those around them, incredibly difficult. When a parent is affected, their children can really suffer watching him or her slowly deteriorate. Bailey knows something about this. She is a young woman who decided to share her experience on TikTok, describing the days she spent with her father who was suffering from dementia.
Advertisement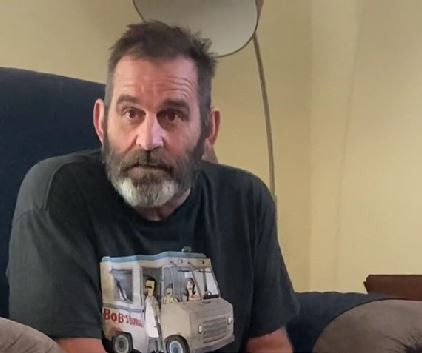 Scott, Bailey's father, suffers from Wernicke's encephalopathy, so Bailey and her sister are now his main carers. In her video, Scott no longer recognizes his daughter and denies being her dad, even though he realizes that she has a link of some kind to him - and he manages to express this feeling in a very sweet way.
In the clip, in fact, Scott states that - even if he doesn't understand why and how - he has "feelings" for his daughter. He is aware that he knows her and that she is, in some way, important to him. The fact that she calls him dad makes him uncomfortable, but he accepts her offer to call him Scott instead of dad, to make him more comfortable. "But I know I love you", her father tells her, adding: "We are a family".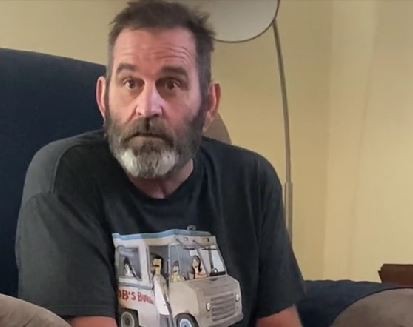 Bailey said Scott forgets about her during the week, but sometimes, just showing photos of them together can help him to remember. In the most tender part of the video, Scott looks at photos of the two of them together and, after remembering that she really is her daughter, Scott asks her if he has hurt her feelings. She calmly replies, "No, you haven't hurt my feelings. I'm just trying to give you some understanding and clarity."
Viewers were very moved by the scene and complimented Bailey on how she manages her father's pathology with love and care: "You're doing a great job, Bailey. I like how calmly and lovingly you can reassure your dad. You're a very special daughter," commented one viewer.