Woman pays for the shopping of an elderly man who had forgotten his wallet: she receives a touching letter of thanks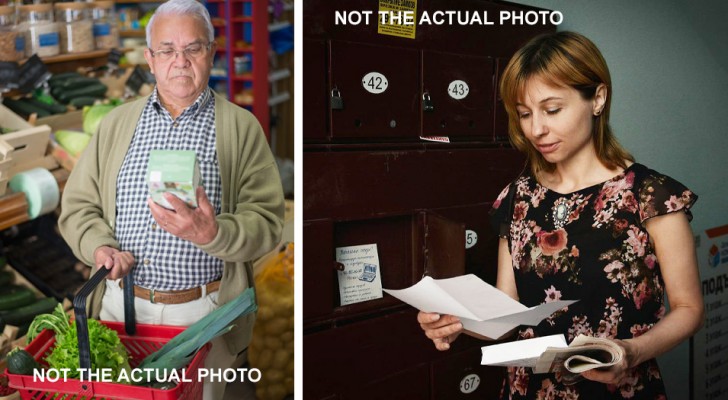 It is said that good deeds are always rewarded and luckily, most of the time, they are. A kind gesture can change a person's day for the better. Sonya MacMillan, a 25-year-old young woman from Nashua, United States, knows this very well. The woman recently received a sweet thank-you note from an 84-year-old man whom she had encountered and helped out at a supermarket checkout a few days previous. The man had forgotten his wallet and had no money for his groceries. Here is the story:
via CBS
Advertisement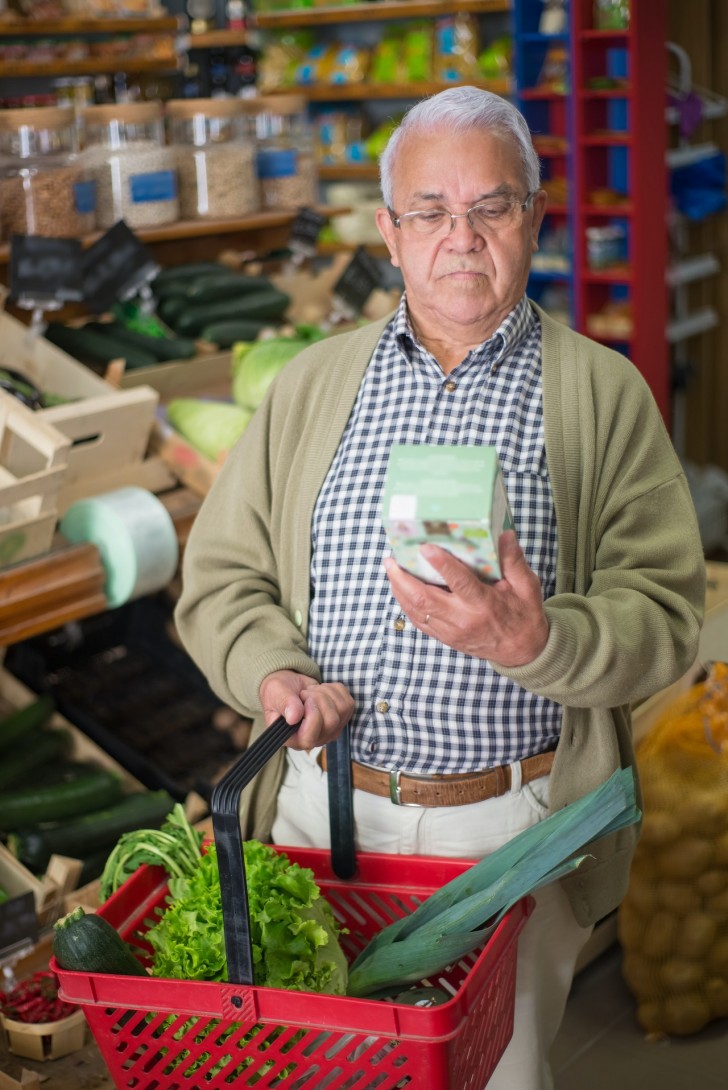 "I was packing my shopping when I noticed this gentleman who seemed very agitated. He told me he didn't have his wallet, so I told him to add his shopping to mine. He only had a few things, so I offered to pay for him. He accepted, as long as I gave him my contact details so that he could reimburse me later," said Sonya.
The young woman gave the elderly man her name and address and then promptly forgot about the incident. A few days later, the young woman received a letter accompanied by a reimbursement check. With the check, there was a note in which the elderly man told the young woman about his life.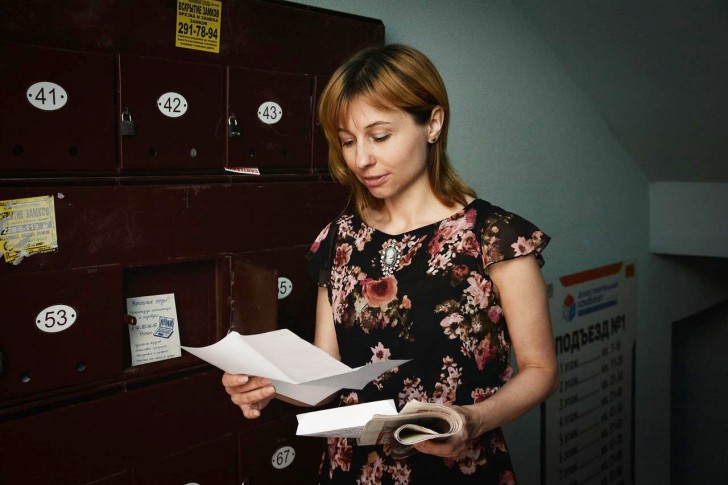 Pixabay - Not the Actual Photo
The letter read in part: "You saved me from a lot of trouble: my wife needed me and I had to get back to her asap. I'm not very young anymore; I'm 84, and it's no surprise that I left my wallet at home. I will always remember your kindness. " Sonya, who is a teacher by day and a waitress at night, does not intend to cash the man's $ 15 check, but she framed the letter and put it on her dresser.
"It's something that I look at every morning when I leave my room and it reminds me to 'be the reason for someone to smile today'. It was a small thing, but I helped the elderly man to smile that day," she said. This woman hopes that her act of kindness inspires others to do the same and we join her in this wish.