"I am 85 years old and I chose not to have any children: I have never regretted it"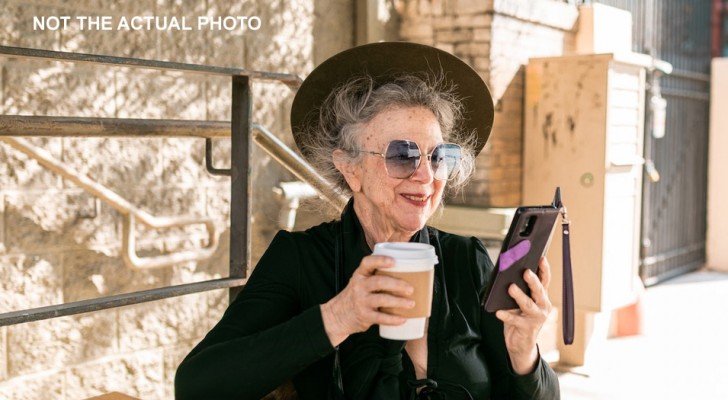 Advertisement
Nowadays, more and more people say they don't want to become parents, but, despite this, the pressure on women to have babies endures. Those who have decided not to have children may hear, at least once in their life, phrases such as: "You will change your mind" or, even more frequently, "You will regret it in your old age".
That's why an 85-year-old woman, who chose not to have children, shared a message on Reddit about her experience.
via Reddit
Advertisement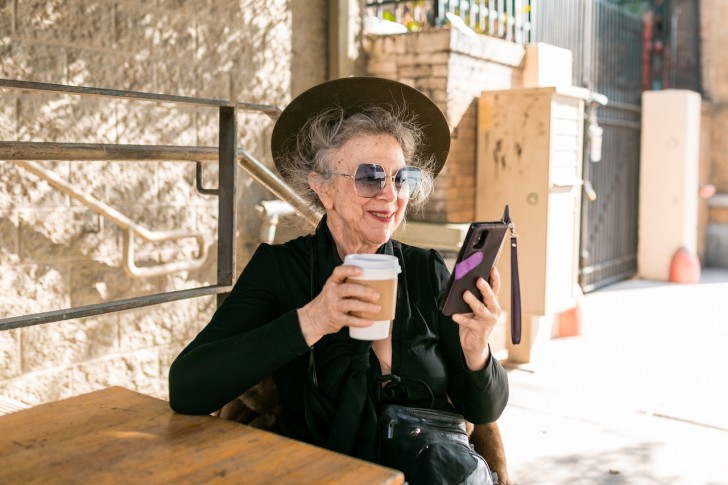 "Dear young people, I wonder if I am the oldest person to write on this website," says the elderly woman. She continues: "It seems to me that many of you are here to validate the decision to change your life. Finding people similar to you is important and I understand this. So I can only say that, in my experience, yours is a good decision, whatever it is".
The lady explained that she had been married for just over 50 years and both of them did not want children. "In those days, we said we were trying or we couldn't have any. It was our personal secret. It wasn't anyone's business. If we were honest, there would have been a lot of problems with family and friends," she said.
The woman has no regrets and the 50 years spent with her husband were perfect. Great jobs, no worries and love for each other's hobbies. Neither of them were against children and they were often around children. But, as she herself confessed, if she could go back in time, she would do the same again.
Advertisement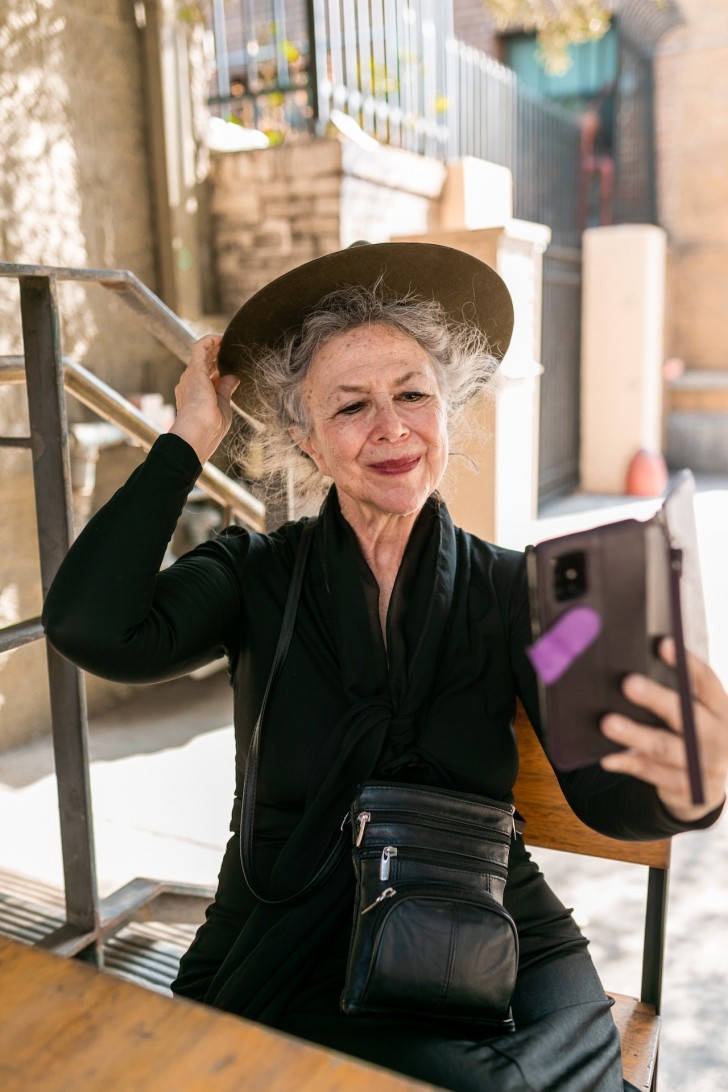 "My life was never defined by children. I had a strong network of friends and many hobbies. I was able to move on and now I also have a new partner, "she continued.
"Some of my friends have children, but, despite everything, they have a common problem: their kids don't give them enough time. This upsets them and makes them upset. Their own lives are sometimes non-existent, because everything revolves around their children and their grandchildren. I now have a private apartment in a "retirement home", lovely friends, busy days and a lovely staff. Good luck to you all," she concluded.
What do you think? Do you agree with her life choices?
Advertisement