14 unfortunate people who would have liked to skip the day these things happened
1. A bad start to the day...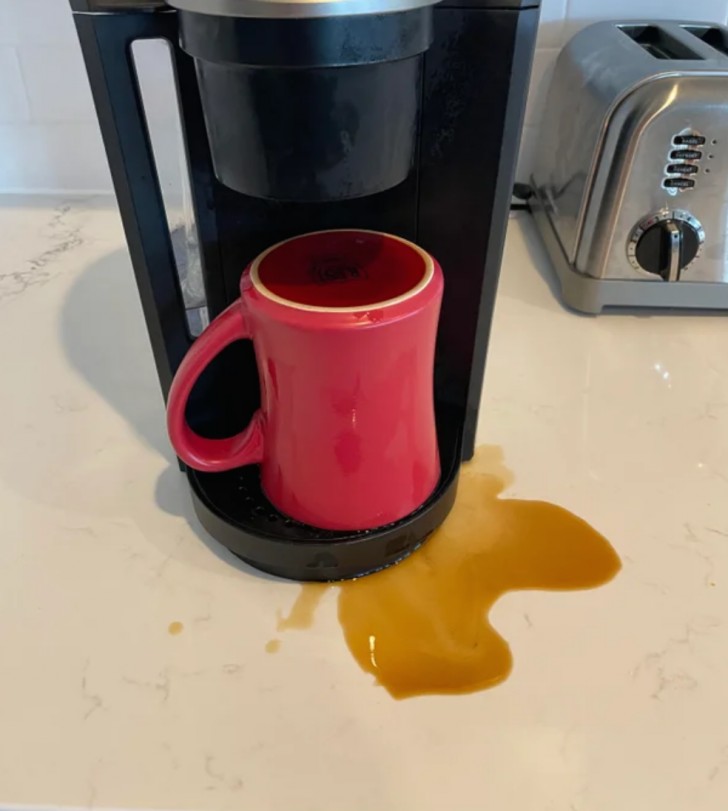 2. Could things get any worse?
3. He doesn't even look the slightest bit remorseful...
4. "I didn't think it would ever happen to me: in 6 hours of flight, this foot touched me 3 times"
5. After a very long journey of 13 hours, this is the sight which greets you
6. "Oh no!"
7. "When you live in Norway and accidentally leave your office window open ..."
8. "I'm a solar panel installer and I have to wear gloves while I work ... and it's only May!"
9. "I left a pile of money here...I just don't undestand..."
10. "What can I say ... I seem to be allergic to EVERYTHING"
11. "I dropped the beads on the floor ... now I have to start sorting them out all over again. ONE BY ONE"
12. "I asked my children how many eggs were left in the fridge: 'lots' was their answer"
13. "That's why last night there was that unusual smell in the air ..."
14. "The dinner my husband had been cooking for three hours ..."