16 people who created only disaster in the kitchen
It was supposed to be a quiet day having a barbecue with some friends ...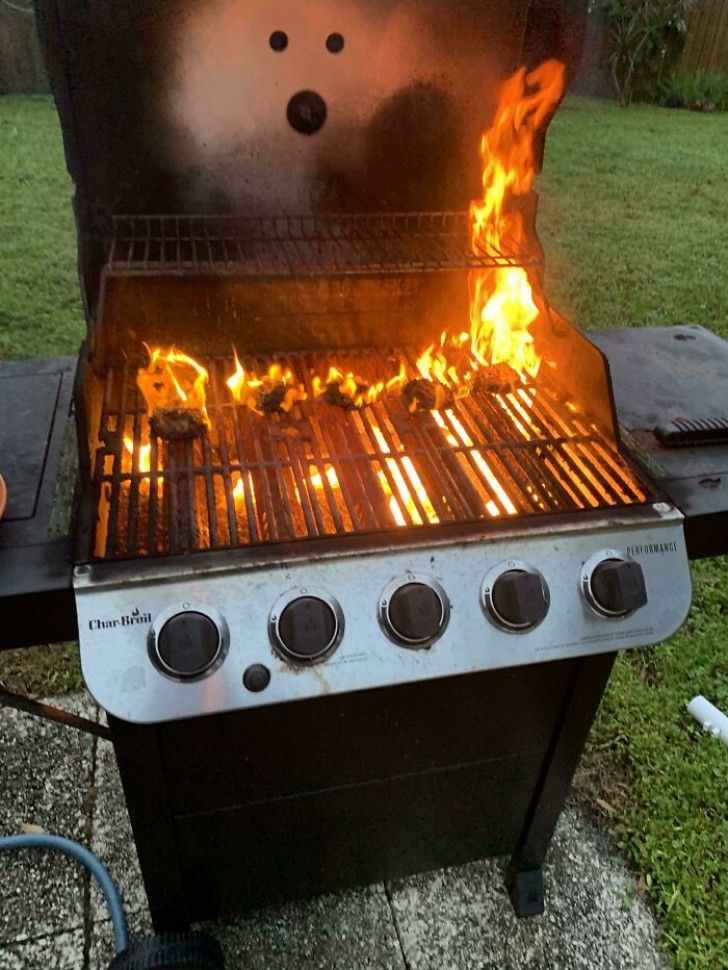 I can't even get the pasta out witout causing a disaster
You did your best chef
I get up in the morning and I don't even know how to use the simplest thing in the kitchen...
A nightmare lamb
The first time I decided to make a delicious omlette
Do you like this new type of pizza?
Something went wrong with my grill...
Dinner's ready guys!
That tomato juice is a great color!
Grandma and technology
I imagines something quite different while I was making it...
Spending hours preparing an excellent dish and being "betrayed" by the oven
Yes, that is hot tomato sauce...
This was supposed to be a yummy peach dessert...
He thinks it's a litter tray, and in fact...