Businesswoman earns the same salary as her employees: "With the profits I bought them a new car"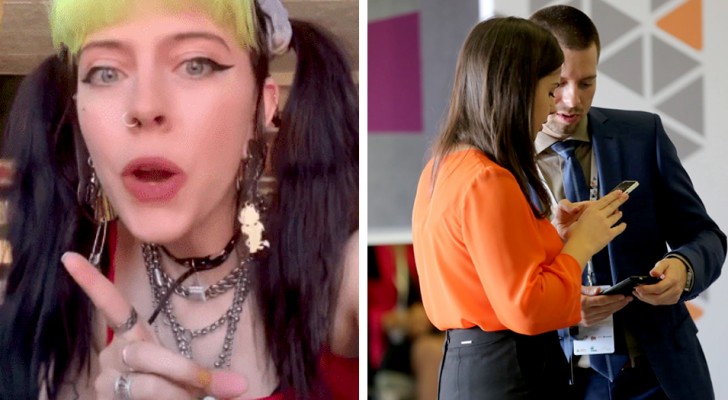 Advertisement
In a historical moment in which the economic crisis is dominant and many workers around the world rightly complain about the minimum wage rate received at the end of the month in their paycheck, there are stories of companies and businesses that make us give a sigh of relief and make us believe again in justice in the workplace, equal opportunities and the goodness of "bosses". What Madeline Pendleton, a young web influencer and owner of an inclusive clothing line, said, made many think ...
Advertisement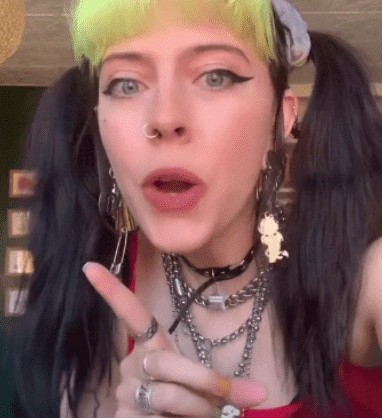 Madeline Pendleton, in a post published on her TikTok profile, told how her digital business is organized and that she earns the same salary as her employees: "What would your life be like if you and your employees didn't earn the same? $600,000 a year payroll, 7 full-time employees and 4 part-time employees. As a boss, I earn $70,200 a year, just like my employees. That's what other bosses here in Los Angeles are doing. "
The minimum wage in the Los Angeles area is in fact $14.25 per hour, if Madeline had applied this rate to her 11 employees and if she had kept the rest in a nutshell, she would have drastically reduced the personnel costs to $177,000 a year, leaving her a salary of $420,000.
Advertisement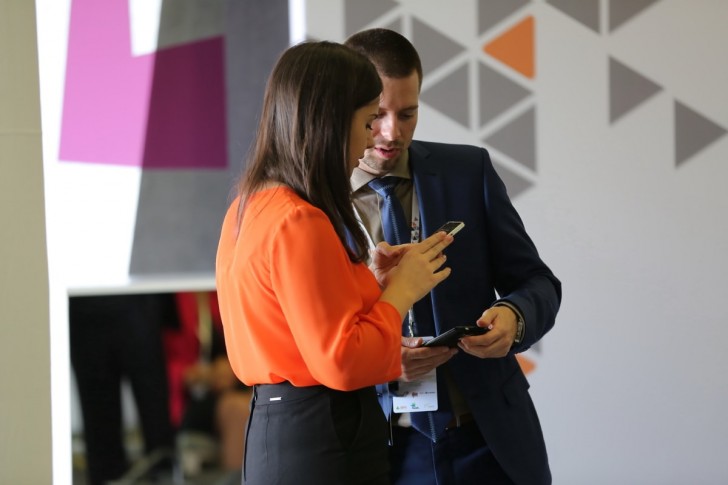 To those who accused her of keeping all the profits of her business for herself, Madeline responded in kind, explaining how she used the profits instead: "I have the same salary as everyone else. When there are extra profits throughout the year, we do things for everyone. For example, after making a huge profit from a recent sale, we bought everyone who needed it a new car, and paid off the remaining car loans for everyone else. We also included an option for people who don't have a driver's license, telling them, 'Hey, if this thing changes in the future and you want to get your driver's license, you'll have a car.' So yes, that's how we do it and we get as close to zero as possible. There is no more profit and we distribute it all year round."
Madeline Pendleton is right: economic equality must first and foremost be fought for in the workplace!
Advertisement