Love on all fours: 15 photos of pets that have become real family members
Now our dog is 13 years old and getting on a bit...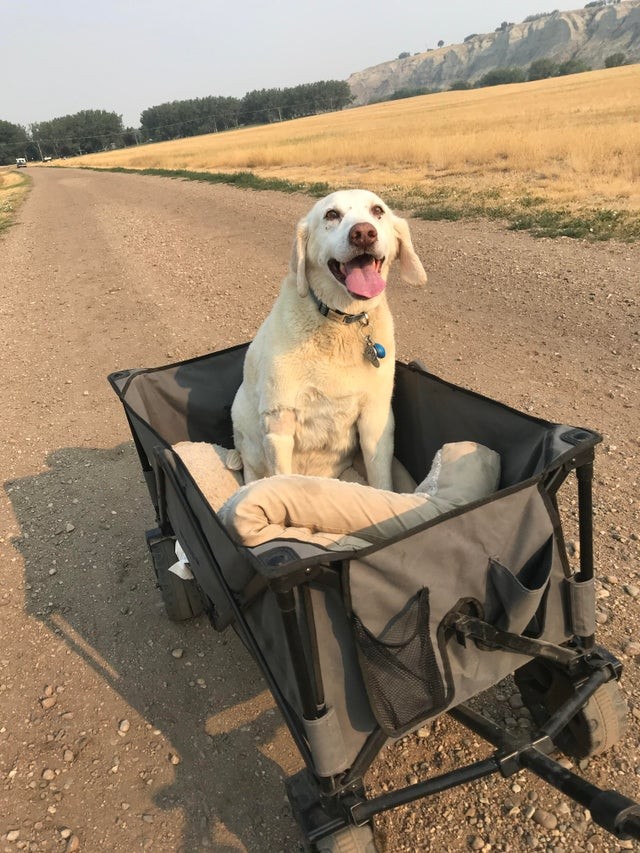 True love...
I adopted my dog thanks to a charity I found online...
My cat is now an integral part of the house and family
When I get back from work...
Molly meets aunt Betty!
Spot the difference
He really didn't want to leave his little dog inside the hot car ...
On the left 5 days after adopting my cat, on the right, a shot from this morning
A cat is for always...
It's not only part of the family now ...
Now that you are part of the family it is time for you to start learning how to do some things ...
My dog is so scared of thunder and lightning that I built a fort for him!
Even when I study or work at home, he is always with me ...
And who said that we can only keep dogs or cats in the house?