15 pets who gave their owners a shock without doing it on purpose
As soon as I saw my cat in the living room, I thought something terrible had happened!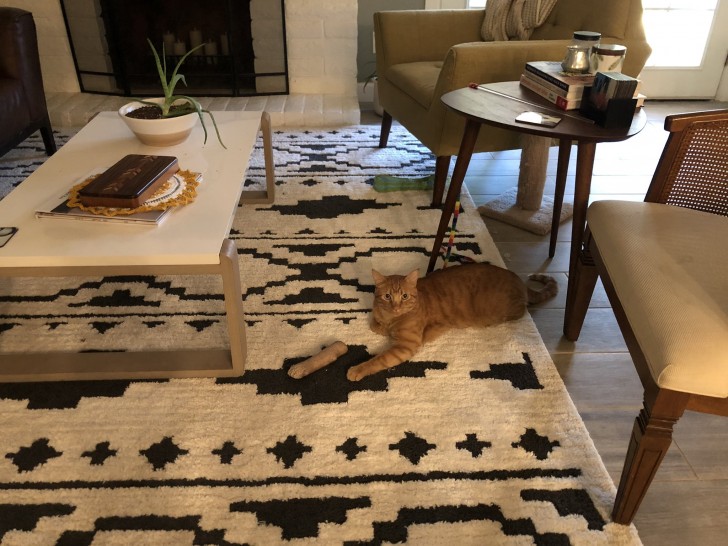 Optical illusion or alarming reality?
Oh my goodness there's a Bengal tiger there!
A dog or a piglet?
My dog can be really creepy when he wants ...
Look at that fearsome set of teeth! Run away!
A very special cat ...
How alarming!
He always stares at me like this when I go to the bathroom ...
Scary!
I was struck by fear as soon as I saw my cat like this!
I couldn't find my dog anymore, until I heard a noise ...
Are you afraid of shadows?
At 5 in the morning I heard a noise in the kitchen: is it a thief?
I entered the closet and ...