16 pets that just can't help but invade their owners' space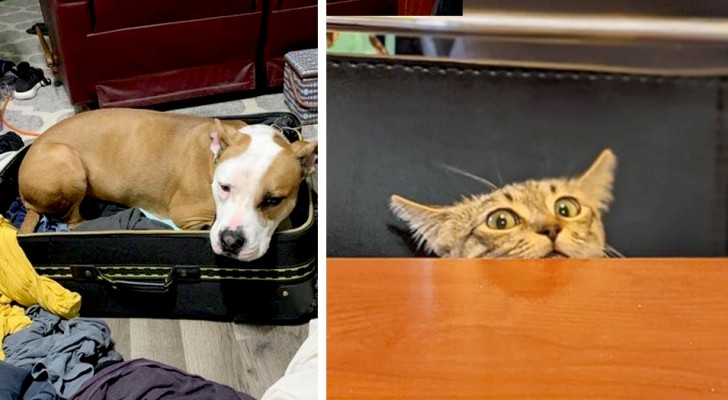 Advertisement
A puppy can save lives. We've said this many times in previous articles, but here we want to reiterate it once again. Not only is a small pet able to improve the life of the human being who welcomes it into the family, but they will certainly be rewarded by a lot of affection, pure and unconditional love and the unique fidelity that distinguishes our dear four-legged friends. The result?
That our fur balls become so attached to us (and we to them) that sometimes they just don't want to leave us alone, not even for a moment and in the most absurd and funny situations. Here are some of the funniest photo shoots we have found on the web, which perfectly testify how much our pets just can't do without us!
Advertisement
My pug definitely has something wrong with it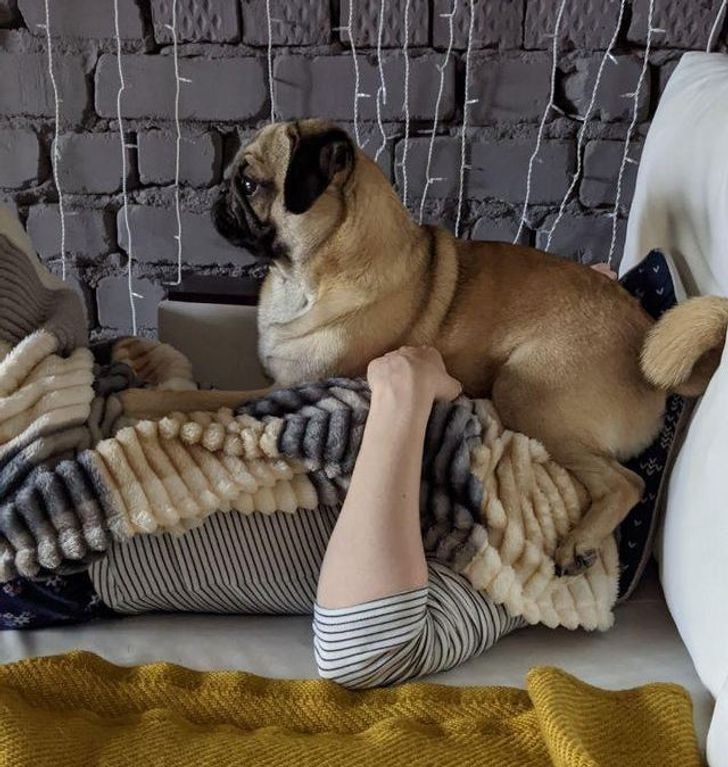 When he's in my bedroom, there's no way I'm getting any sleep!
Since I adopted this cute kitten, I no longer feel alone!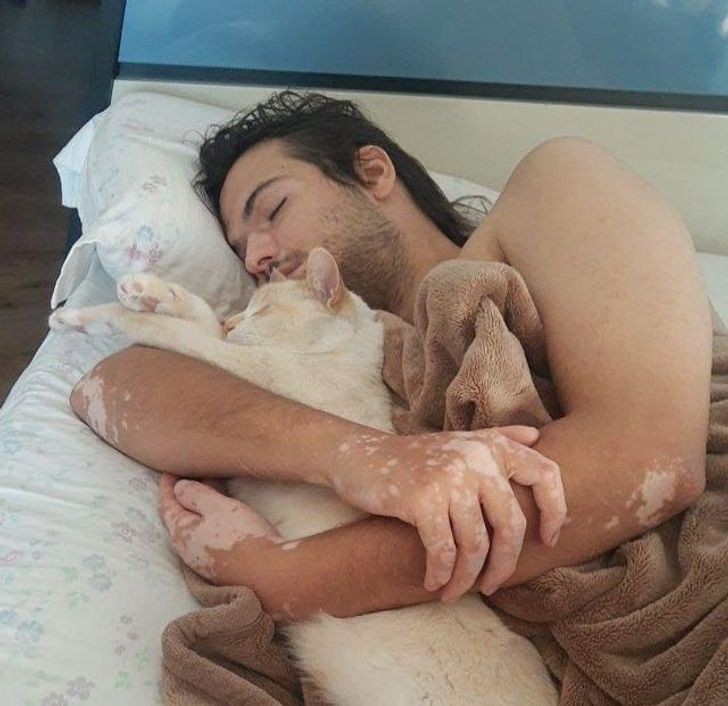 It's now become my best friend!
Advertisement
Isn't this real love?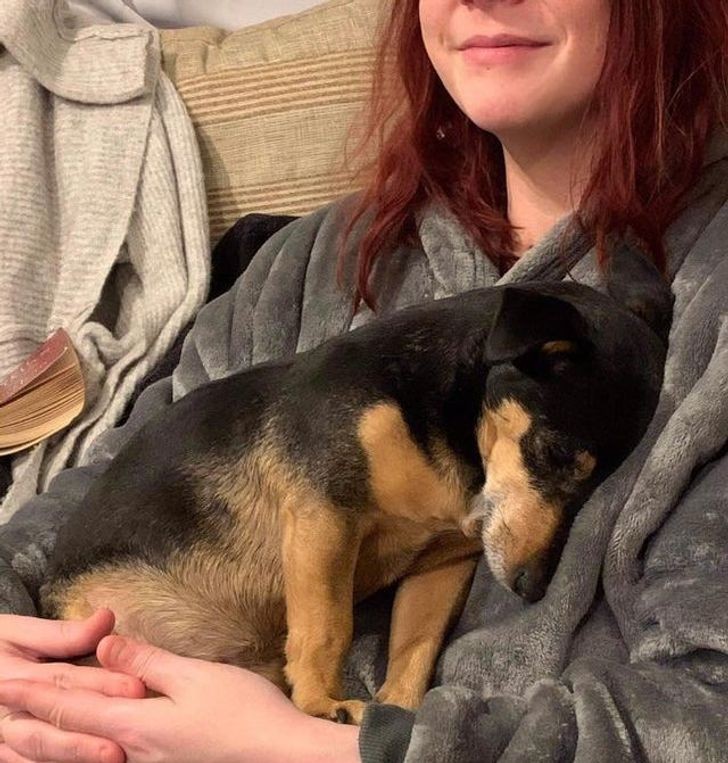 I'm not sure if it's me he loves or just my sweater!
HE really doesn't want me to get up and put on my shoes to leave the house...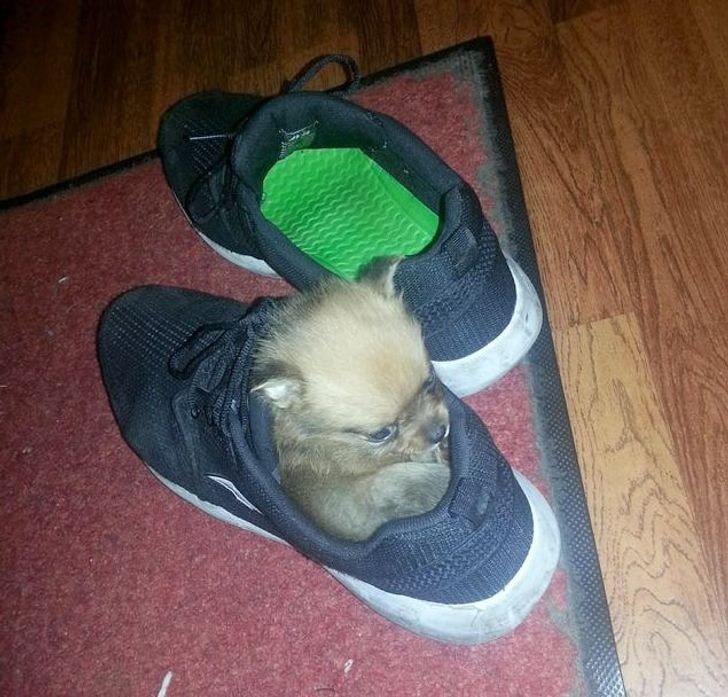 He wants you to stay with him, isn't that obvious?
When you're cat is so pushy that you can't even walk around the house unimpeded...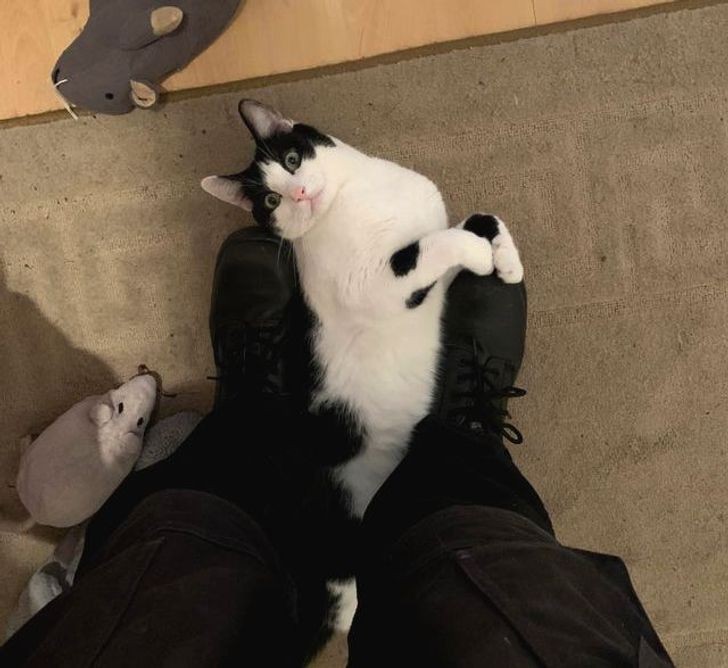 "Where are you going, you don't really need to go anywhere, do you human?"
Advertisement
He even stares at me when I'm in the shower...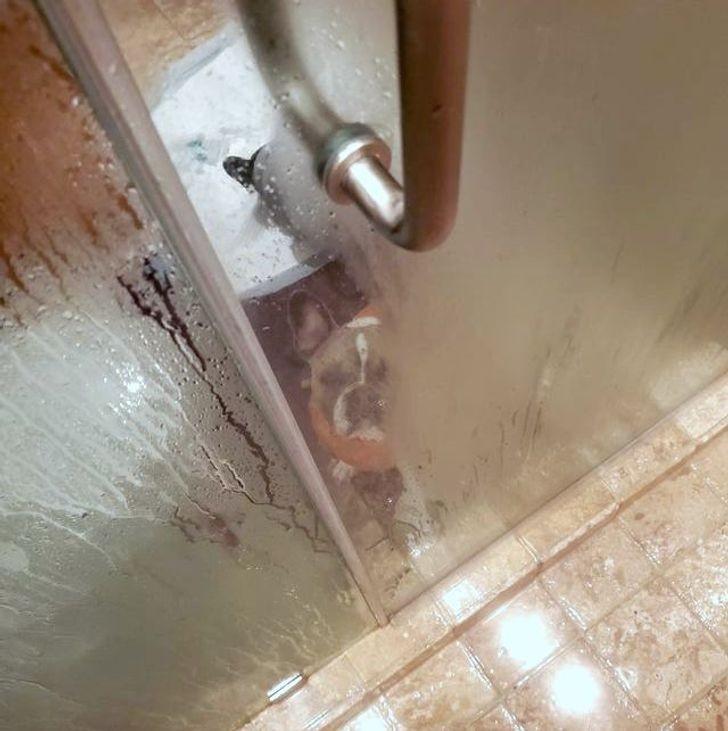 Help, I've no private time left for me!
"Please mom, don't go: take me with you!"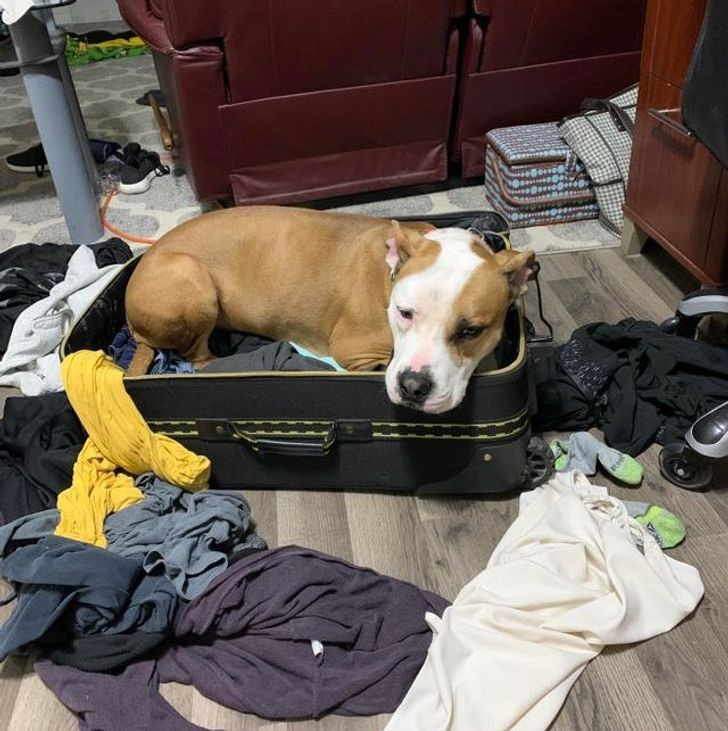 Even if they can't speak, we can't help but think that this lovely pet wants to communicate this moving thought ...
Advertisement
"Hi, my favorite human!"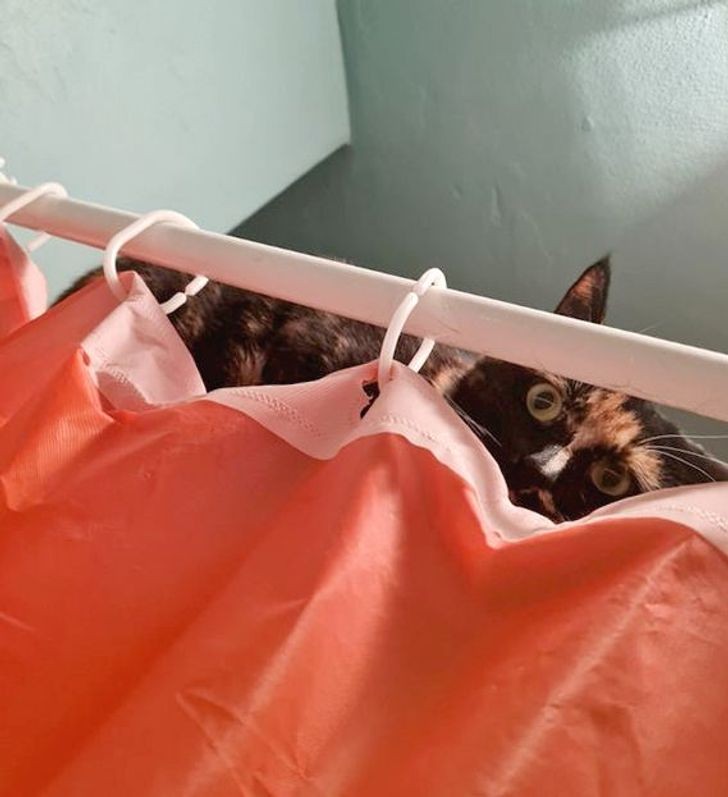 I was a little freaked out to see him staring at me from outside the shower!
She guessed, I was in the bathroom, seated on the toilet...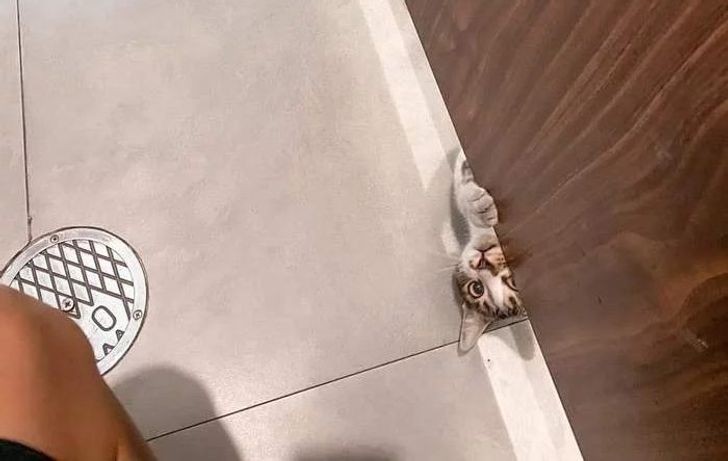 A moment of personal relaxation interrupted by the arrival of my cat!
Advertisement
I'm desperate to go to the bathroom, but someone is getting in the way!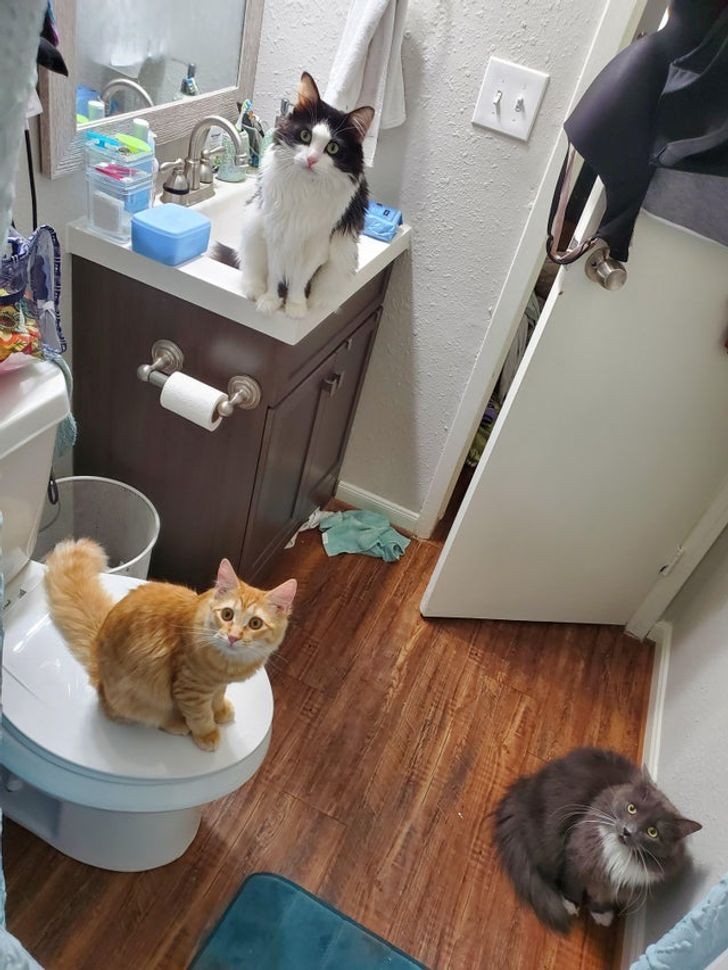 Now, how do I herd these cats out of the bathroom?
Excuse him, he's a little...unaffectionate!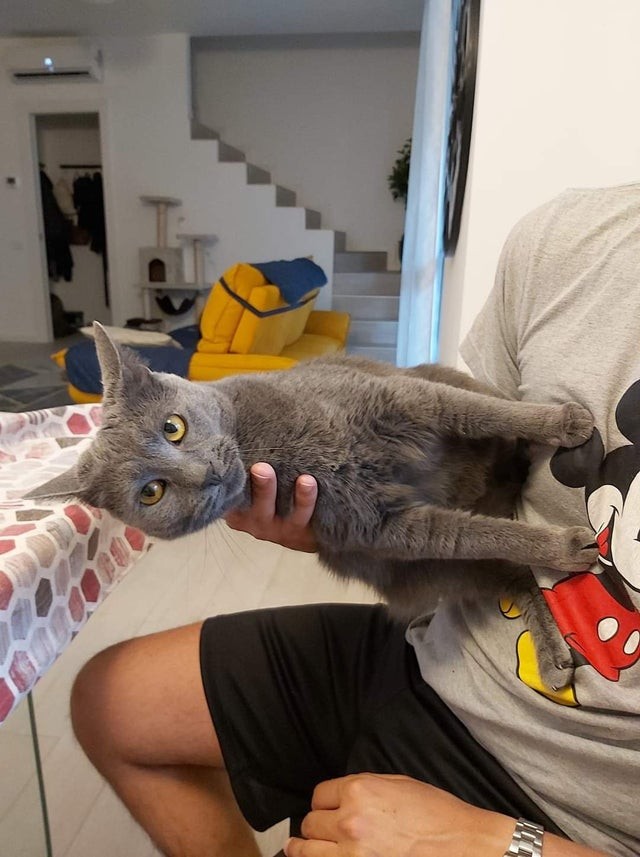 My cat always finds a way to get noticed by everyone ... and then escapes!
The exact point where the Sun enters my room is my cat's favorite spot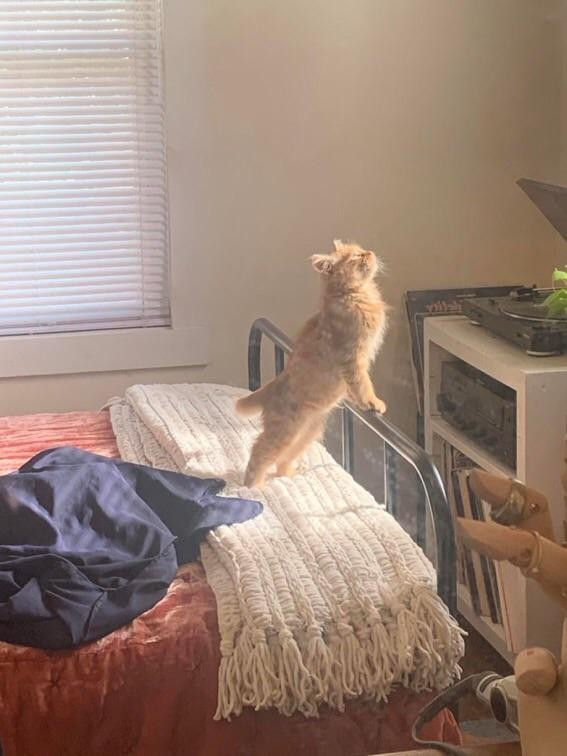 Doesn't he look like a proud lion cub who thinks he's king of the jungle?
The way she looks at me while I'm eating...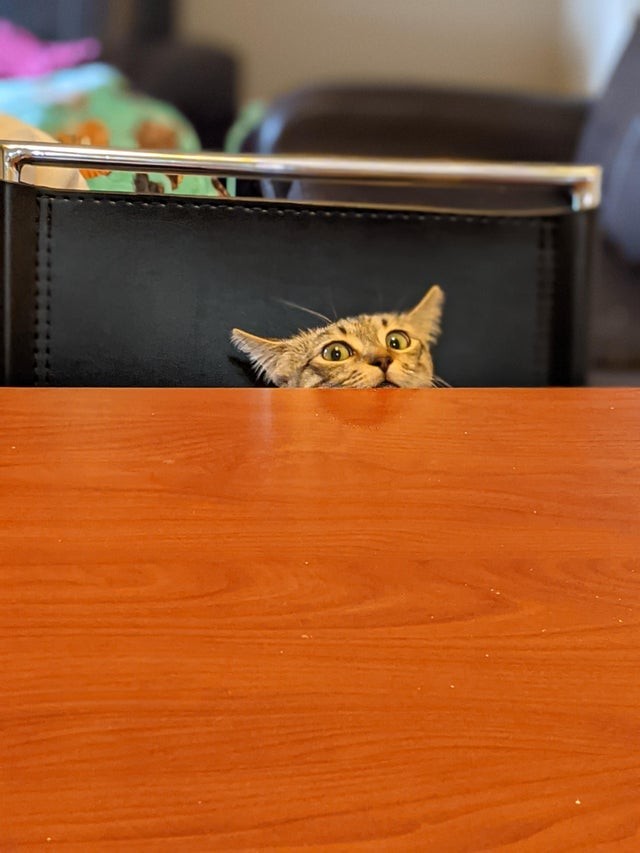 A little disturbing, no?
I can't sleep well anymore without my four-legged friend next to me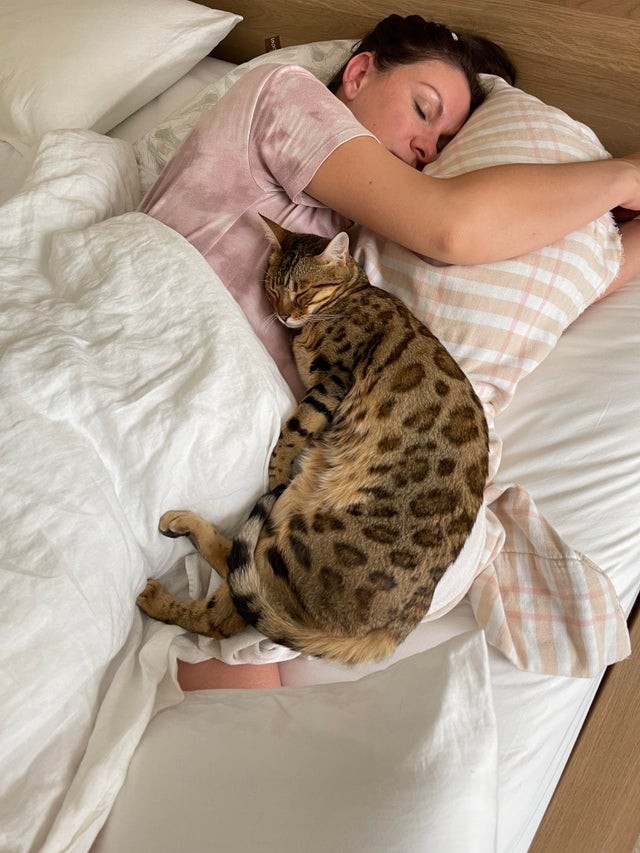 Now we're a couple!
My dog has become the boss of the house in a few short moves!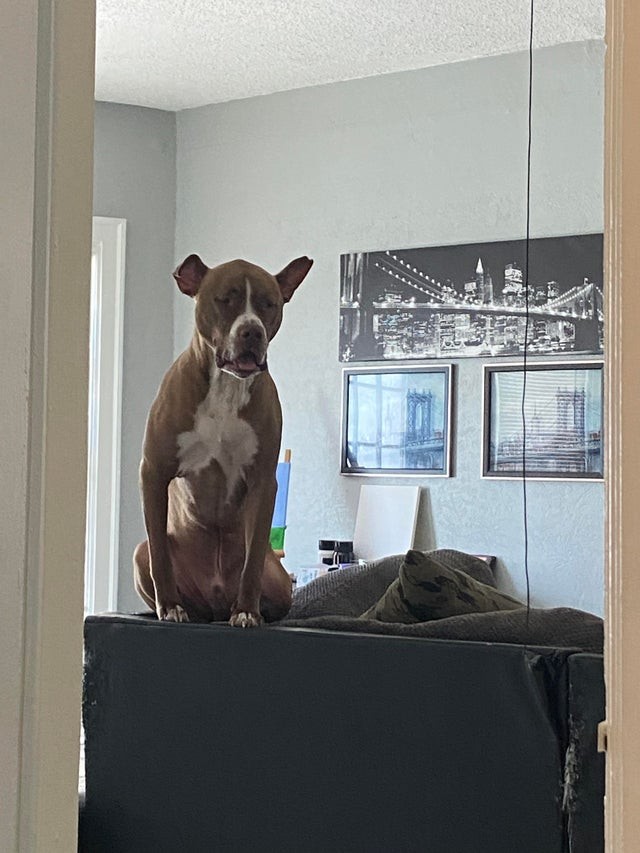 For example, he really doesn't want me to sit on the sofa!
What can I do, I've even found it up in the rafters ...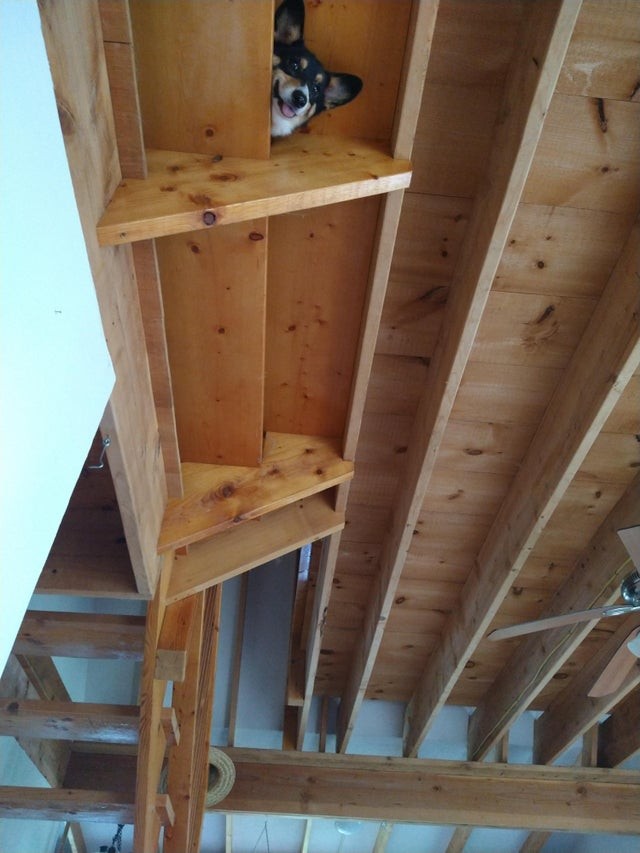 Even from that height, my dog is always keeping tabs on me!