They have feelings too: 20 photos that show how fragile our animals can be
What a cheeky face!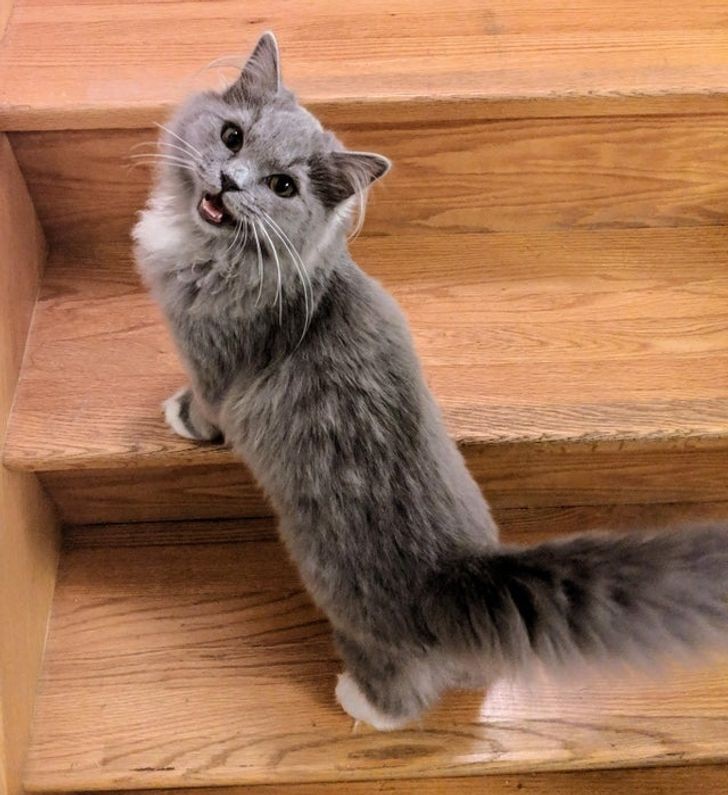 My cats warned me not to turn on the vacuum cleaner ...
Every time he gets in the car he hides from the rest of the world!
I scolded him and now he's been making this face on me for at least 10 minutes
"Please, take me with you!"
An absolutely bizarre look!
Do you think I forgot something before leaving home?
His reaction when I say no
He's about to be seen by the vet and this is the look he gave me just before
The inquisitive gaze of those who see me put my shoes on and get ready to go out.
I was ready to put the last suitcase in the car when I saw this.
My Luna is definitely not the biggest fan of the new puppy in the family
When I show my cat the food I'm eating
"Human, get me out of this bath!"
The face of those who are at peace with themselves ...
My cat likes to stare at me while I'm eating...
My husky's expression while he watches TV
I took my dog to the hotel with me, but...
A cat that knows how to respond to provocation
"What was that noise?"