They damage a miniature village: parents force them to volunteer in the park as punishment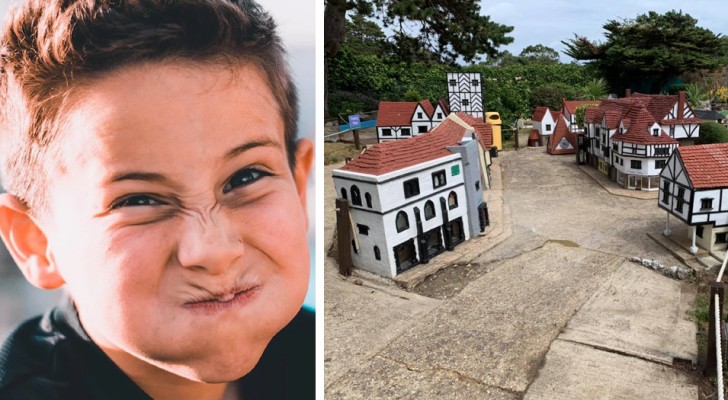 Advertisement
Being a parent does not only mean bringing up and feeding your children, but it also means knowing how to give them a system of values and good manners that will allow them one day to become extremely successful adults, kind and helpful to everyone. More than school, the role of the father and mother is crucial in being able to shape a well-mannered and polite child. Very often, however, the education imparted at home seems not to be enough ...
via Daily Mail UK
Advertisement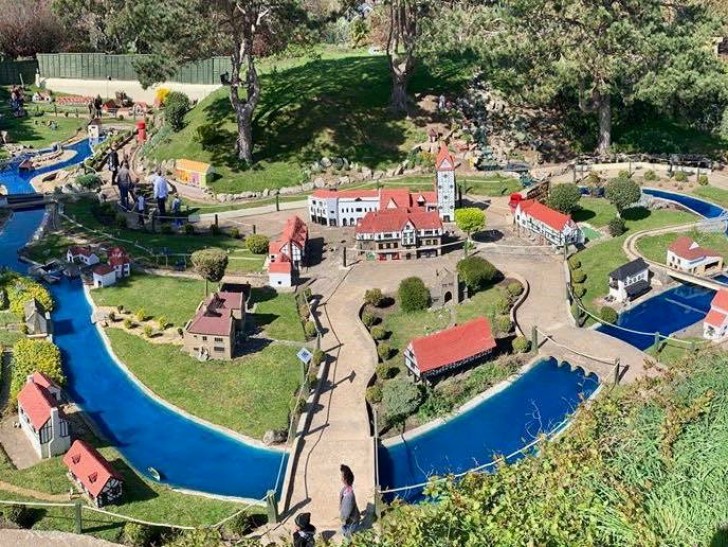 Southsea Model Village/Facebook
For example, it is important to understand that children who commit wrongdoings should be punished or at least be taught a valuable lesson so that they no longer do that kind of behavior. As happened to a trio of boys aged between 13 and 14, who out of sheer boredom destroyed part of a miniature village; Fortunately, however, the hidden cameras in the attracation for the whole family allowed the managers of the Southsea Model Village in southern England to identify the boys who had carried out those bad deeds.
When the parents of the delinquent children were identified and subsequently warned, an exemplary punishment was delivered...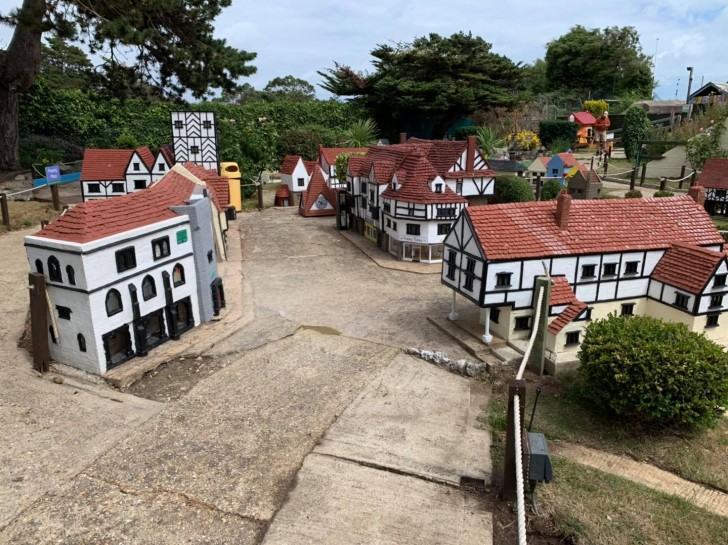 Southsea Model Village/Facebook
Southsea Model Village manager Mark Wilson said of the incident: "We brought in three of the young boys to volunteer and the police talked to them. There were a whole group of kids of that age, who had already broken some models earlier and when the parents of these teenagers discovered the wrongdoing on Facebook they felt so embarrassed and mortified.
But, under peremptory orders from their parents, these kids did volunteer work in the park, sweeping the lanes of the miniature village and picking up trash." The damage they did to the kids in Southsea Model Village cost the park management about £500 for the destroyed characters and £1,200 for damage to the train tracks and railways.
Advertisement
Fortunately, the Southsea community flocked to help the miniature village financially, and thanks to GoFundMe they managed to raise over £8,500 in less than a week. Thanks to this sum, the park managers then bought and installed 10 new security cameras.
But in the meantime, will those kids have learned their lesson? We sincerely hope so and that such vandalism will never happen again!