At just 11, this little girl already has enough money to retire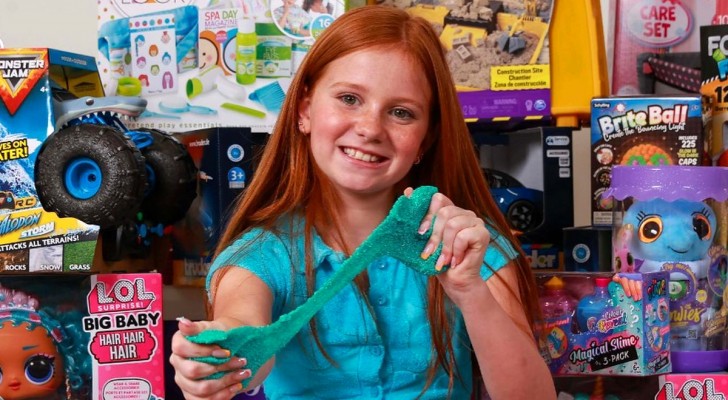 Advertisement
It is well known that becoming an entrepreneur requires years and years of study, a flair for business and a large amount of experience: you need to attend the best schools, learn from the best and have a lot of willpower and dedication to pursue and achieve your goals.
But not in this case: this is the incredible story of Pixie Curtis, 11-year-old Australian girl, who managed to make a fortune. So, what is this young girl's secret? Let's find out together:
via Ibtimes
Advertisement
Pixie is the daughter of Roxy Jacenko, an expert in public relations and this fact gives Pixie and edge over her peers. Despite this advantage, Pixie is a prodigy: this little girl started her own toy company! Her brand - Pixie's Fidgets - generates about $110,000 dollars per month. In fact, Pixie is so busy that she has opened a second business - Pixie's Bows (which sells decorative accessories).
Pixie is living every child's dream: owning and making an infinite number of toys! But is this really what young Pixie wants? Let's find out:
Pixie is nearly a teenager. Given this, Pixie has decided to take a step back and do what regular girls her age do. Her business will continue to trade, however Pixie will now be concentrating on her studies.
What this young girl has been able to achieve - even with the help of her parents - is truly amazing.
What do you think about Pixie's story? How would you deal with having a child prodigy?