A grandmother sells all her possessions to travel the world alone: "I'm not made to look after grandchildren"
Advertisement
Grandparents love their grandchildren unconditionally, but that doesn't take away from the fact that they too have the right to live their lives freely. Being a grandparent doesn't necessarily mean having to look after your grandchildren, as if nothing else matters. It's perfectly legitimate that, after a life made up of sacrifices and having reached a certain age, some people want to enjoy life, perhaps to do all those things that in their youth they didn't have the opportunity to do. This is the case of Josefa Feitosa, a mother of 3 children, as well as a wonderful grandmother who, one day, decided to pack her bags to travel the world completely alone.
Advertisement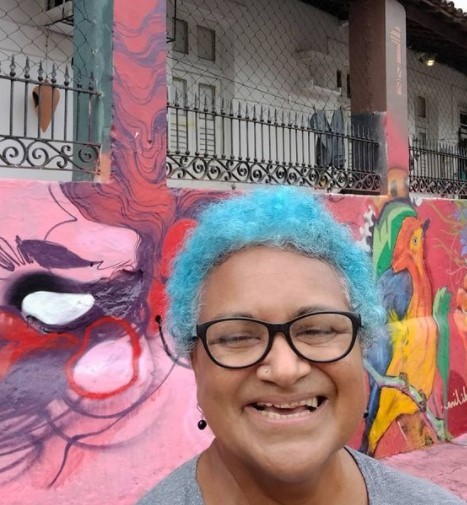 Although she felt a great love for her only grandson, Josefa, known as "grandmother Jo", she decided that that moment of her life had come when she had to give priority to her dreams, dedicating herself only to her spirit of adventure. Initially, her children were annoyed and could not understand her decision. It was only later that they realized how free her spirit was and that they should never stand in the way of her greatest desire.
After a life spent working in the Brazilian prison system, Josefa was only waiting to receive the pension in order not to depend on anyone anymore. But for grandma Jo it wasn't enough to take a little trip every now and then; in fact, she took a drastic but very conscious decision: she totally changed her life, selling all her assets, including the house and everything she was inside it.
Advertisement
A world tour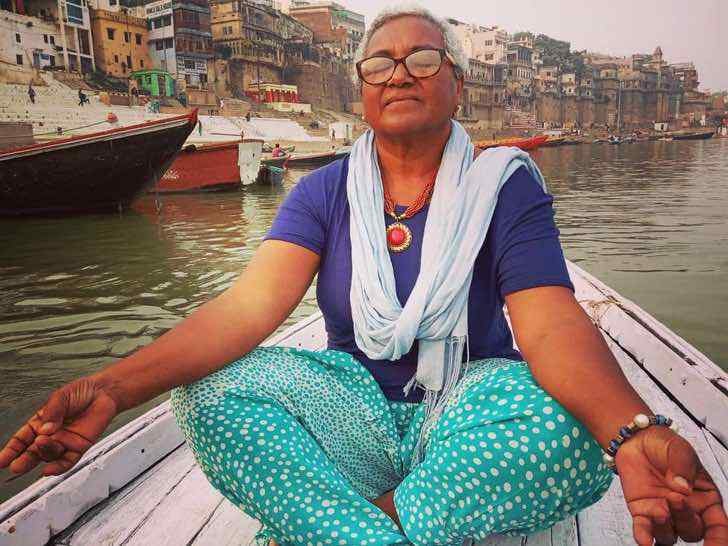 Before starting this new life, Josefa looked after her only grandson once in a while. This situation continued for some time until, from one day to the next and without taking anything away from the affection that bound her to him, she made an announcement: her desire was to constantly travel around the world: "I am a proud and devoted mother, but I can assure you that grandmothers are not meant to take care of grandchildren. Grandmothers shouldn't always have their doors open, they also deserve their privacy! ".
After having dedicated her first trips to wandering around Brazil, Josefa decided that the time had come to go beyond her borders, starting her adventure around the globe. Her goal was and still is to enrich her cultural background. From the photos published on her Instagram account, in fact, we can see that her travels are never super luxurious, because the woman prefers to travel with a backpack on her shoulder, just like a true nomad.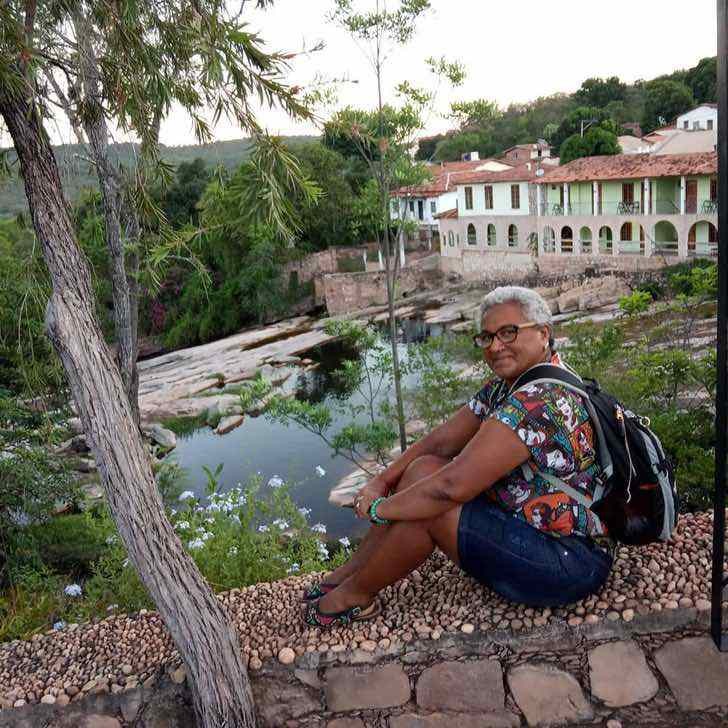 To date, Josefa is strongly convinced of her choice, and she wants to motivate all people of her age to travel without any fear, through her Instagram account. In short, this young spirited grandmother seems to have all the characteristics of a true influencer!
We wish Grandma Jo a lot of life, with the hope that this is just the beginning of a life full of adventures!
Advertisement