A 13-year-old boy trades his Xbox for a car to give to his mother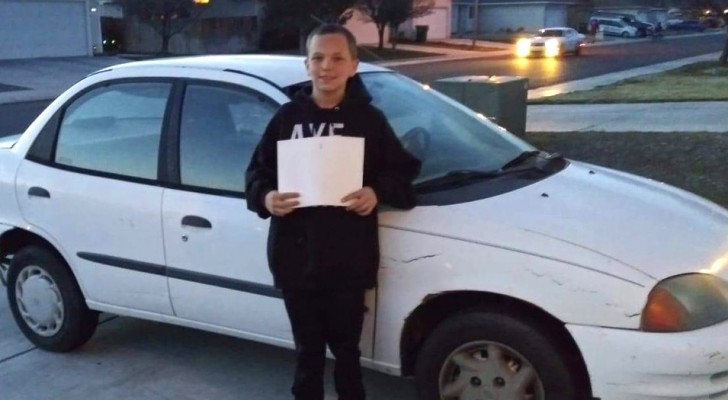 Advertisement
Very often it happens that adolescents are classified as lazy or have little desire to help their parents with housework. The older generations have always been tempted to reproach the younger ones for not living up to expectations, however this is not the always case. In the face of information that is often too negative, the truth is that there are a lot of selfless, generous and inspirational young people in the world: young William is one of those guys ...
Advertisement
An unusual swap...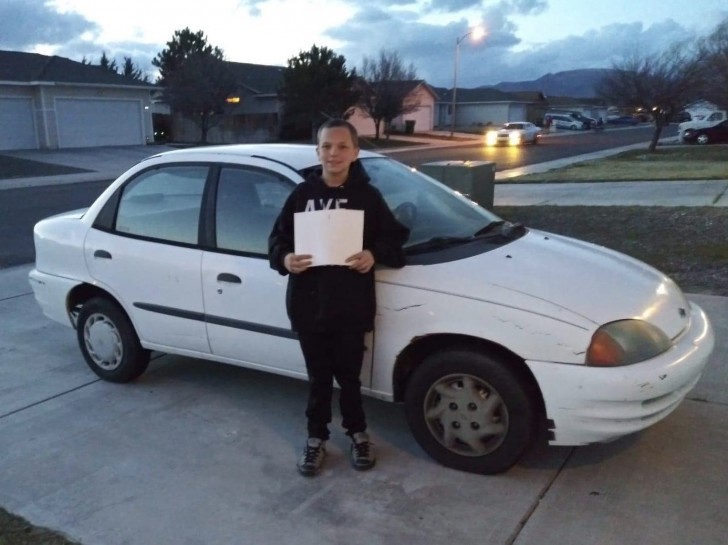 This is the case of a thirteen year old from the state of Nevada in the United States, William Preston, who decided to help his mother with an extraordinary gift: a new car. At first glance it seems impossible, yet the little boy managed to devise a way to get the car without spending a cent. His inspiration came from social media. After seeing some videos of people giving their parents a car as a surprise, he decided he wanted to do it too. His mother's happiness has always been very important to William.
So, with great determination, this guy rolled up his sleeves. Initially, William was busy with a lot of chores in order to save a little money. However, he realized that his efforts would not be enough to get save enough for a car. One day, however, the unbelievable happened: he saw a post on Facebook advertising a 1999 Chevrolet Metro for sale at a great price and which would be perfect for his mother's needs.
Advertisement
Who would have thought it?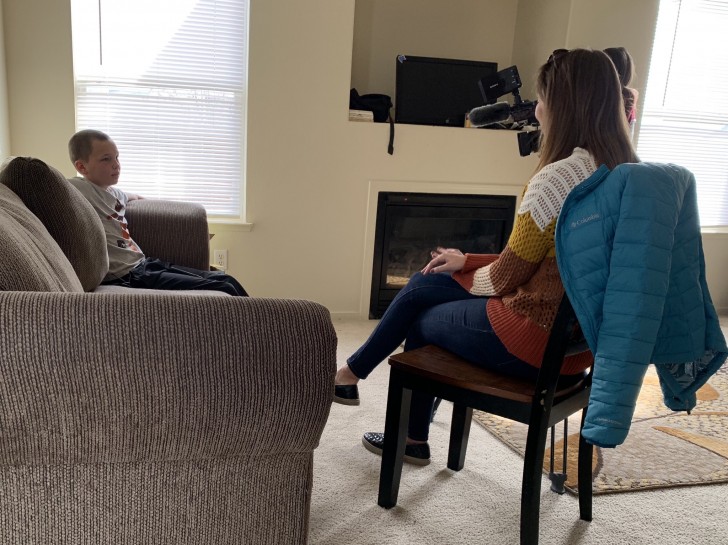 Despite being extremely cheap, the car was still priced higher than the boy's budget. So, to conclude the bargain, the teenager proposed a one-of-a-kind exchange: his Xbox in part exchange as the final balance for the price of the car! At first the seller, after the strange proposal, was a little incredulous, but after a few minutes she called the boy back: she had second thoughts. The car, therefore, was finally his, ready to be handed over to his mother who, until that moment, did not suspect anything.
On her birthday, William's mom couldn't believe her eyes. The Chevrolet was waiting for in the driveway and her son had the keys. The woman's joy was irrepressible, so much so that she thanked her son with tears in her eyes for the very thoughtful gift and all the hard work to obtain it. Who would have thought that a 13-year-old would decide to trade his beloved Xbox for a car to give to his mother?
Advertisement