Little boy asks to see his father again as a Christmas gift: "come just for a moment and then go back to your other children"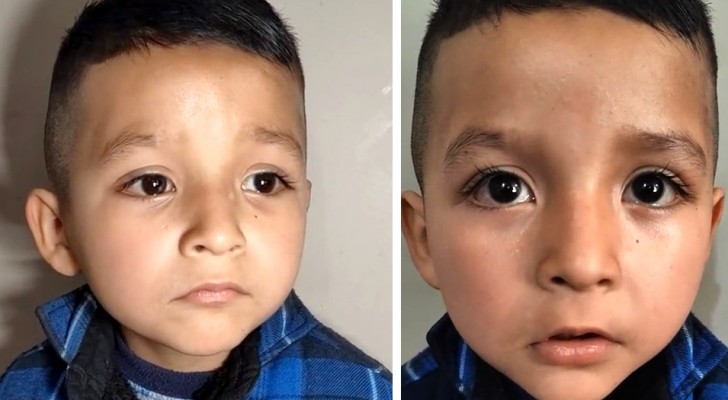 Advertisement
Parents are the most important thing in a child's life: a fixed star, an anchor to hold on to in times of need, a shoulder to cry on, or the arms that protect. However, experience has taught us that not everyone is lucky enough to have both parents with them. There are circumstances in which a mother or father is not around for their children.
Depending on their age and the conditions in which they live, children may affected by this absence. The little one we want to tell you about here, for example, really misses his dad, in a very tender video, asks that he come back to visit for at least one day.
Advertisement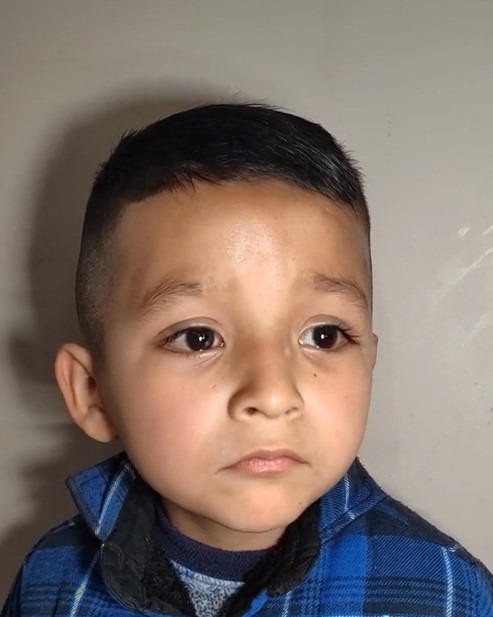 This story has become public knowledge and the video has been shared on the TikTok account of Ruben Cervantes, head of an association that deals with assisting struggling families. The video shows a young child, Lupito, who, with tears in his eyes, makes a special request for Christmas.
We're used to kids asking for games and toys for Christmas and for their birthdays. But little Lupito believes Santa Claus doesn't know where he lives because his Christmas wish - to see his dad - never comes true.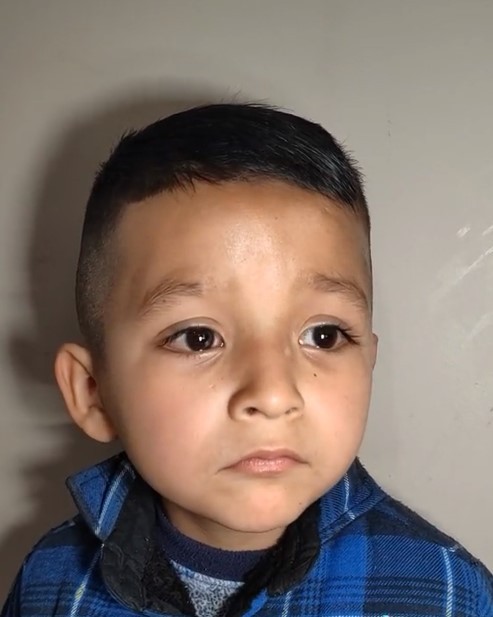 In the video, little Lupito states: "Mum says that dad doesn't come to visit me because he has another family. But he could come and see me for just a moment and then go back to his other children".
The plea from this young boy is heart-breaking and his inability to understand why his dad won't visit him is extremely saddening.
Advertisement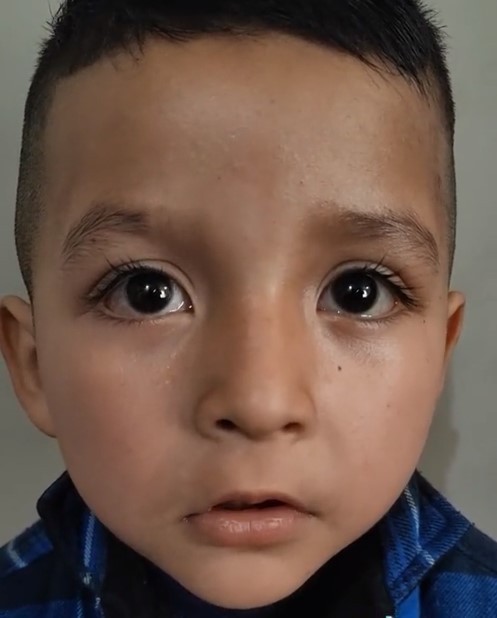 Many who viewed the video left a comment for Lupito: they, like him, hope that his father will visit him. "His sad eyes touched my soul," commented one woman; "I'm not the only one crying at this, am I?" writes another; "I would like to be your dad, Lupito, you would be a wonderful son," states one man; "Tell me how I can donate something to Lupito," says someone else; and many similar comment were received from the 29 million people who viewed the video.
We sincerely hope that Lupito's dream will come true and that he will be able to hug distant father again, if only for a moment. Above all, we wish him a bright future full of happiness. Good luck, Lupito.