Never leave your toothbrush in the hotel bathroom when you're not there: here's why
Advertisement
When you go on vacation you try to bring the essentials with you so you don't have to buy them at the destination. Amongst these essentials is, of course, your toothbrush.
A very personal object, a toothbrush is also delicate: for this reason, it must be stored hygienically. Keeping the protective cap on is ideal. But not everyone does this and often leave their toothbrushes "unattended" in a hotel room. But we should never do this. Why? A former hotel manager explains:
via The Sun
Advertisement
Melissa Hanks, who lives in San Antonio, Texas, USA, is a young woman and mother who worked as a hotel manager for years. Over the years, she learnt a lot and chose to share this knowledge on social media.
Amongst her tips, one stands out in particular. Melissa explained why you should never, ever leave your toothbrush in the bathroom of your hotel room when you're not there. The reason is astounding.
Advertisement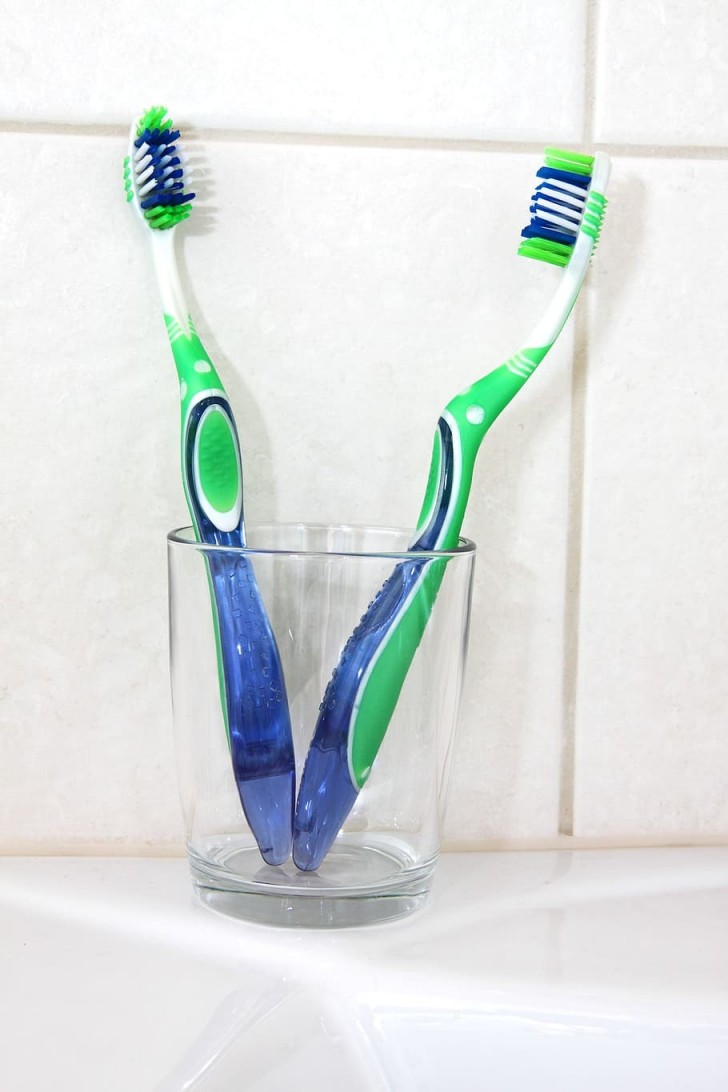 When we book into a hotel room, it's normal to unpack and put our belongings out so that they are within easy reach. Most people do this and it is common practice. But the former hotel manager wanted to warn people about the risks of leaving your belongings out, especially your toothbrush. Melissa explained why:
"When I was doing this job, it never happened to me, otherwise I wouldn't have hesitated to fire anyone who had behaved in this way. However, while I was working at the hotel, I heard about cleaners who used guests' toothbrushes to clean places that are difficult to reach with normal cleaning equipment," Melissa said.
Melissa wanted to warn people about this disgusting possibility. Instead of leaving your toothbrush in the bathroom, it's best to put it away, maybe in your purse, so you don't run any risks.
According to Melissa's account, it seems that "mischief" of this kind occurred if there had been conflict between guests and the housekeepers. And this sickening behavior was how slighted cleaners "got their revenge". How often this actually happens, is not known. But it is best not to run the risk, no?
Many readers thanked Melissa for sharing this information. But there were also many cleaners who stated they never touched people's belongings while cleaning the room, let alone anyone's toothbrush.
Will you ever again leave your toothbrush out in your hotel room after reading this?
Advertisement