Their flight is cancelled: 13 strangers leave together on an impromptu journey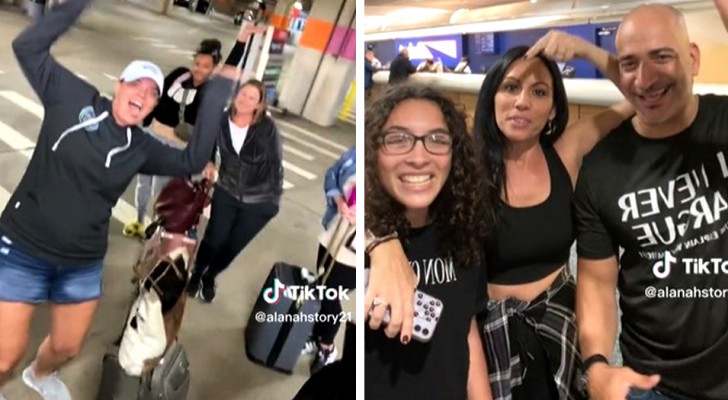 Advertisement
One of the worst things that can happen to a traveler is missing a flight: it is an event that none of us would like to experience, especially when we have to go somewhere urgently. And it's not a small inconvenience, especially if there are no other flights available for the relevant destination. Recently, unfortunately - or fortunately - a group of strangers found themselves in this situation, but found a truly original solution.
A total of 13 US passengers decided to join forces, rent a minivan and take a road trip, documenting everything on social media.
via CNN
Advertisement
The bizarre adventure began at Orlando International Airport, Florida, USA: Frontier Airlines' evening flight to Knoxville, Tennessee had been cancelled. All the passengers on that flight immediately started looking for an alternative, but without success. At one point Michelle Miller, a well-known social media influencer, who was scheduled to attend a conference in Knoxville, began chatting with Carlos Cordero and Laura Puckering, who were visiting the University of Tennessee with their 17-year-old daughter, Mikayla Puckering. The discussion was joined by one of the other passengers who said he had to take the flight for business. Then another passenger came along, who explained that she was helping a friend move to Mexico, and so on.
The group soon reached over a dozen people, so Michelle came up with the unusual idea of renting a vehicle and driving overnight to Knoxville. Carlos recalled: "I said to my wife: 'I'm in.' And she replied: "If you're in, I'm in". Then another lady came and said, "If you're in, I'm in." In the end, the group totalled 13 people. We had a really positive vibe, with kind and nice people who helped each other to reach their desired destination". So the travelers got on board the minivan and set off.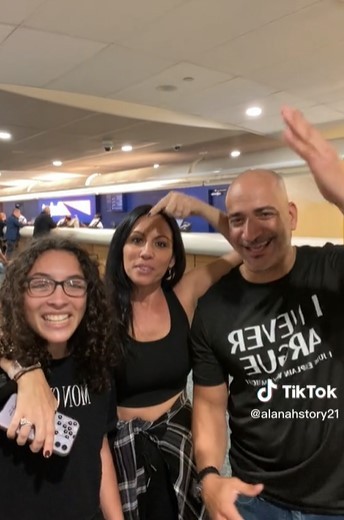 While they were waiting for the minivan, a girl in the group, Alanah Story, started recording their adventure with her smartphone, sharing everything on her social media account. Over the course of the trip, the strangers started talking about their lives, their families and their jobs. And throughout the trip, they posted footage of their adventure on the web. The clips were a hit, with thousands cheering for the adventuring team. "We were like a big family. It was really fun," Michelle commented.
Once they arrived at their destination, each of the passengers went their separate ways, knowing they had formed a special friendship that they will remember for a lifetime. "I feel that this experience has given me more faith in humanity. There is definitely hope when people are this nice," Alanah commented.
Would you like to have a similar experience?