Woman wins the lottery and hides the news from her husband: a stupid mistake causes her to lose everything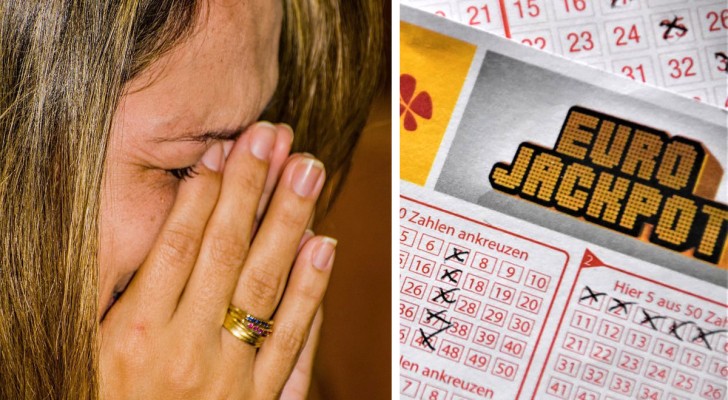 Advertisement
Winning the lottery: how many of us hope, try and dream of this? It's unlikely to happen, but many of us keep the faith. But let's just speculate for a bit: if you won the lottery and became filthy rich, how would you react if someone told you would lose it all?
Well, this is what happened to the woman at the center of this story. Whether it was karma or not, she went from being an ordinary person to a millionaire, only to lose it all later. But how? Let's find out together:
via Mirror
Advertisement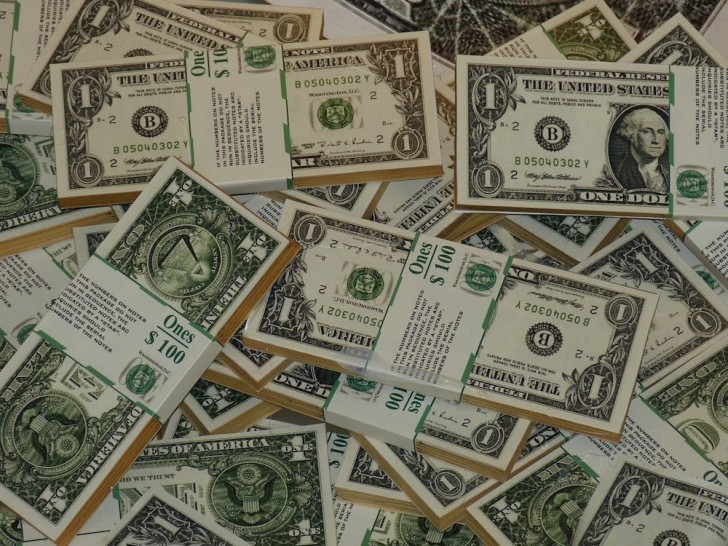 The story took place in California in the now-distant 90s, but it is still a story worth telling. Denise Rossi, who was 49 at the time, won a prize in the local lottery: $1.3 million dollars! This much money - especially in those days - could easily change anyone's life. Unfortunately, Denise made a stupid mistake that ended up costing her everything.
This is a true story, we assure you. Once Denise learned of her win, she divorced her husband so that she wouldn't have to share any of the money with him.
Advertisement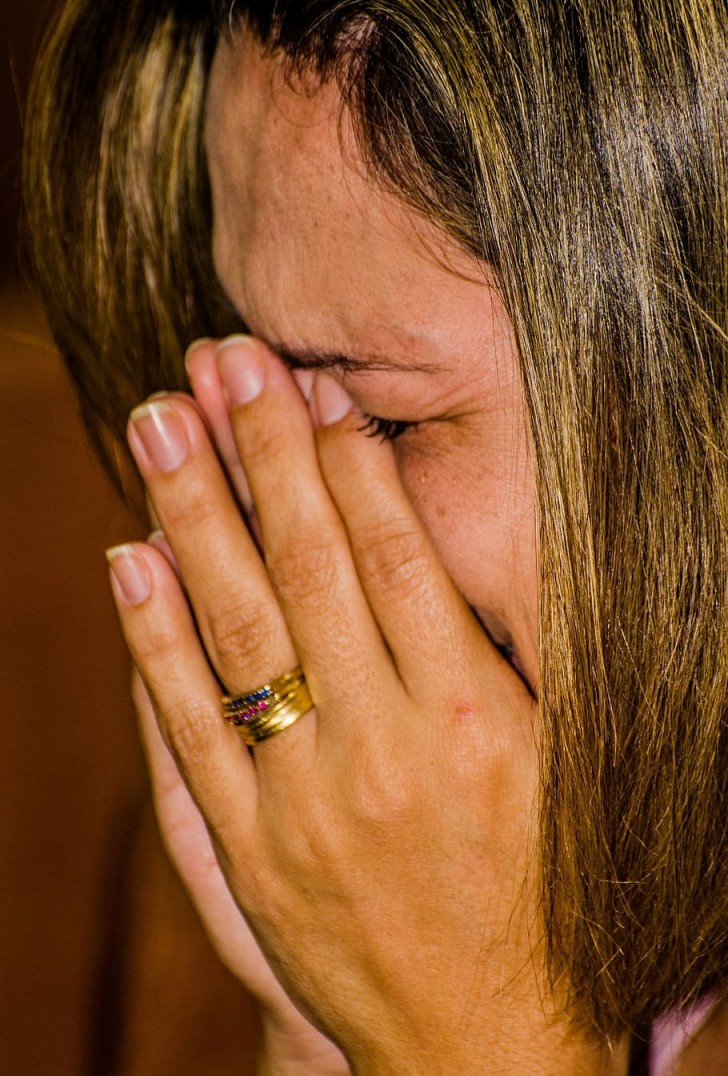 Denise got her win 11 days before she filed for divorce. Of course, she kept her win a secret from her husband. Of course, her husband, Thomas Rossi, was stunned by being presented with divorce papers - out of the blue and for no apparent reason.
Thomas tried to get Denise to change her mind about the divorce, but to no avail. Only two years after the divorce did Thomas find out what had really happened.
One day, Thomas received a letter that was meant for his ex-wife. Inside, was documentation referring to a huge lottery win Denise had had. The mystery for the request for divorce was reveal. Thomas suddenly understood everything and made sure that the matter ended up in court.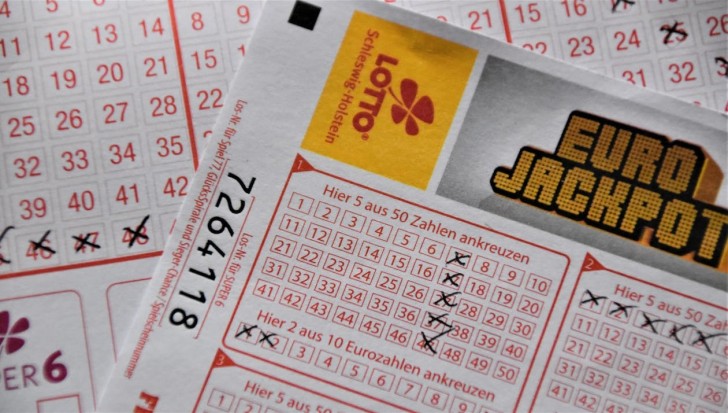 Although Denise claimed that things between herself and her husband had not been good for a while, the judge found her guilty of fraud for not sharing her win with her husband. The judge also ordered Denise to pay her ex the full amount over the next few years. Denise's greed cost her dearly and, in the blink of an eye, she lost everything. Th court ordered her to pay her ex $ 66,800 annually, until the total payout was made.
Of course, Denise appealed this judgement, but without success. Many saw this as a perfect example of karma being visited upon the greedy woman.
In the end, honesty is always the best policy. What do you think of this story?
Advertisement