Misbehaving son pulls yet another stunt: his father punishes him the "old-fashioned way" (+VIDEO)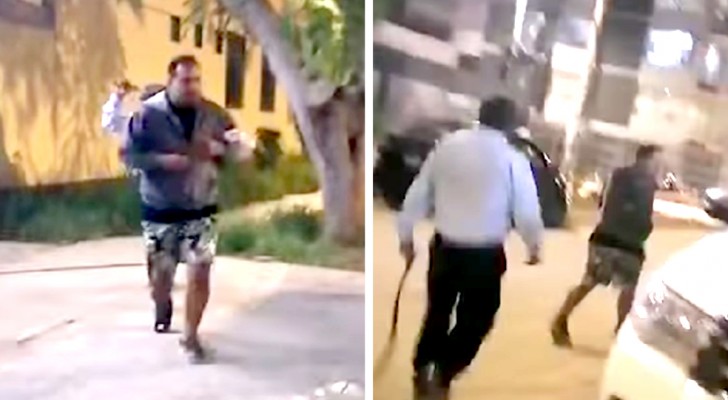 Advertisement
Providing a good education to a child is one of the most important things a parent can provide. All parents strive to raise and educate their children in the best possible manner. Unfortunately, life is fickle and things can go wrong.
Regardless of the age of their children, parents never stop being parents and they will always do their best to guide their kids through life. But what happens when children go too far in misbehaving? The reaction of the father in this story caused a lot of debate.
via Euro.eseuro
Advertisement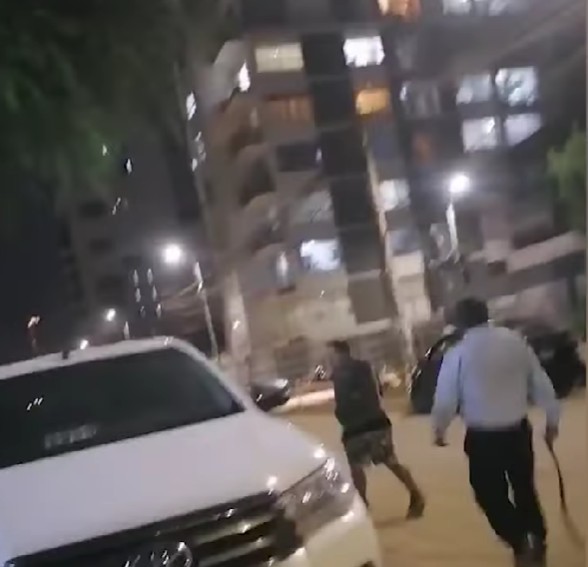 N60 Noticias/Youtube screenshot
In a video that appeared on the web thanks to user @chio_2215, a father is seen punishing his son. Apparently, the father had had to go to the police station, yet again, to bail out his son.
The son had been picked up (again!) by police for some misdemeanour. Tired of his son constantly being in trouble with the law, this father decided to deal out some harsh punishment. He took off his belt and began hitting his son with it. But not everyone approved of this "old fashioned" punishment.
Advertisement
Many users argued that hitting a child to correct them is not the best path to take. These users stated that there are many other ways to communicate to youngsters that what they are doing is wrong.
On the other hand, it is also true that some children can test the patience of a saint. In this case, the father couldn't take it anymore and decided to try to beat some sense into his kid.
What do you think: do you think this father's punishment was warrented and justified?
Advertisement