"My father is expecting a daughter from his second wife: he wants to name her after me and it makes very upset"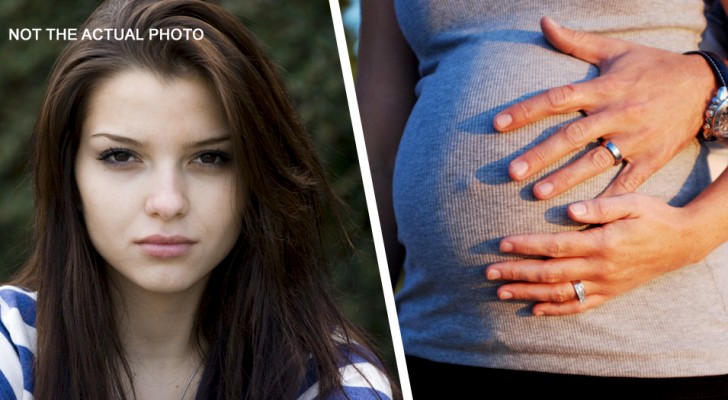 Advertisement
There are some who believe that love should last forever, but this is not very realistic in the real world. There are couples who, despite feeling enormous affection for each other, are unable to stay together.
And when a couple breaks up, any children in the relationship end up paying the price. And if a second partner comes into the life of a mum or dad, further complications could arise. Proof of this is the story we are about to tell you about here:
via Reddit
Advertisement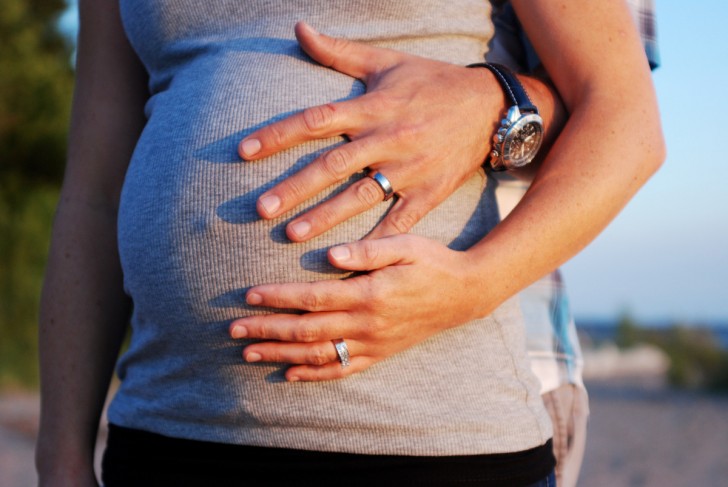 At the center of this story is a daughter who felt "replaced" by her father at a time when and he and his new wife were expecting a baby. In a long post on Reddit, the young 18-year-old woman told her story.
"My father is 54 years old and is in love with Laura, his second wife (who is 33 years old)", the young woman said. She continued: "One day, I was with them when they announced that they were expecting a child, but they didn't know the gender yet or the name they would chose. Two months later, I was on a web call with my father and he told me that they were going to have a baby girl and that her name would be Lilly. Nothing would be strange about this if my name wasn't Liliana (Lilly for short). They were going to name her after me."
Liliana was very upset - so much so that she decided not to answer her father's calls anymore. Liliana felt her father was trying to replace her. In fact, Liliana's mother and grandmother felt the same about the issue.
Advertisement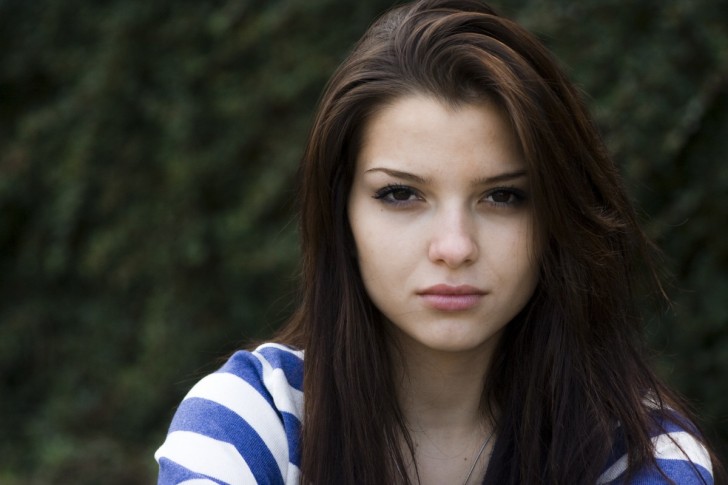 "My father left my mother when I was a few months old and only reappeared in my life when I turned 13. I think he is trying to do everything with his new child that was not possible with me. And he's also naming his new daughter after me and I'm very upset about this," Liliana said.
Many users left comments, with most being supportive of Liliana. In summary, most said that her dad had every right to a new life, a new wife and a new daughter. But he should have chosen another name in order to avoid upsetting his teenage daughter.
What do you think about this story?
Advertisement