"Hire-a-Dad": For $30 an hour, this man helps single moms take care of their children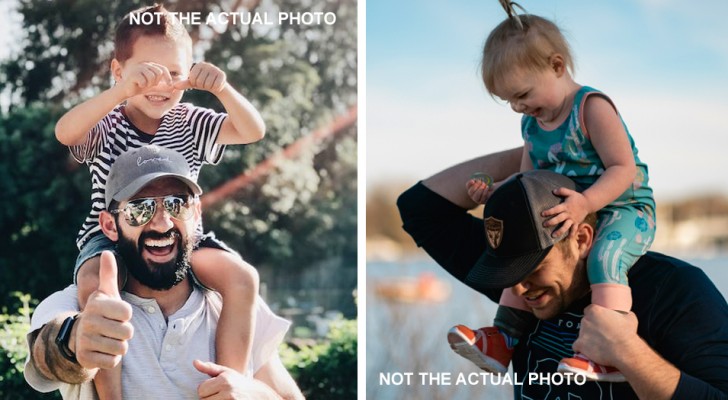 Advertisement
The life of a single parent is not at all easy considering all the commitments and challenges that come up every day: work, shopping, school, etc. Not all single mothers can count on the support of grandparents or relatives, or even a husband and a father. So, what if there was a paid service that allowed you to "rent" a dad? Jake James of New South Wales, Australia provides this service to single mums with kids who miss their real dad.
Advertisement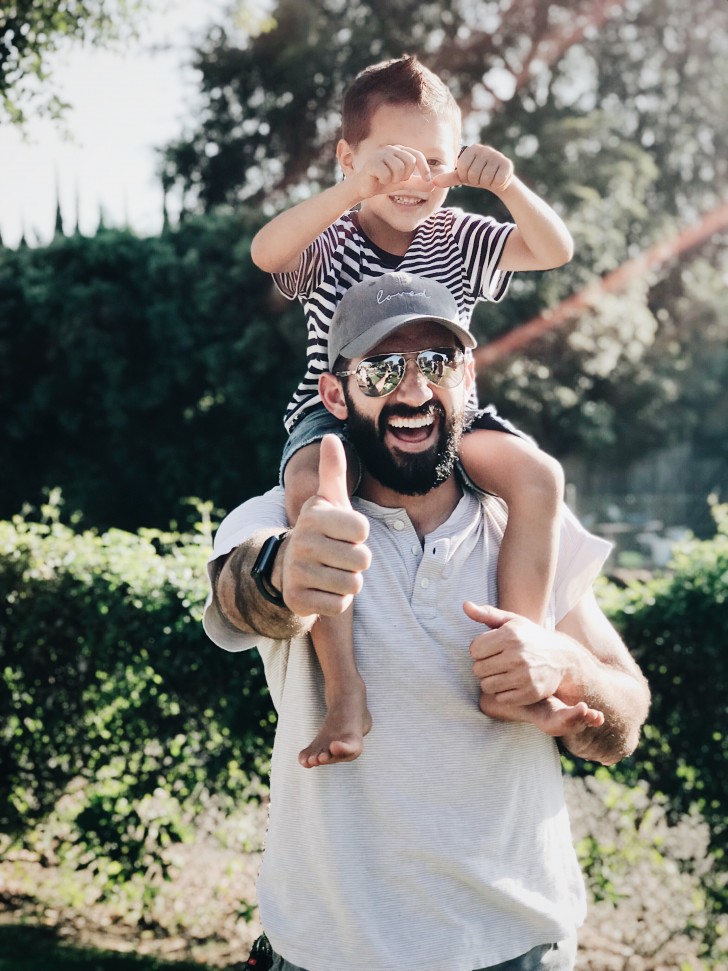 For $30 an hour, Jake offers to fill in for fathers of families as well as partners for single moms who are looking for help to cope with their daily tasks. When Jake placed the ad on Facebook to advertise his service, many people thought it was a joke. But some mothers took the offer seriously, and reached out to Jake. After all, finding someone who can lend a hand during the day is not a bad thing: changing the children's diapers or picking them up from school, shopping, etc...in short, having a partner who can help with managing the family.
It is a service primarily aimed at looking after children: Jake explains that he will go out with the kids, teach them valuable life lessons, drop them off at daycare and pick them up again, and also participate in their sporting events , just like a "real" dad.
Advertisement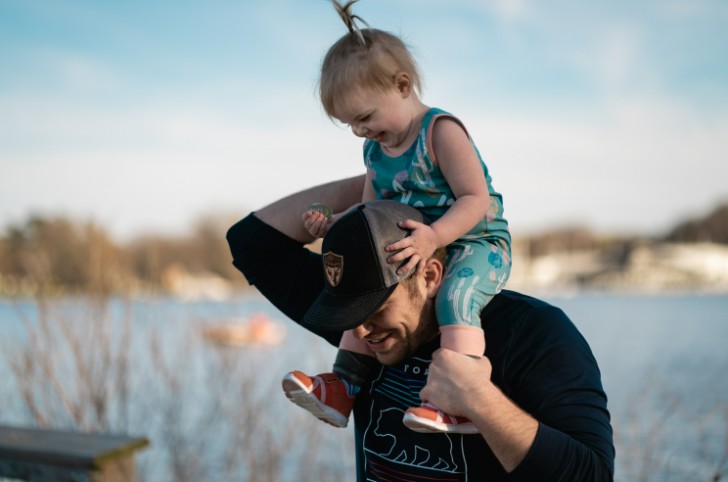 For some events, such as parties and family get-togethers, as well as selfies and photos, there are additional charges. Indeed, among the services there is even a change of status on Facebook, in case a client is trying to make an ex jealous by pretending to have a boyfriend or a lover. As mentioned, some women have hired Jake and many have praised his care of his clients' children.
There was no shortage of criticism, however, from other parents: what will happen when a mother can't affort to pay to have Jake for a week? This could have a negative impact on the children.
What do you think about this story?
Advertisement