15 parents from the past who today would be arrested for the way they looked after their children
1. "My mother shows the rest of the world how to be parent of the year, 1978"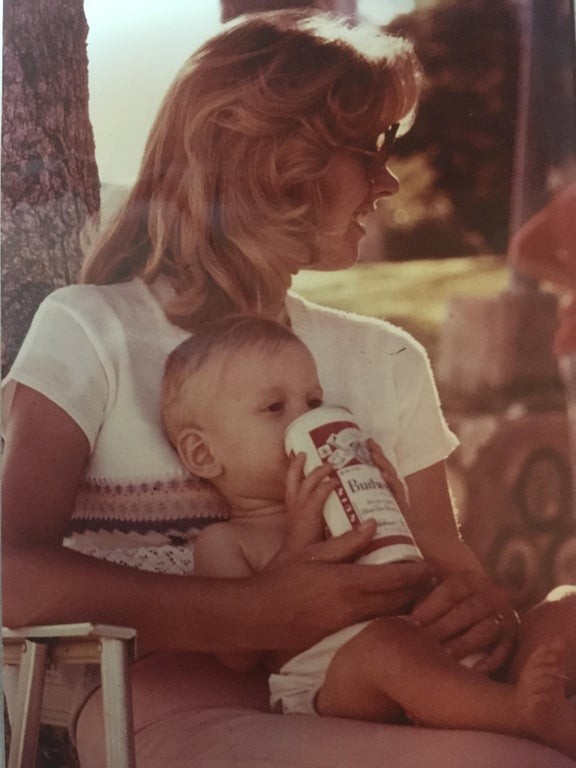 2. We are shocked just looking at this photo!
3. When you leave your children alone in Disney world, 1991
4. Here come the 1963 guys!
5. A dad giving his daughter a taste of beer
6. Here are car seats in the 1940s
7. A sailor welcomes his son after 14 months of absence ... congratulations!
8. The ideal way to skate together
9. Learn to shoot like dad!
10. "Fly, fly, fly!"
11. HE looks like he's flying too...
12. Maybe not the best place for a newborn!
13. Safety standards in the 1960s ...
14. Like father...like son!
15. Hey honey, do you fancy a ride on a bear?