15 photos that demonstrate how perfection can be found within everyone's reach and on the most unexpected occasions
A banana of practically perfect proportions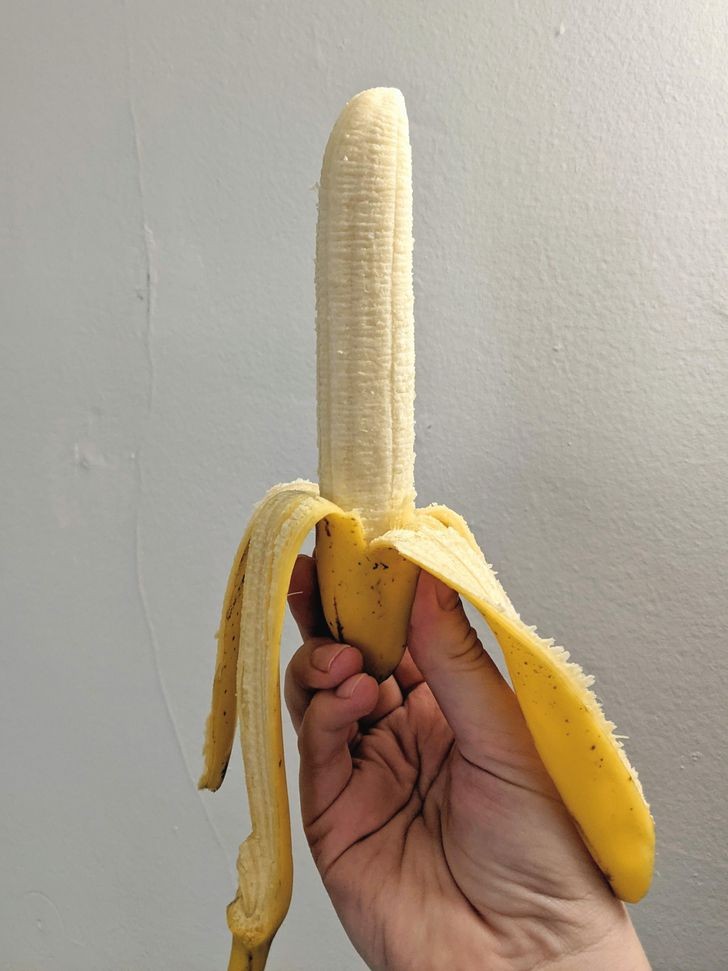 A cute home welcome rug that fits perfectly on the floor tiles!
A watermelon perfectly halved!
The unparalleled beauty of ligt split into it's rainbow constituents
Perfectly symmetrical piles of oranges and bananas...
My first attempt at ratatouille
I just finished mowing my lawn ...
A photographic shot born of a memorable coincidence
A photo taken inside a Toronto subway station
The Moon and its natural wonders
An ice cream that looks like it came out of a cartoon
It just rained on the roof of my van ...
Probably the most symmetrical and perfect slices of bread we have ever seen in our life
A particularly satisfying work of street art in the eyes of those who admire it ...
Perfect alignment!