"It's too quiet, what are they up to?": 18 children who have tested their parents' patience
1. "Good morning!"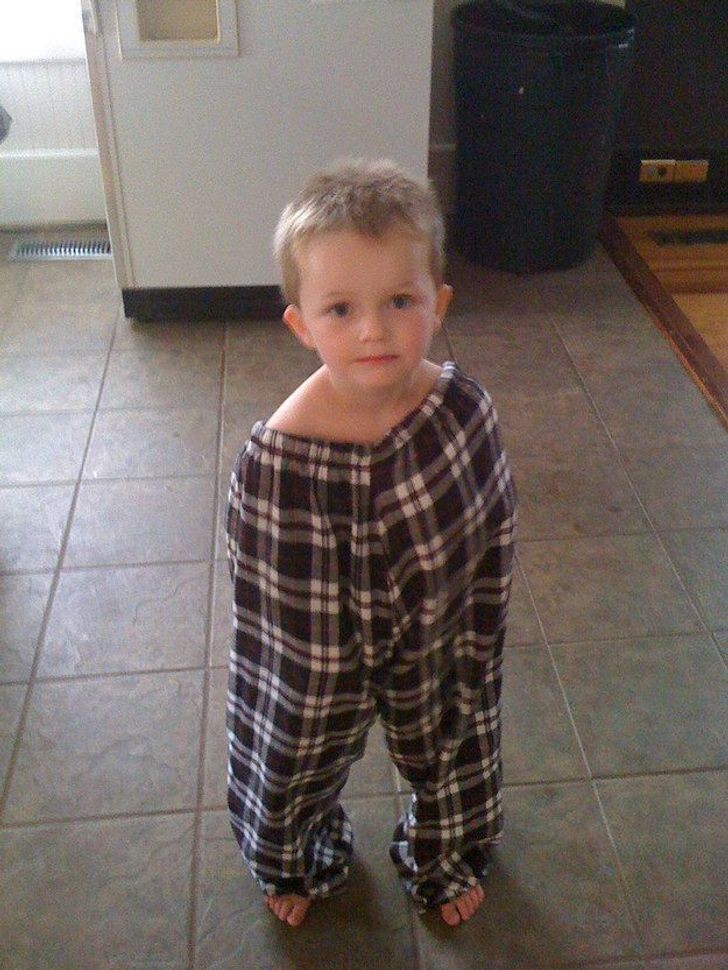 2. "Now I understand why he kept asking me if I needed to go to the bathroom ..."
3. He's so happy and satisfied. Now look where he put the carrots ...
4. "I turned around for a moment and found them like this ..."
5. "My little one did my nails for me..."
6. "She loves making collages ..."
7. "He drew on the furniture and on the PlayStation, heck ..."
8. "The exact moment he realized he had made a mistake ..."
9. "How do I look?"
10. "Mom, I'm feeding the dog!"
11. "Hi mom, we took off all the useless pieces of the keyboard ..."
12. This could be dangerous!
13. "She was leaving the supermarket like this ..."
14. Flour everywhere and no remorse!
15. This kid really loves jelly!
16. "My son has spread out all the wet wipes ... to dry them!"
17. Don't worry mom, everything is under control!
18. Be creative they said...
19. New television required?