A 7-year-old boy accidentally spends 1500 euros on a game on his mobile phone and his father is forced to sell his car
When entrusting a 7-year-old child with a networked mobile phone, you should always keep your eyes peeled. The pitfalls that the very young can face in these cases are not only of a content nature (always pay attention to the sites visited by your children!), But also financial: potentially, a child could spend tens and tens of dollars on trivial games, without even realizing it. The important thing, however, is that you notice it in time. Muhammad Ashaz, a man from Colwyn Bay, North Wales, couldn't believe his eyes when he saw the Apple bill in his email: payments ranging from 2 to 100 euros had been made within an hour, amounting to a total of 1520 euros! The reason? His son had spent a small fortune playing a video game!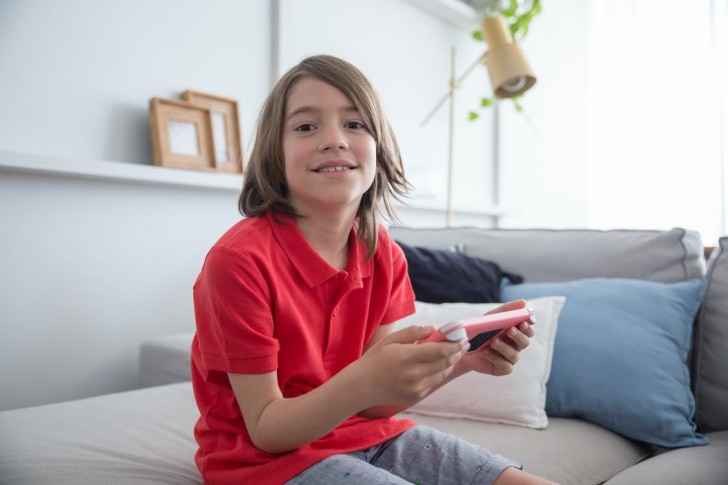 The 7 year old was only interested in leveling up in "Dragons: Rise of Berk", and it didn't matter to him if he had to spend a lot of money to do so. His father initially believed it was a mistake or, even worse, a scam. Unfortunately, however, the reality was exactly what the Apple bill foreshadowed: 1500 euros to pay for a video game! Muhammad Ashaz was forced to sell his car, a Toyota Aygo, to meet the costs. In any case, the man accused Apple of having "stolen" from him and his son, considering that all purchases were made within an hour: how is it possible that there are no spending limits for these type of purchases? It's well known that it is almost always children of his child's age who play these games - one more reason to better protect their safety.
Apple repaid him 240 euros, but the man still felt the blow to his finances. For sure parents have to control their children, but here there seems to be a lack of control by a giant like Apple, which does enormous harm to the most unsuspecting of people.
How many more children will acquire new skills or progress through the levels of their favorite game before realizing they have drained their parents' finances?