20 eyebrows so absurd that they left us quite dumbfounded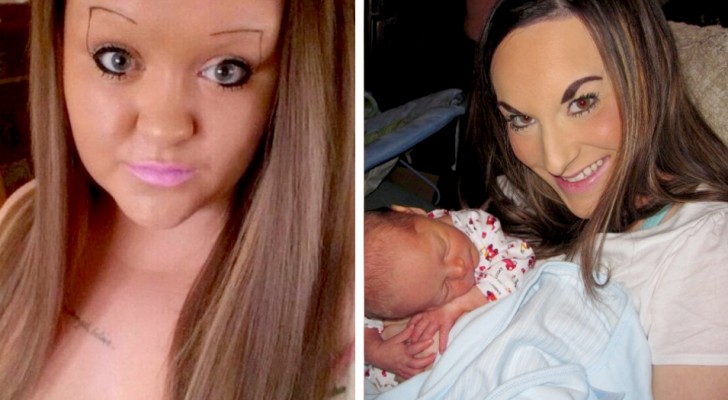 Advertisement
We know that the concept of beauty is not the same for everyone; precisely because "beauty is in the eye of the beholder", there are more and more people who do nothing but judge the appearance of others in a positive or negative way according to their preferences or aesthetic inclinations and personal taste. Of course, it's also true that there is a limit to everything and that certain styles and some fashions make us raise our eyebrows more than others, in the throes of confusion.
And it's exactly about eyelashes and eyebrows we want to talk to you today, since we have selected some of the styles of eyebrows that most impressed us, leaving us completely dumbfounded: far from wanting to pass judgement on these styles, we must admit that we don't know exactly what to say...
Advertisement
And those would be eyebrows?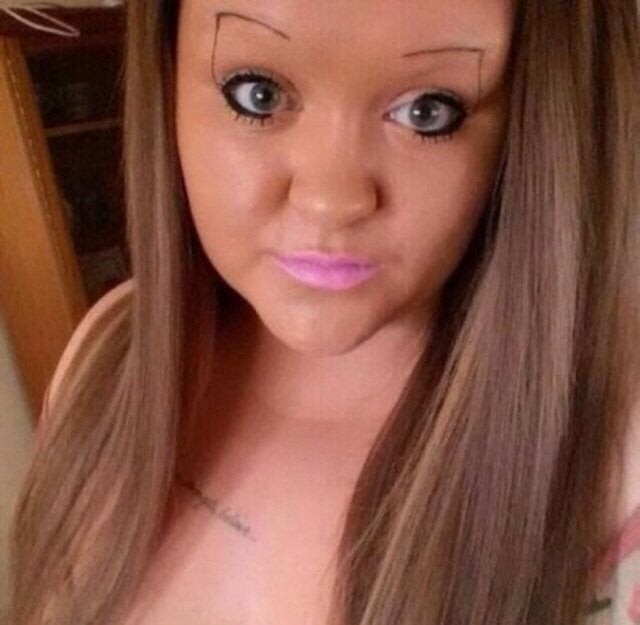 We are quite confused, but then if she likes them ...
"Do you think this lipstick suits me?"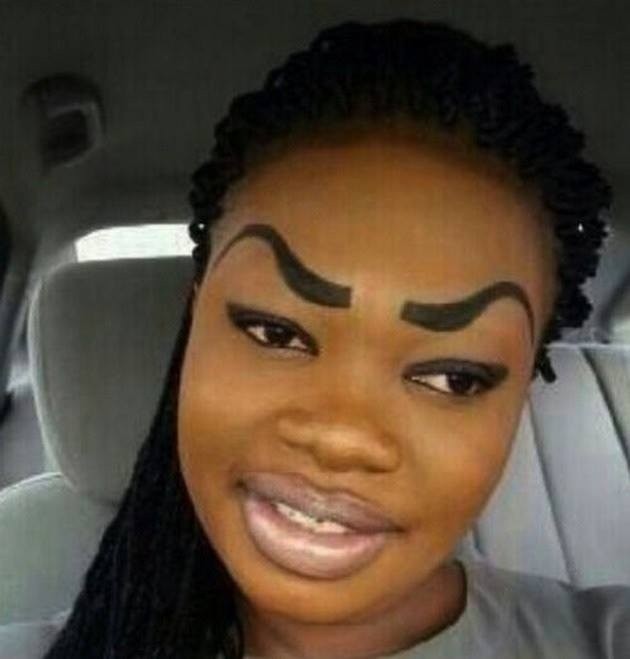 Honey, perhaps the problem isn't the lipstick...
Advertisement
And not only women have the right to "style" their eyebrows!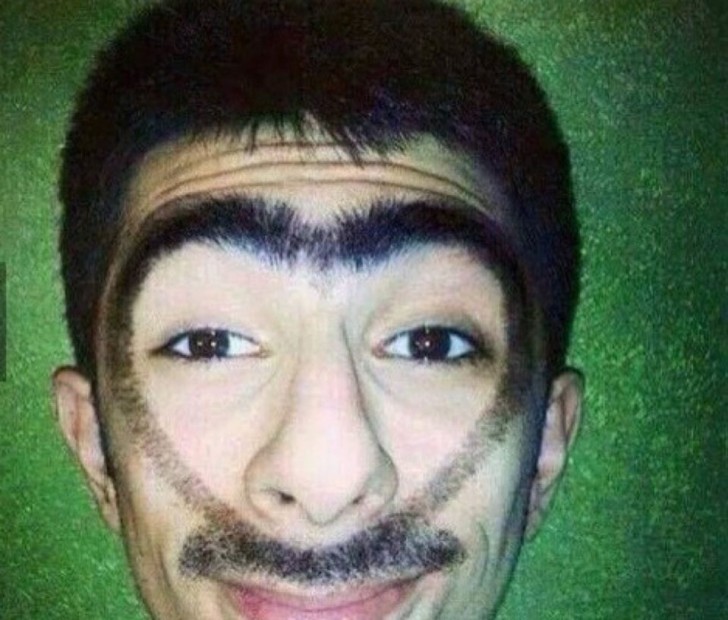 A decidely brave style for this man!
This woman doesn't need eyebrows at all...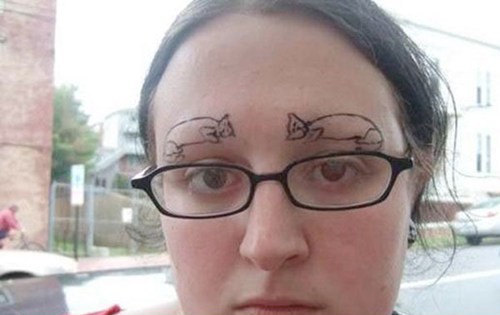 Why bother with eyebrows when you can have cat tattoos?
You seem to be a keen on flowers...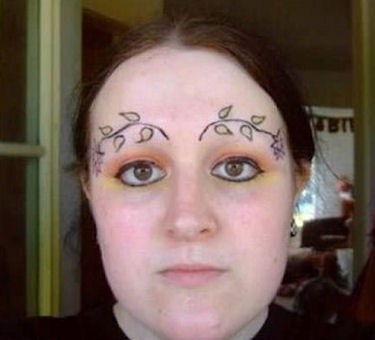 Don't worry, they look great on you!
Advertisement
Your smile is very eloquent...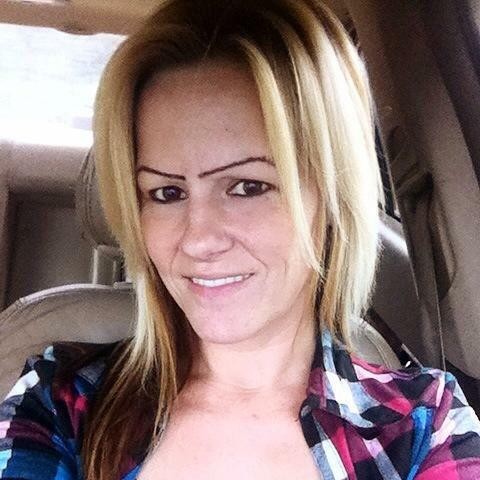 She loves her brows, and nothing anyone else can say will make any difference!
You like Nike?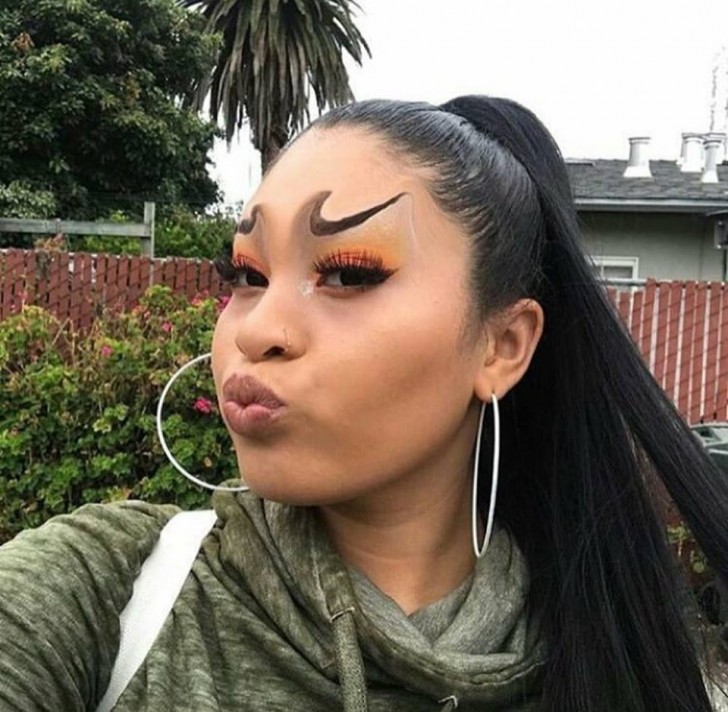 We do not know for sure, but the fact is that her eyebrows are very reminiscent of the symbol of the famous sports brand!
Advertisement
Mmm...I don't think so.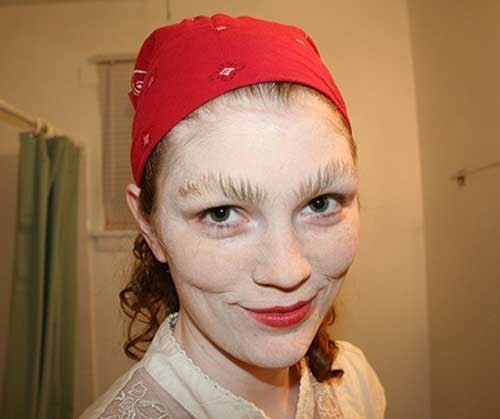 Taste is not up for discussion, but we all have our limits!
If you try to flip the image you will find that ...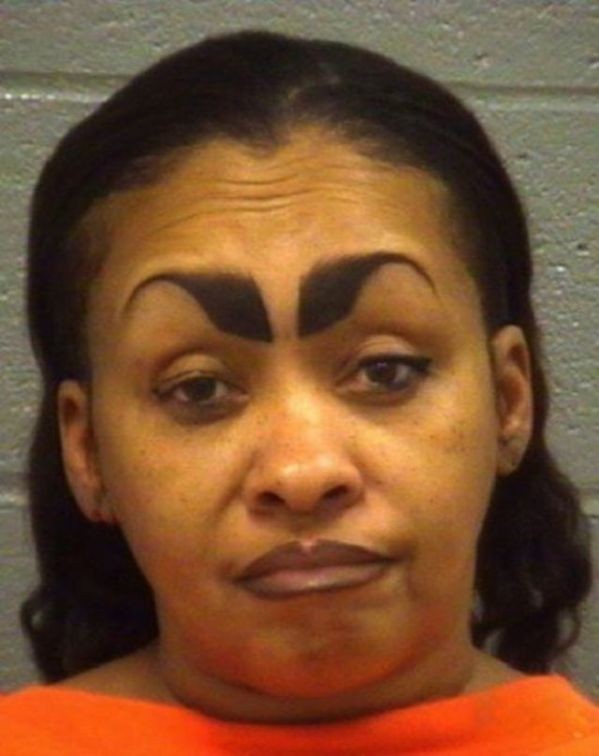 This eyebrow style looks a bit like an upside down mustache!
Advertisement
It's impossible not to notice these eyebrows...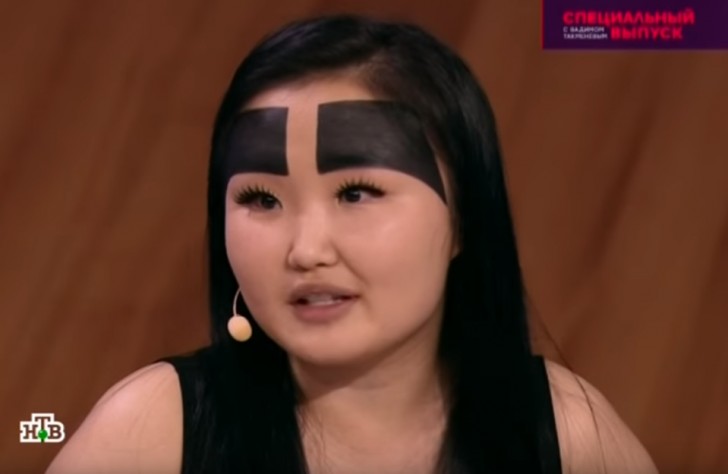 Is there nothing people won't do to get on TV?
This woman claims that the photo she posted was made ironically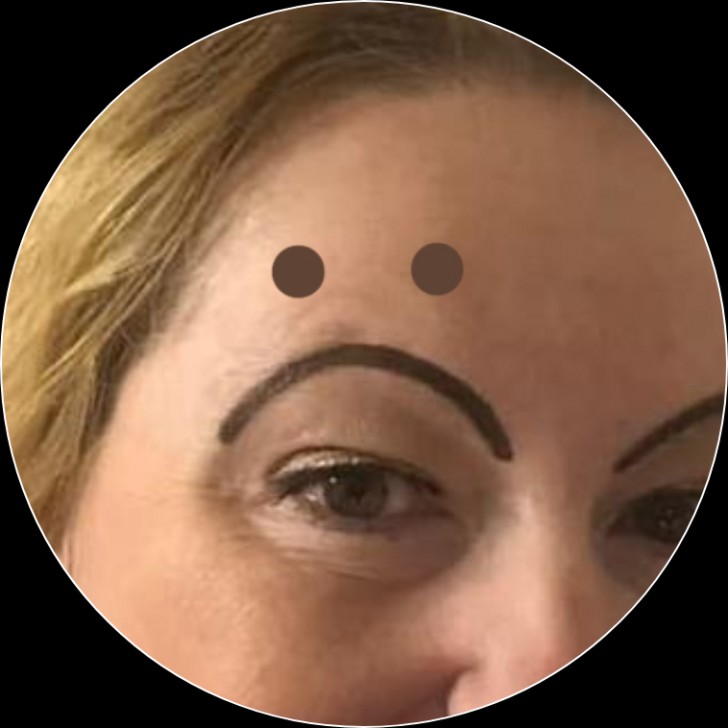 Who wouldn't want to add eyes to that rather sad mouth?
Do you think they are better before or after?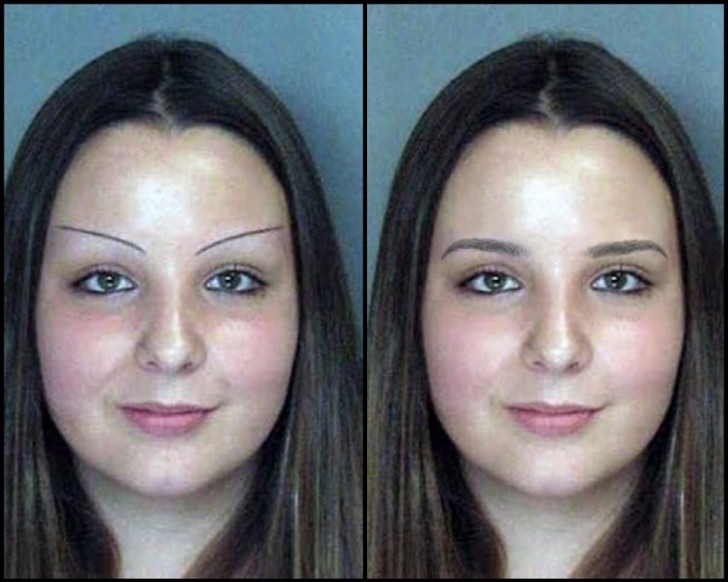 We have no idea...
She's very happy with her new look!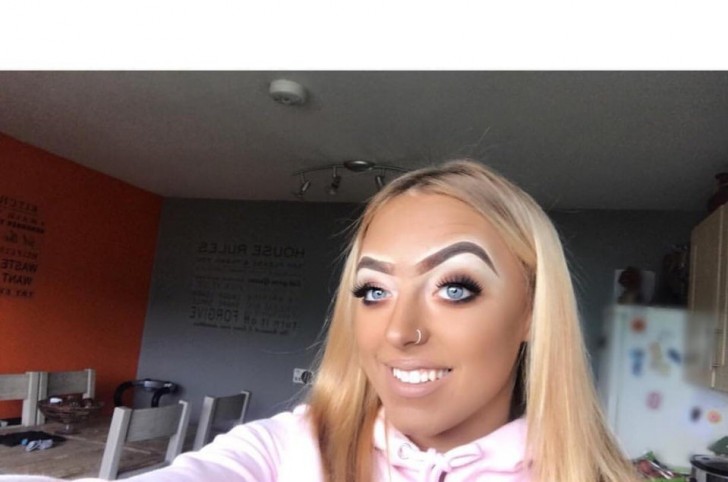 But there are those who think her eyebrows are rather... showy!
I posted this photo of myself from when I was 15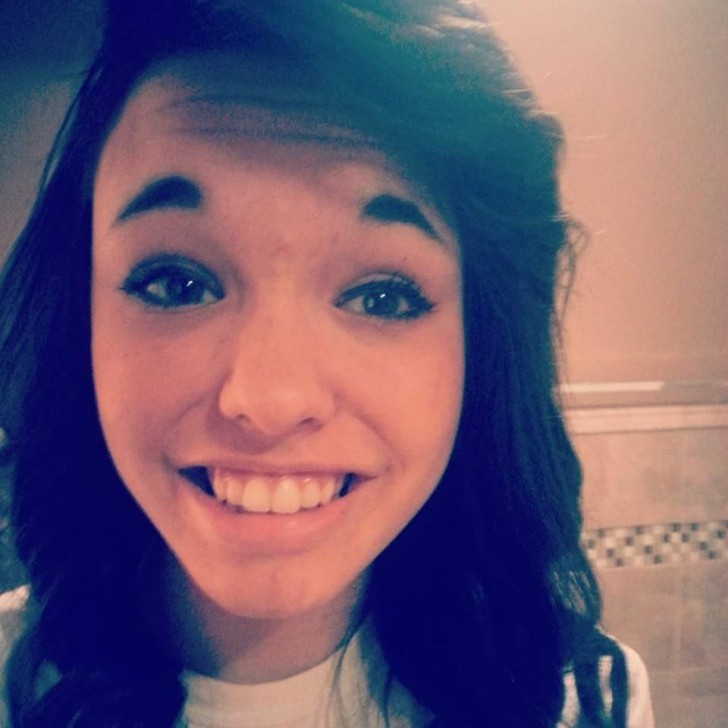 One person asked me: "Were your eyebrows frightened of each other?"
We have the winner!
At least, she's a big fan of bright and fun colors!
This girl used to be mean to me at school...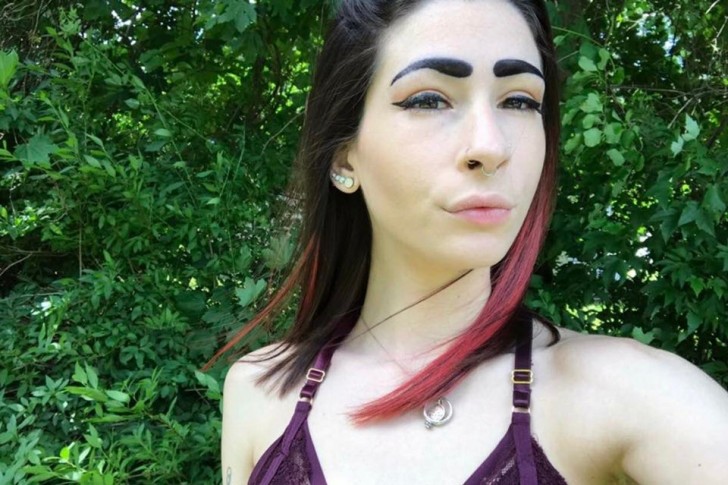 Now it seems like Karma has done its duty!
A photo that seems to have come from a horror film...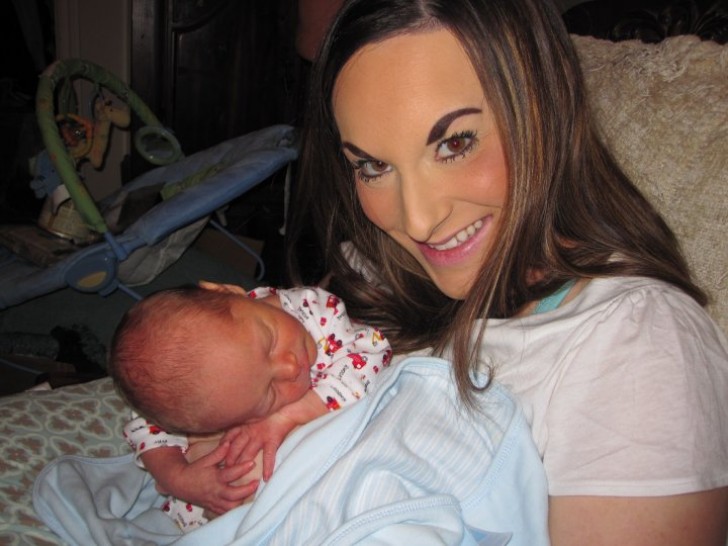 Luckily the baby didn't inherit those "threatening" eyebrows!
What do you think of this look?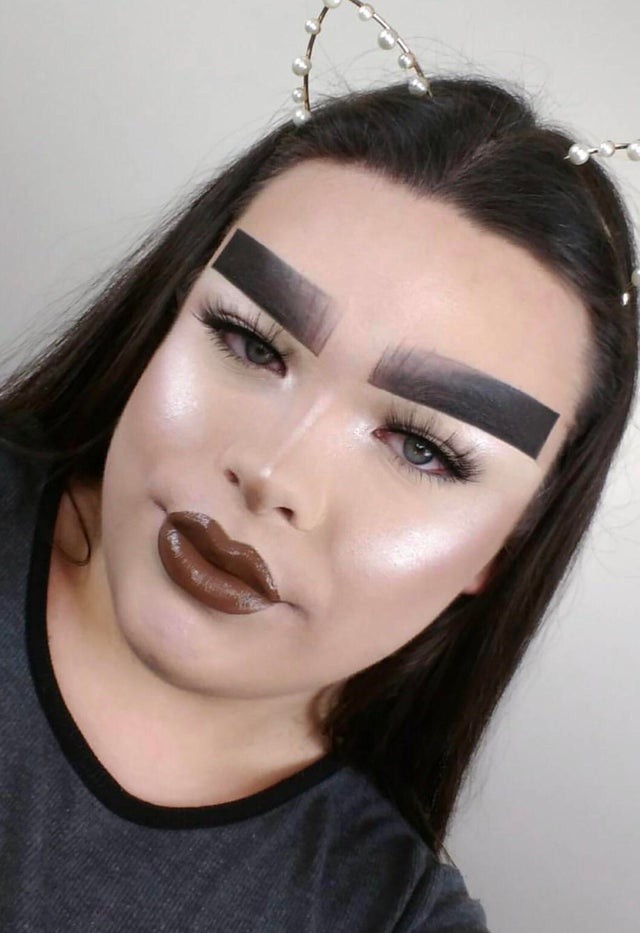 It made a few people raise an eyebrow!
This smiling woman is proud of her look...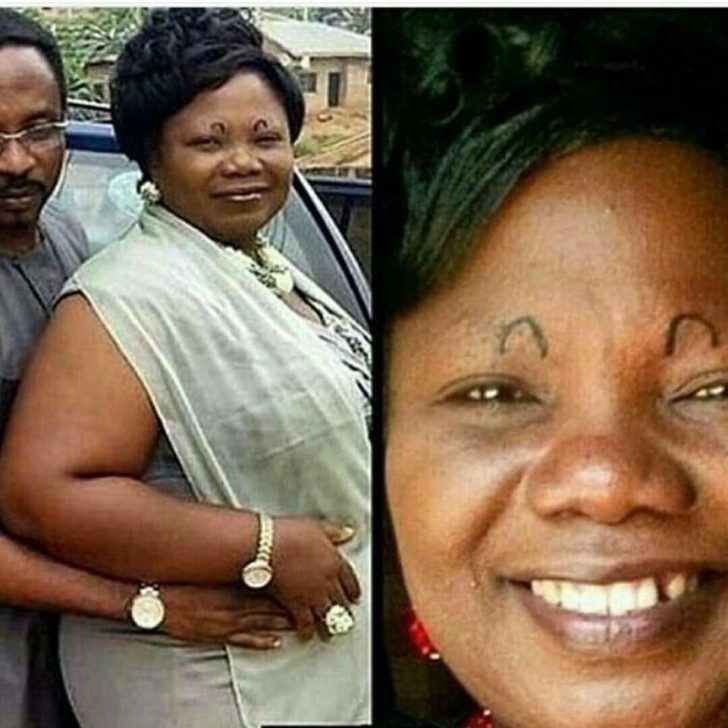 But when we zoom in on those eyebrows...
These arched eyebrows are somewhat disquieting...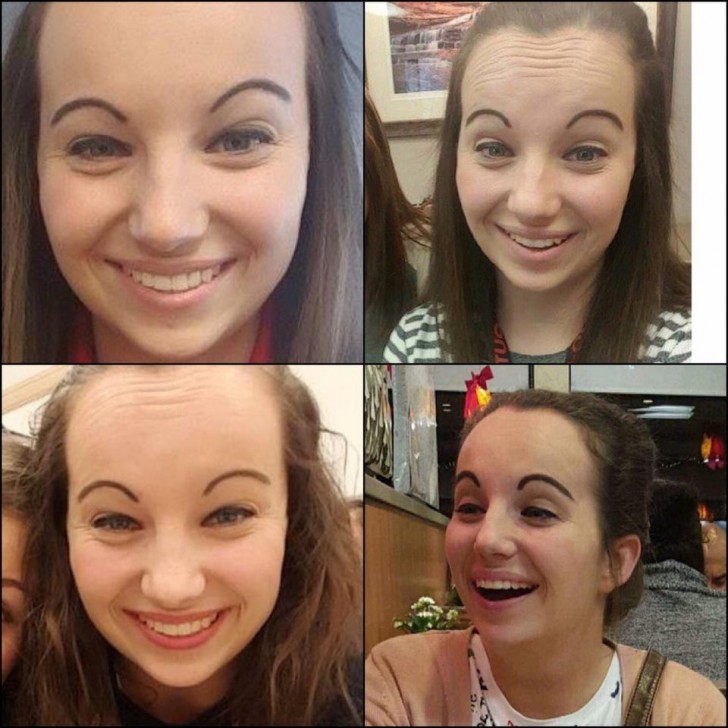 Don't they remind you of a circus clown?