20 eyebrows so absurd that they left us quite dumbfounded
And those would be eyebrows?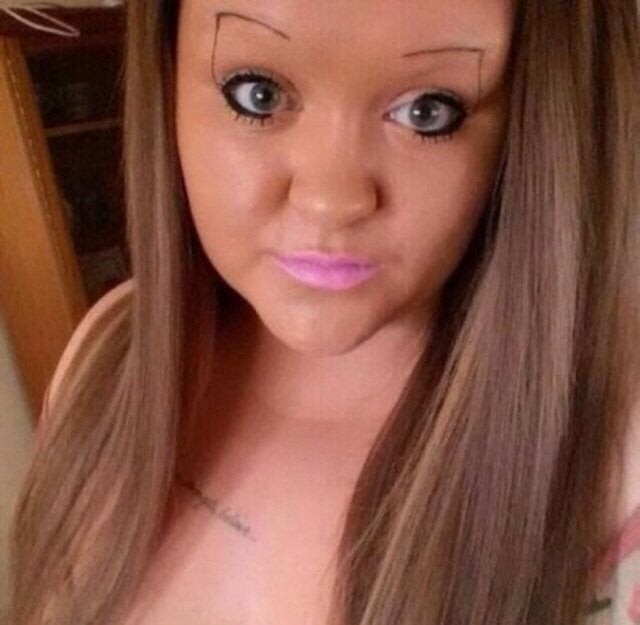 "Do you think this lipstick suits me?"
And not only women have the right to "style" their eyebrows!
This woman doesn't need eyebrows at all...
You seem to be a keen on flowers...
Your smile is very eloquent...
You like Nike?
Mmm...I don't think so.
If you try to flip the image you will find that ...
It's impossible not to notice these eyebrows...
This woman claims that the photo she posted was made ironically
Do you think they are better before or after?
She's very happy with her new look!
I posted this photo of myself from when I was 15
We have the winner!
This girl used to be mean to me at school...
A photo that seems to have come from a horror film...
What do you think of this look?
This smiling woman is proud of her look...
These arched eyebrows are somewhat disquieting...