17 photographs from the past that demonstrate how elegance mattered every day
My grandmother after World War II: such class!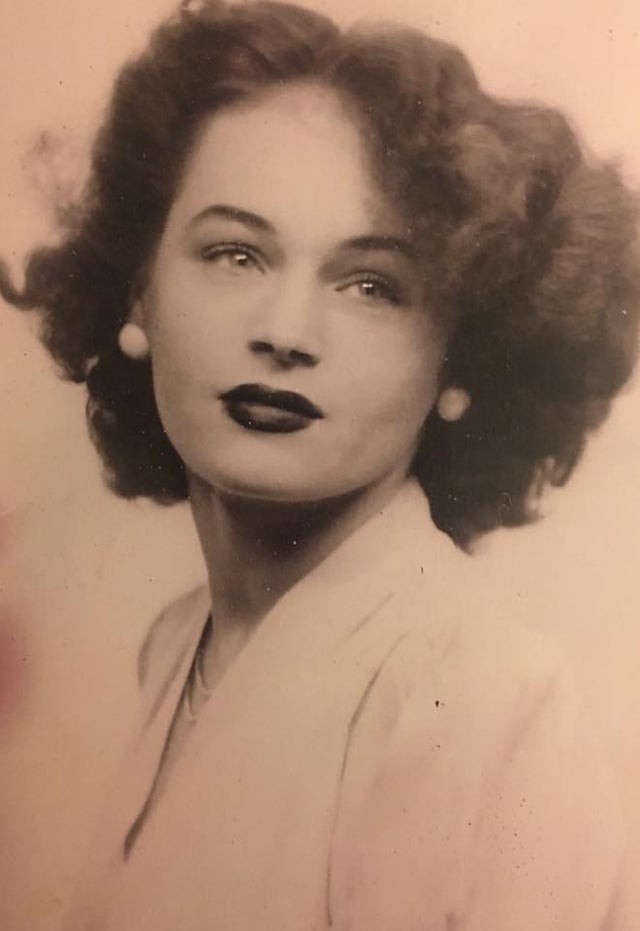 My grandmother was a model at the turn of the 50s and 60s
Look at my father: what a rocker's soul he had in the 70s!
My mother and father pose for a photo shoot in the mid-70s
Look how elegant grandma was when she was only 16!
A very rare photo of my grandfather dressed elegantly in 1928, when he was only 16 years old
Even when they were very young they dressed very elegantly. This is my great-great-uncle in 1897!
My grandfather while learning to be a tailor in the 50s: what class!
My great grandfather and his friends in the 30s!
My father was much cooler than me at 16! It's not right!
When my mother was a beautiful flower child!
My great-great-great-grandfather in the early 1800s: he was a farmer, yet he always dressed in a jacket and tie!
My aunt in the 60s: definitely better than how I dress today!
My mom at Easter in 1949, with a nice pink hat to match her dress: isn't she beautiful?
My grandmother while working for a television show in the early 1980s. Good times!
My grandmother in all her simple elegance during the 1940s. How classy is she!
A spirit of rock that goes from mother ... to daughter!