15 people who have undergone fabulous transformations thanks to the magic of makeup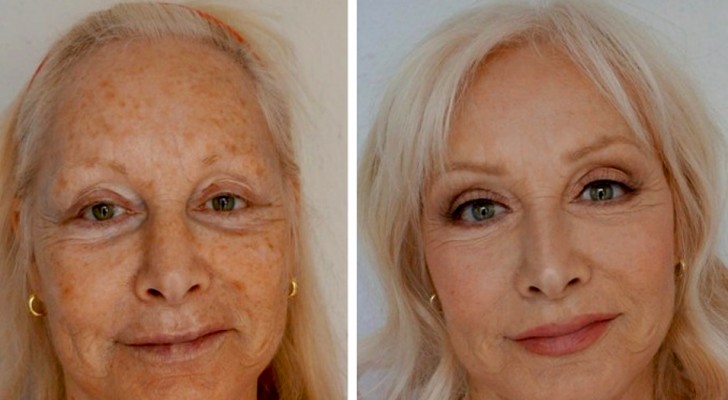 Advertisement
Sometimes fairy tales are closer to everyday reality than we think. It is not enough for us to read imaginative books, watch films and television series where we can enjoy the fantasy of being like extraordinary princesses, we want to live that dream at least once in our life. For this reason, some women turn to their trusted makeup artist or even do it themselves if they are talented, to transform their appearance thanks to the magic of professional or DIY makeup. Take a look at this dream gallery!
Advertisement
A highly successful self-taught make-up artist!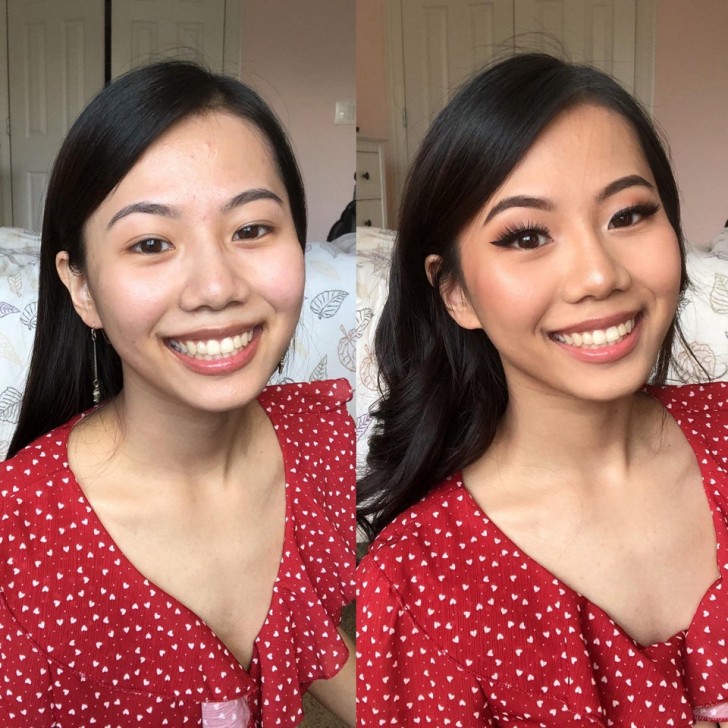 Advertisement
A light transformation .... excellent DIY make-up that does not hide but enhances the natural beauty of her face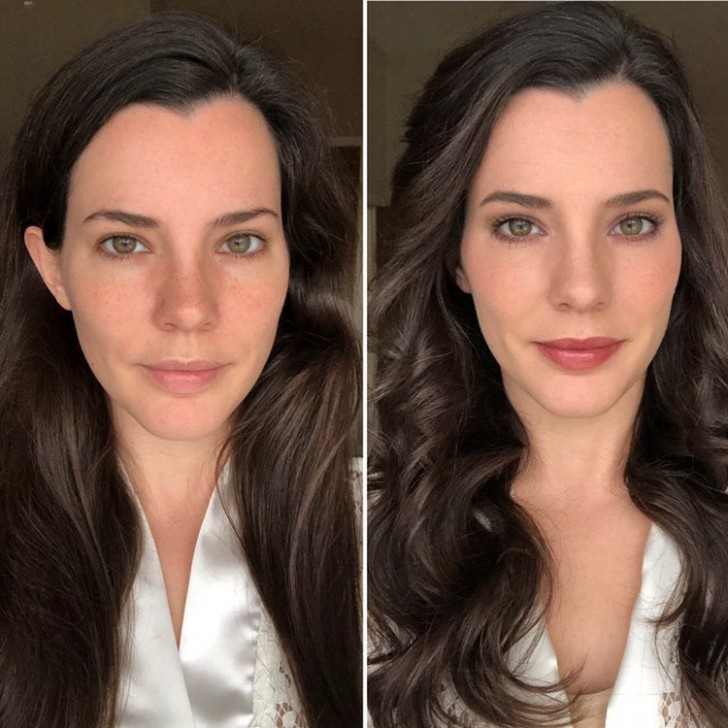 I did it all by myself and transformed my mom!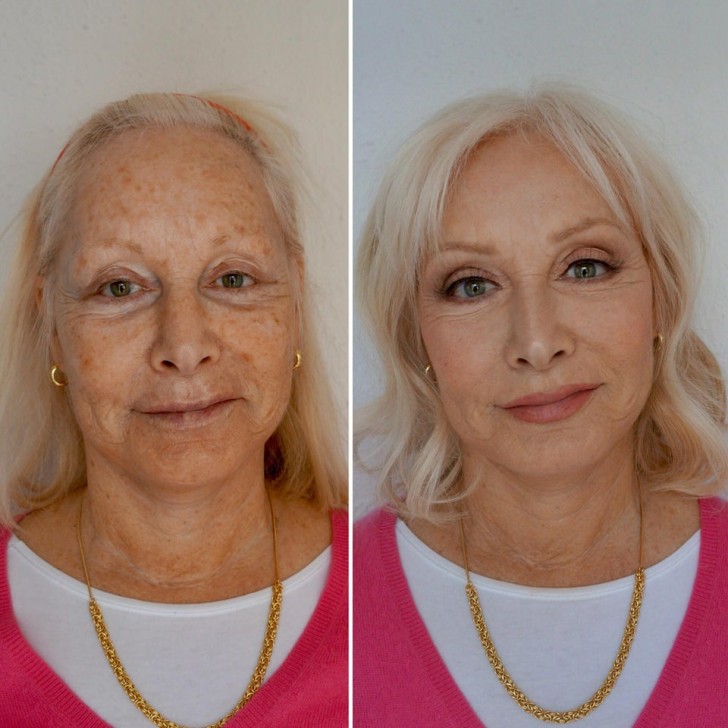 Maybe a little too heavy makeup?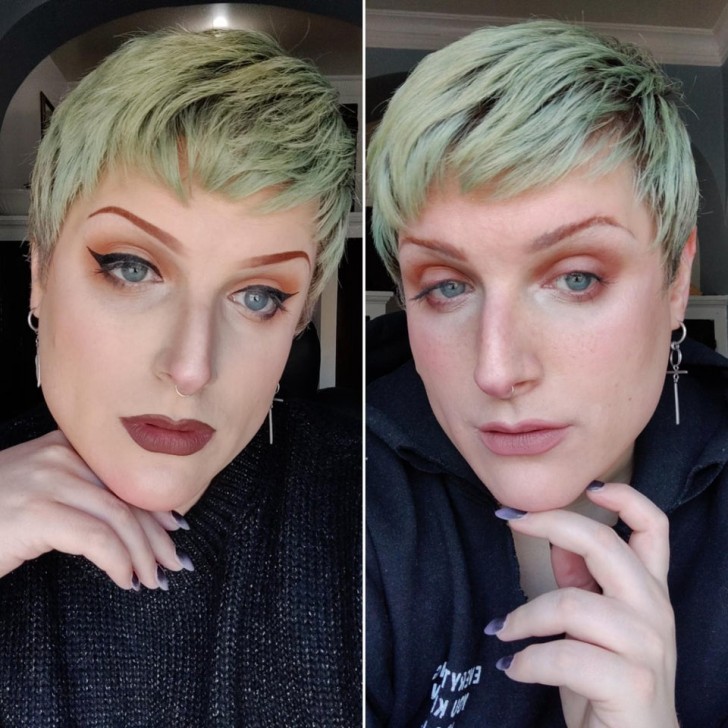 It was time to hide those pimples!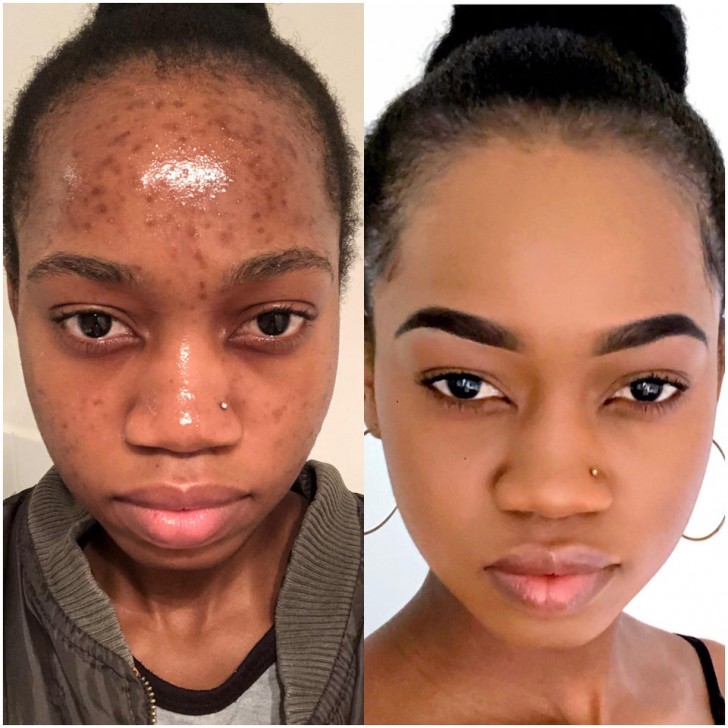 Advertisement
Look how with a little soft makeup she makes this girl's face glow more!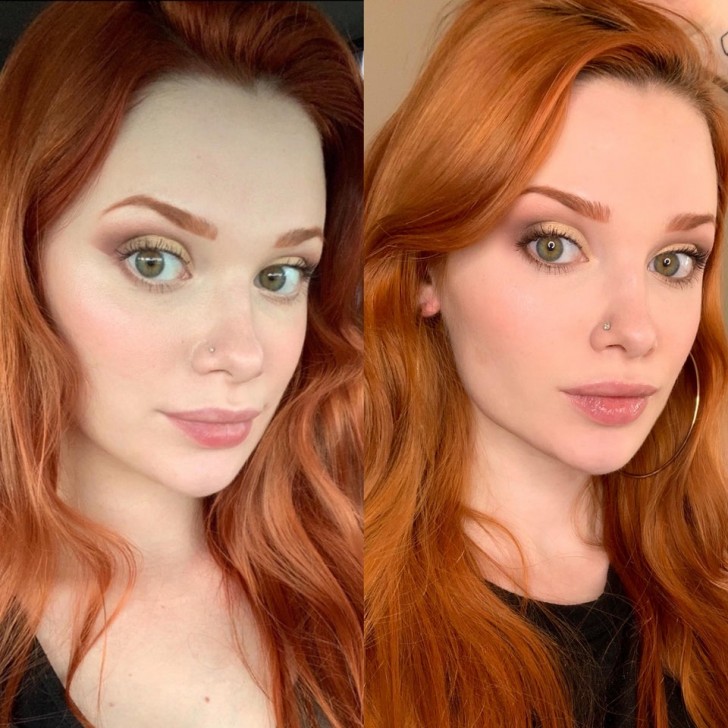 She's a friend of mine, and I did all the makeup!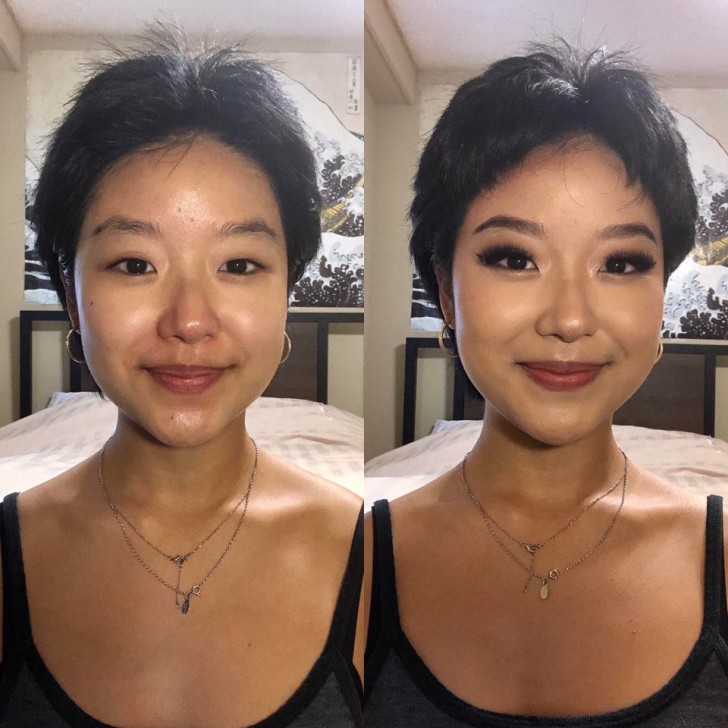 Advertisement
Inspired by the cartoon Mulan, I wanted to transform myself into the Chinese heroine!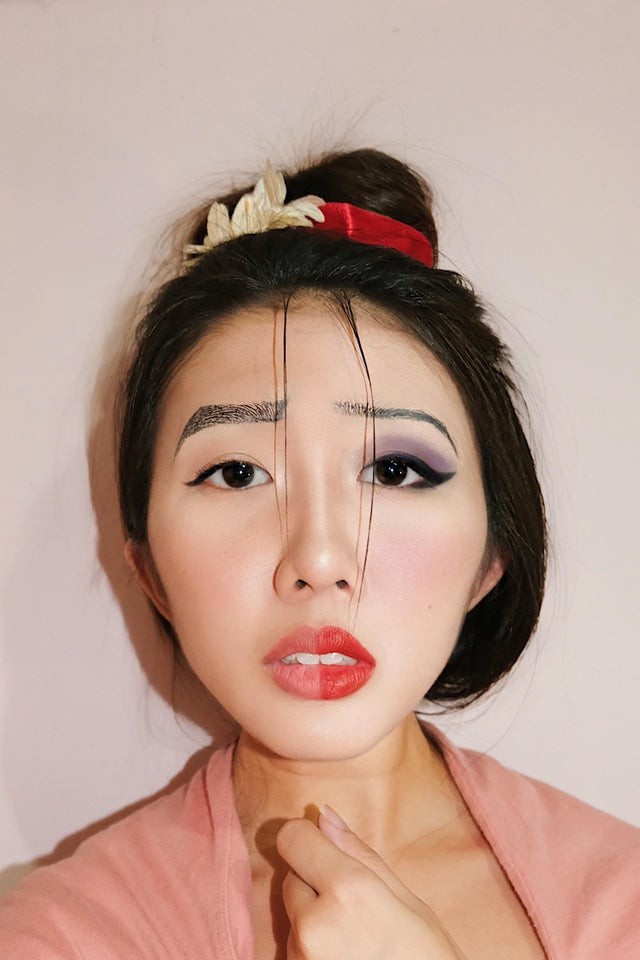 A change that is both subtle and elegant!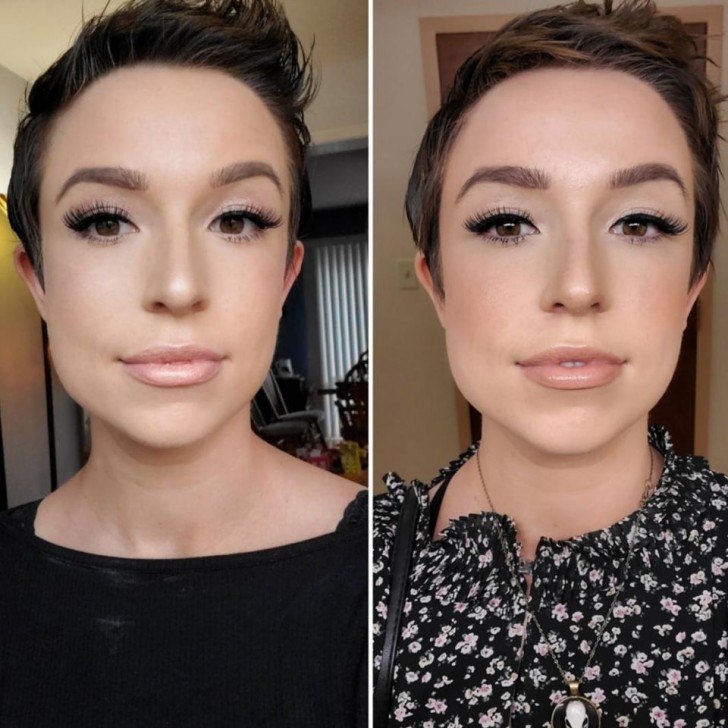 Advertisement
Hey, who said makeup is only for girls?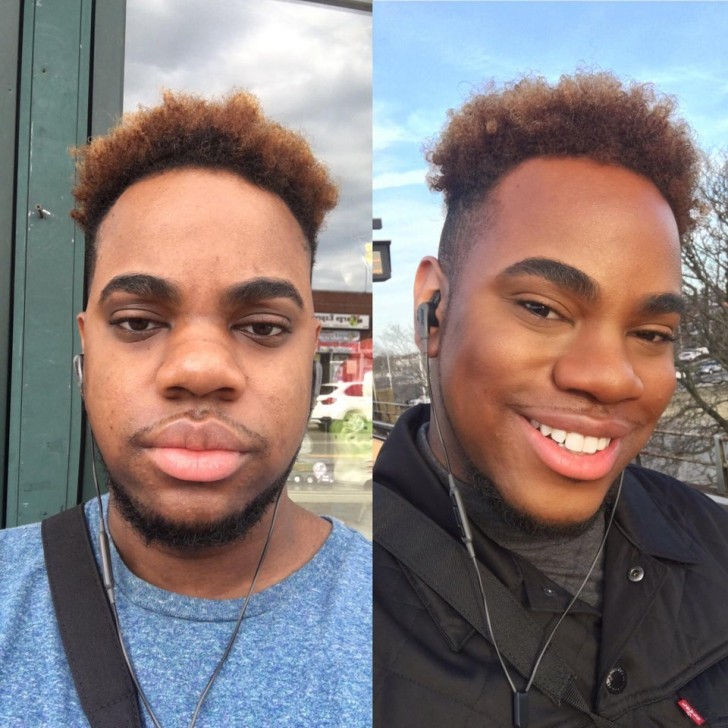 Look what an extraordinary difference!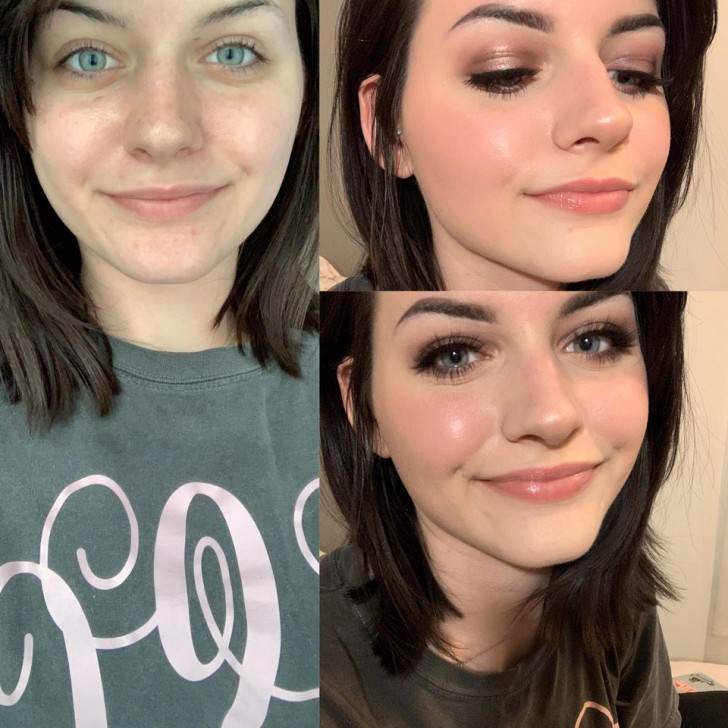 Advertisement
My mom ... beautiful with and without makeup!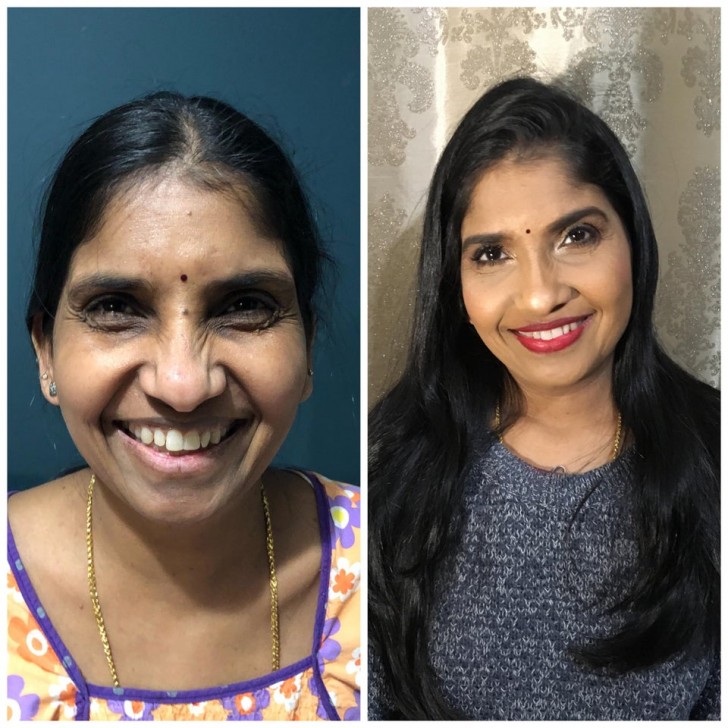 People think that I don't wear makeup on my face, but in reality that is far from the truth...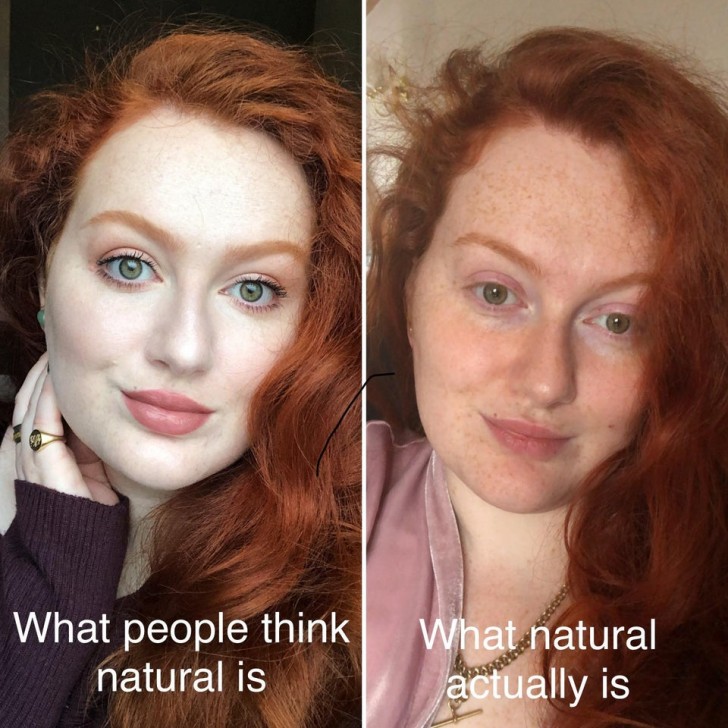 Advertisement
Before...and after!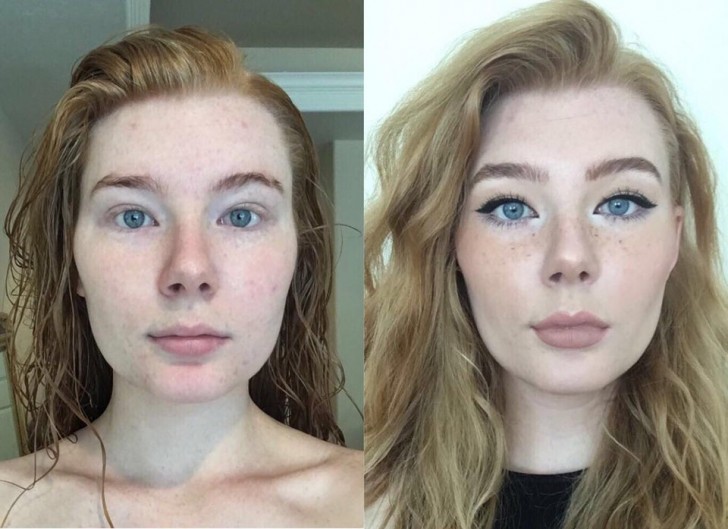 This woman is over 40, but with this exceptional makeup ... she will never have to reveal her true age!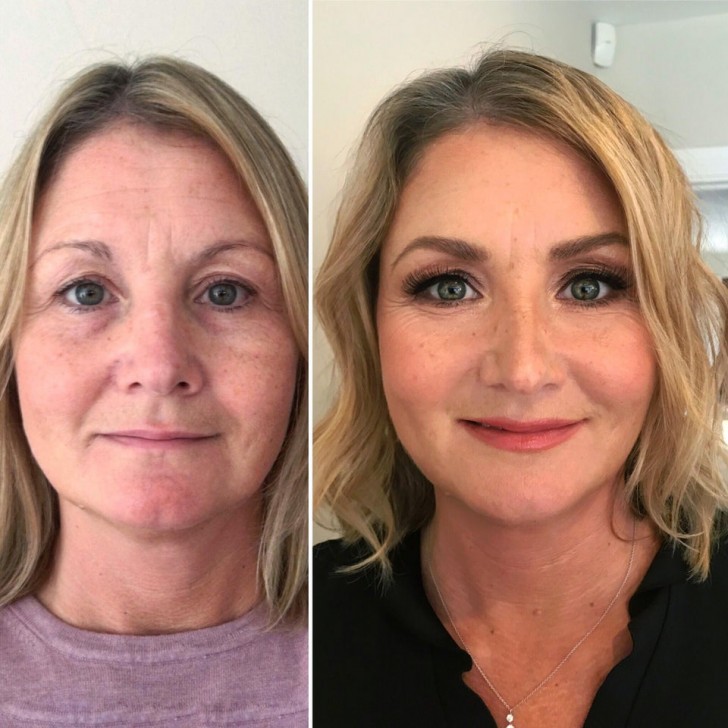 Advertisement