15 meaningful tattoos that will bond family members forever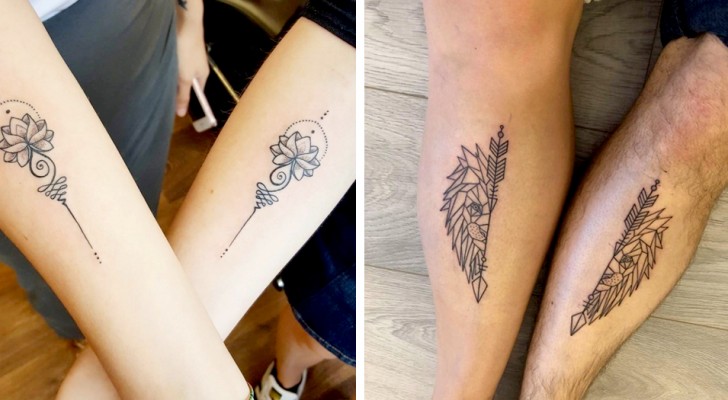 Advertisement
If you want to engrave forever in your mind and in your eyes the emotional bond that characterizes you and your parents, an original idea would be to convince them to have a shared tattoo; yes, because one of the fashions of recent times is to create extraordinary tattoos that can have profound meaning for parents and children; a tattoo that will remain forever engraved on your skin, as a sign of infinite love. Take a look at these beautiful and original parent / child tattoos.
Advertisement
A mother / child tattoo straight from Beauty and the Beast!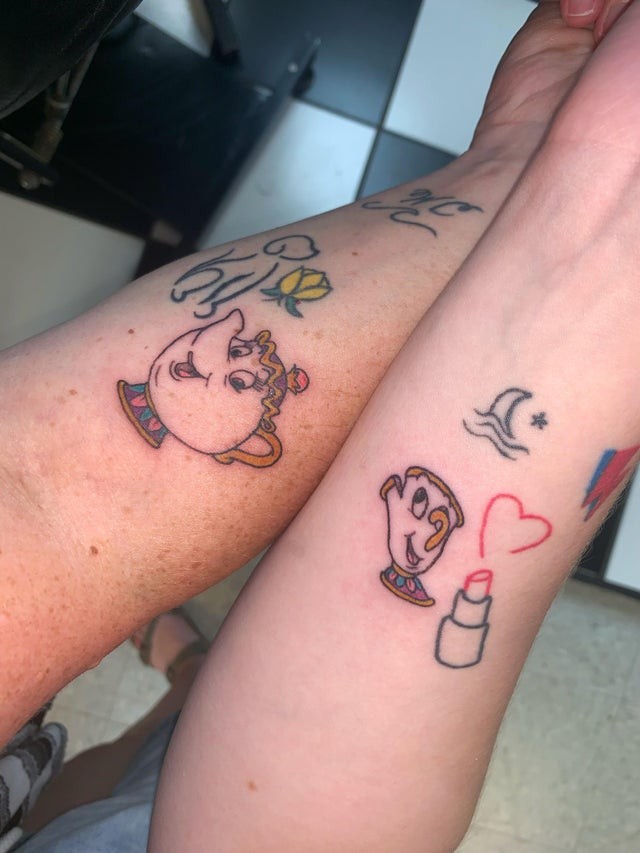 Advertisement
Mother and son get two meekats tattooed: a rather unusual choice!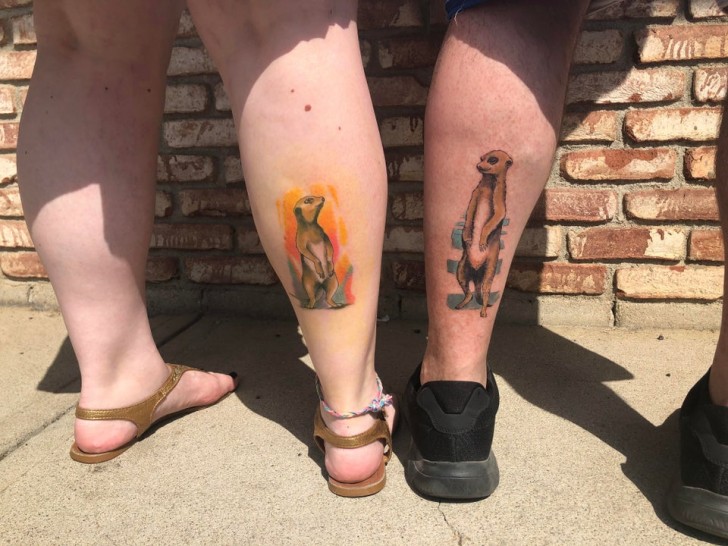 Mom and daughters united forever by a tattoo: three cute, little bees!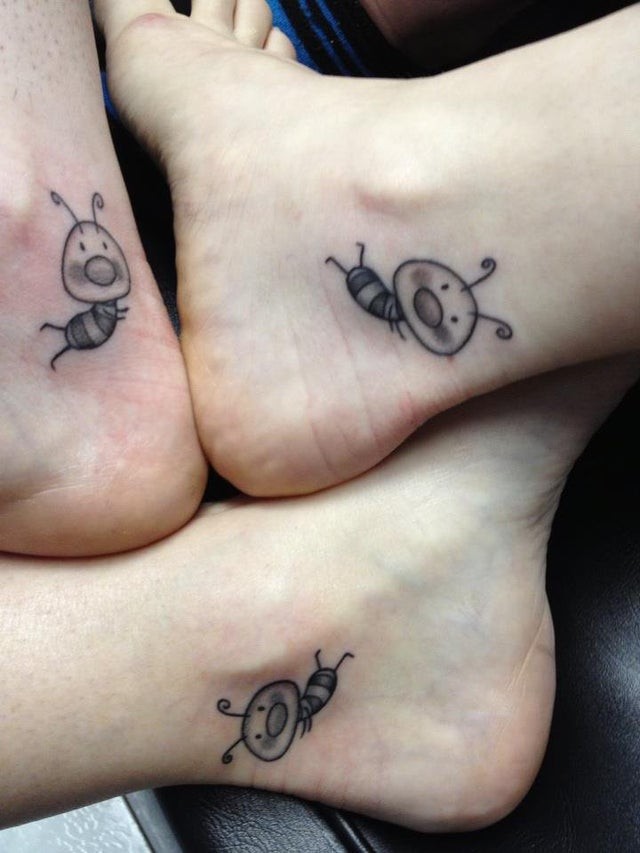 A delicate feather forever unites mother and daughter ... what do you think?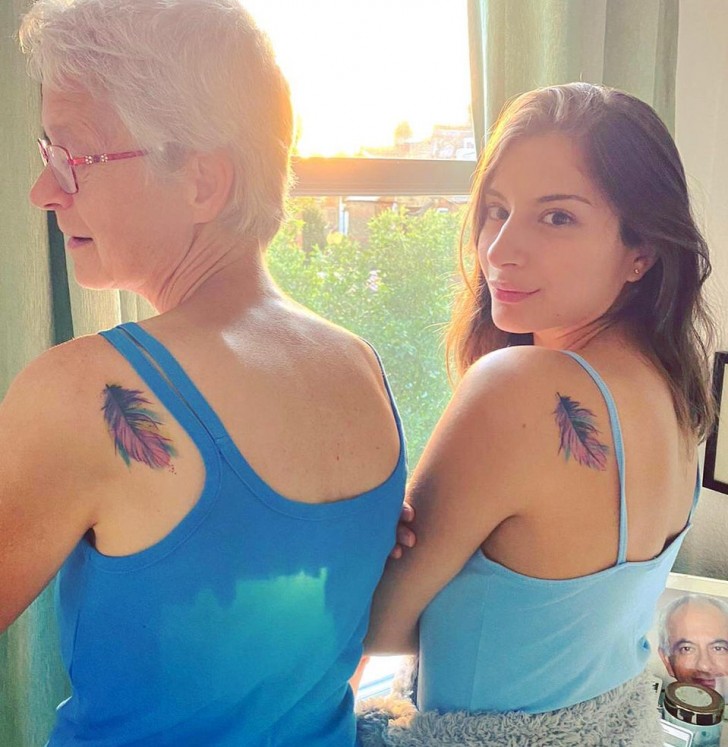 Grandmother, mother and daughter: and to unite them, a beautiful rose!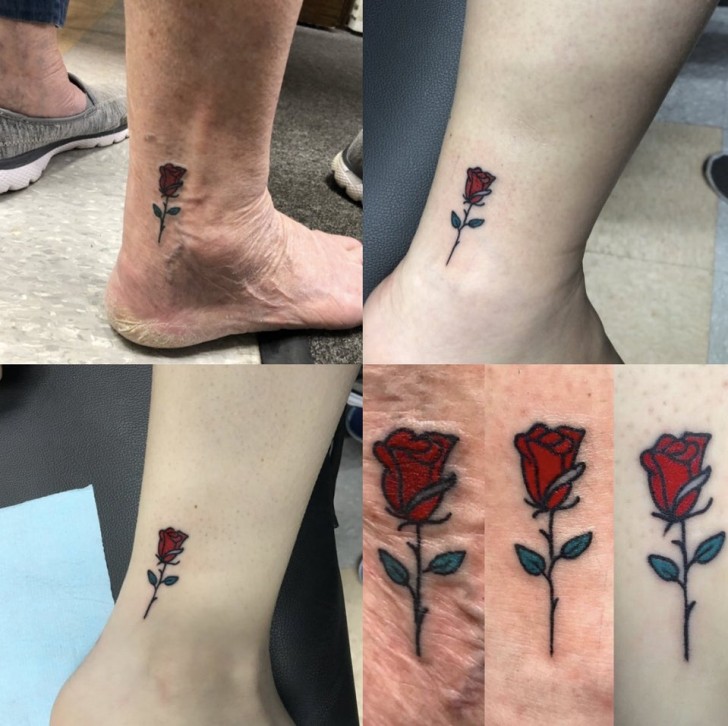 Advertisement
Two baby elephants represent the bond that exists between this mother and her daughter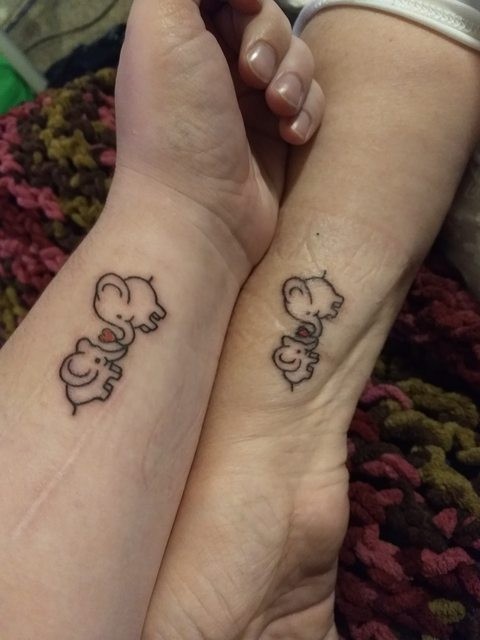 Star Wars father and son fans!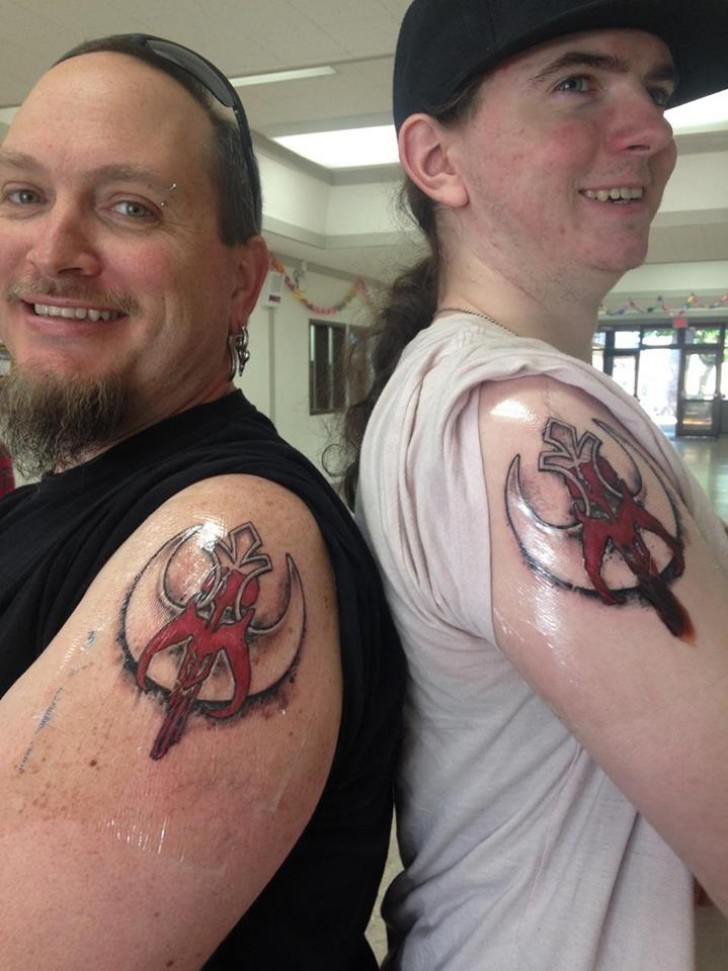 Advertisement
The two tattoos read: "mother" and "daughter"; it can't get any clearer than that.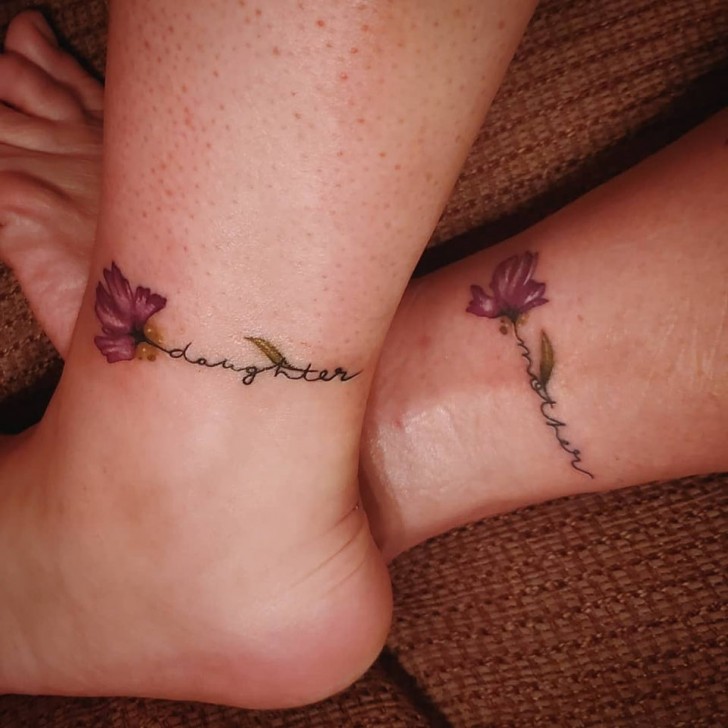 A shared tattoo representing the love between two sisters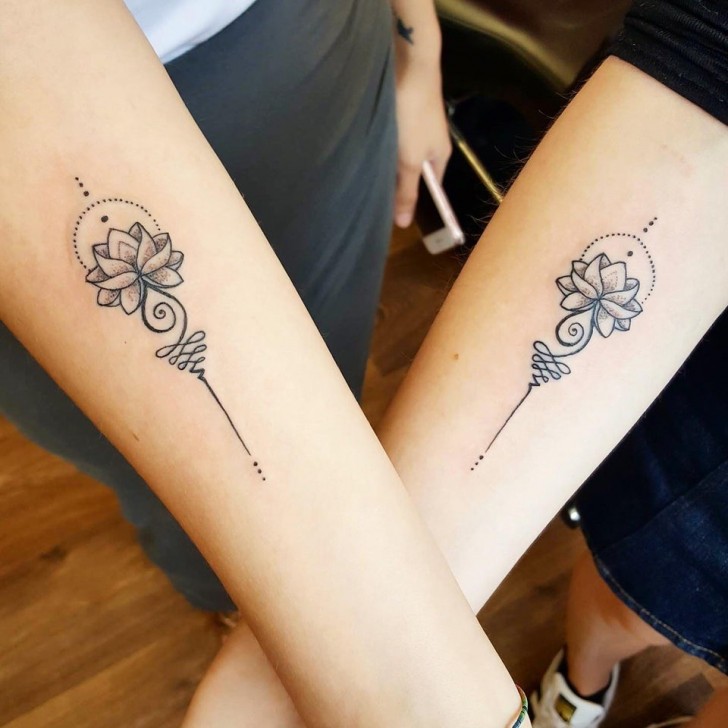 Advertisement
Brother and sister ... and a single heart that beats in two halves!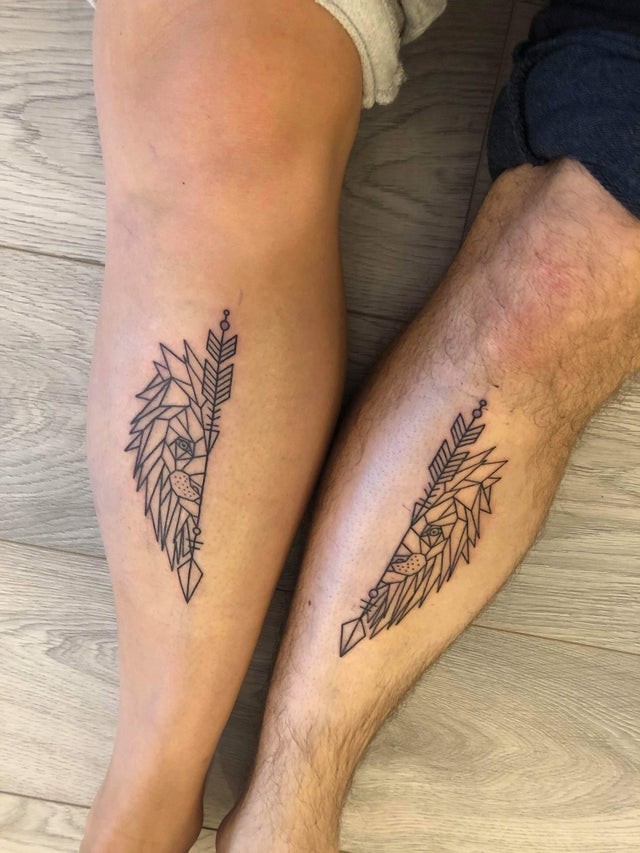 A colorful baby elephant to celebrate the affection between mother and daughter!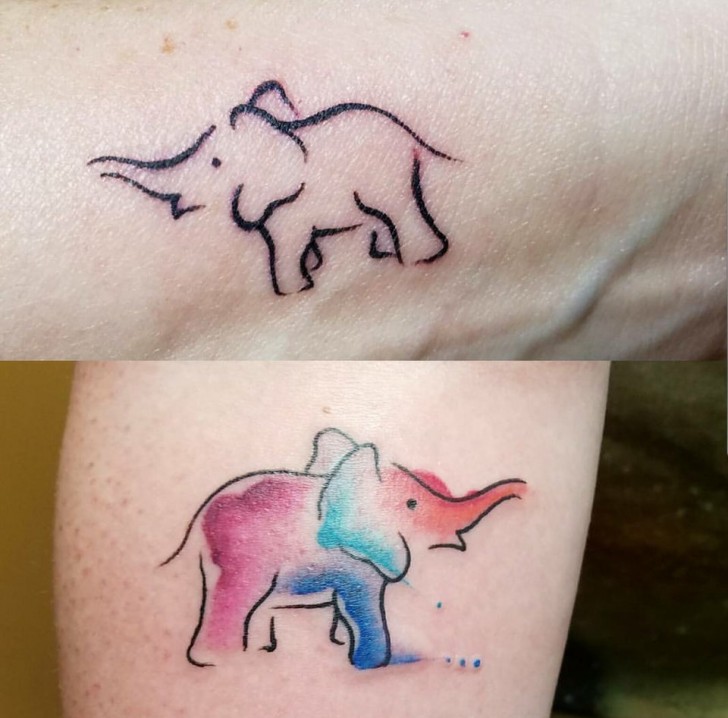 Advertisement
A tattoo shared by sisters, inspired by Japanese manga!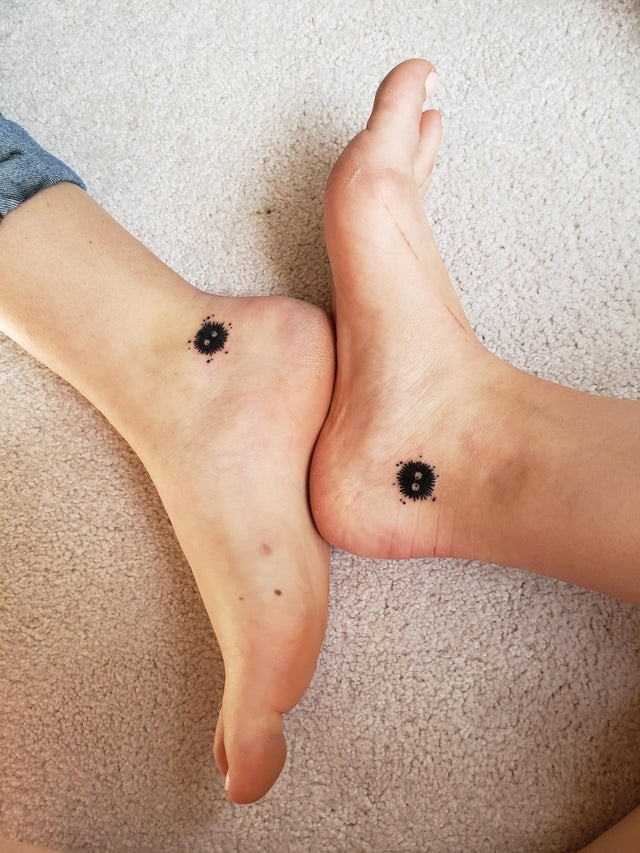 Two cats, one heart!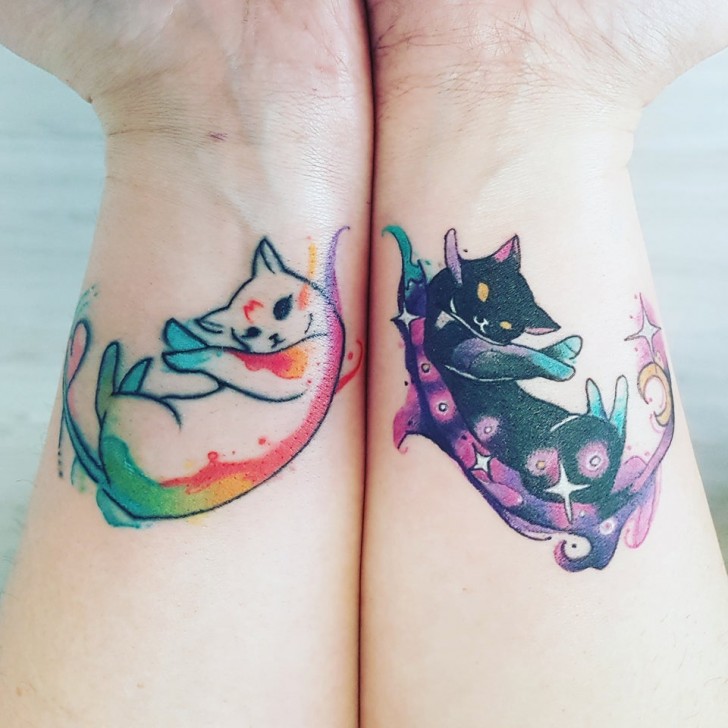 Advertisement
Love between sisters shown in a very fine and artistic tattoo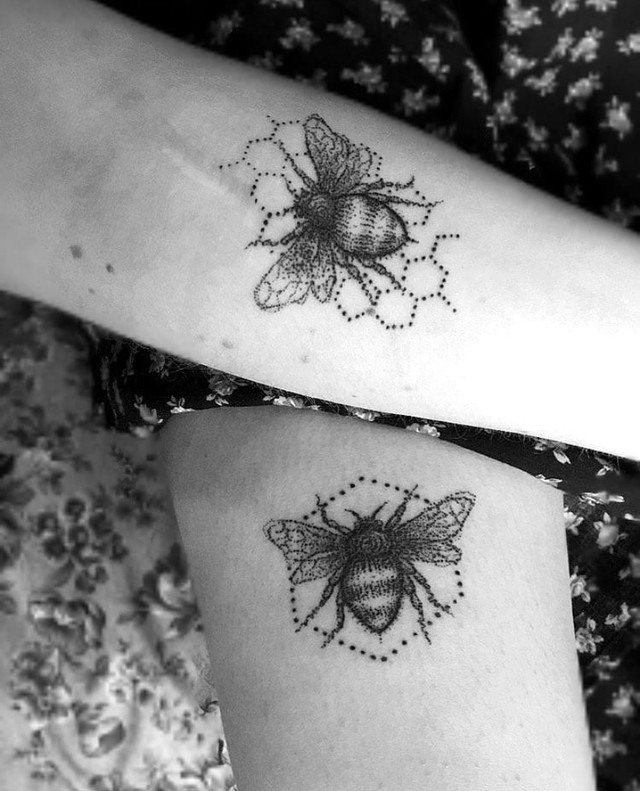 These two sisters like Pokemon apparently!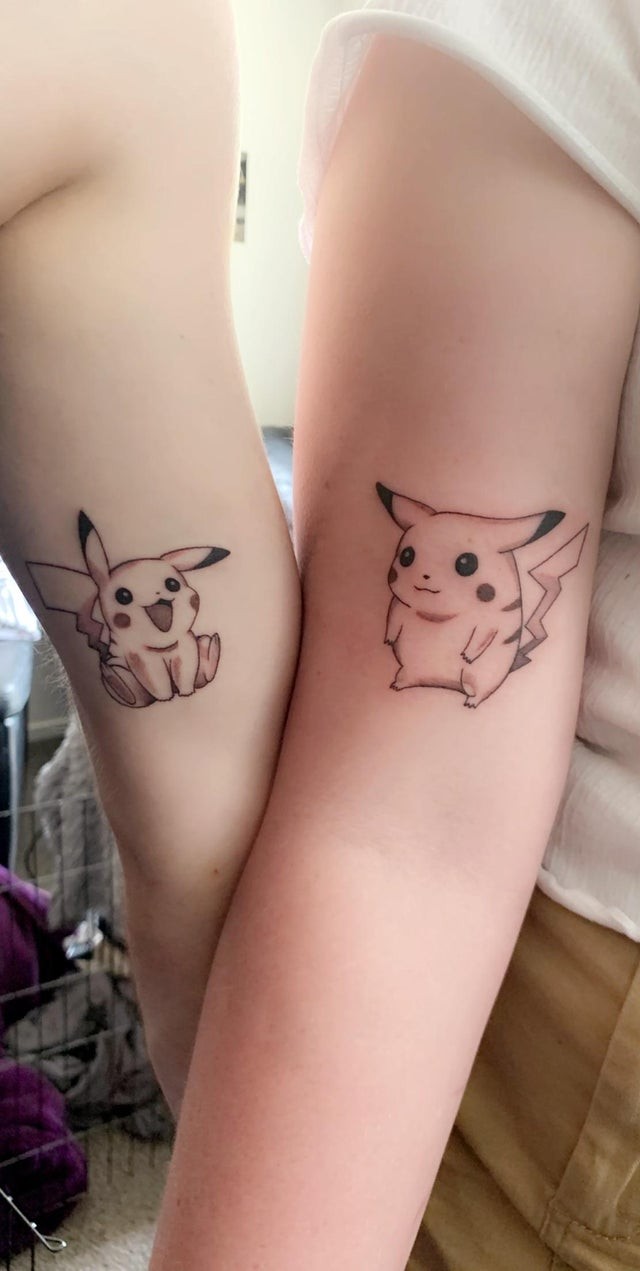 Advertisement