At 26, this autistic woman has become the director of a hospital: she wants to fight the prevaling stereotypes
Being different from the crowd is not and should never be an obstacle to making our dreams come true. Many think that in the society in which we live it is enough to follow the common thought or the fashions and trends of the moment to feel more accepted, to be part of the community and of the whole: but in all this, where do we consider monorities? Everything that is different from us is set aside by our minds because we are unable to understand it, yet diversity is an opportunity.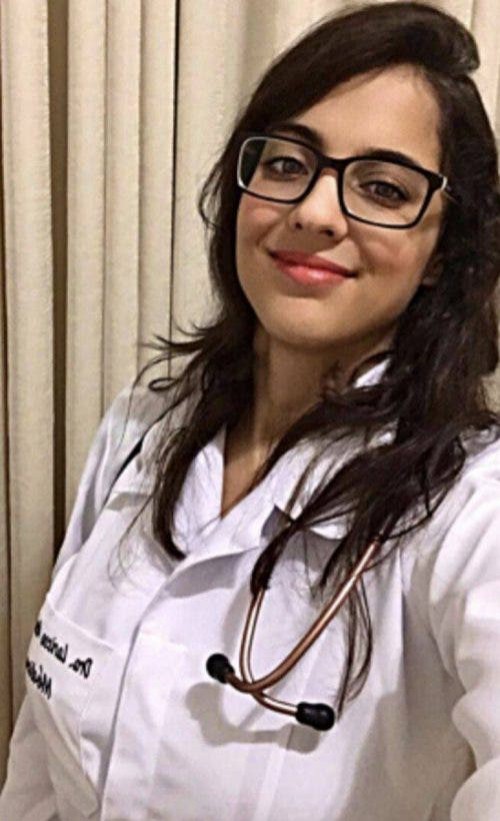 One thing that Larissa Rodrigues, a 26-year-old Brazilian doctor with autism knows very well and who despite everything has made her way in her field and has shown everyone that her neurodiversity is certainly not an obstacle if you want to make your dreams come true. Larissa has always had to fight against the consequences of being on the autism spectrum: many people, since she was little, did not accept her for who she was, her classmates denigrated and bullied her because she was "different". But all those scornful looks and her bullying episodes strengthened her and pushed her to make her dreams come true with more tenacity ...
Larissa Rodrigues had an exemplary school career, then enrolled at the Brazilian university in medicine and neuropsychiatry and obtained more than one degree with honors. After years and years of hard study and specialization, this 26 year old willing and passionate girl has now become the director of the Leste Campanha hospital in Porto Velho, an achievement which is the pinnacle of her career so far.
At just 14 years old, Larissa entered the Faculty of Social Sciences of the Federal University of Uberlandia, four years later she decided to study the human mind and applied for transfer to the Aparicio de Carvalho University Center, after which she completed a master's degree in neuroscience: she's a real phenomenon!
Now that she is the director of a hospital, Larissa thanks all those who have always supported her in this difficult but certainly satisfying path, in the face of all those who denigrated her because she was autistic: "Telling my story is something very strange. Everything happened quickly in my life. In my childhood and adolescence, some people saw me as something extraordinary, with a super brain, and others saw me exactly the opposite. Today, that doesn't bother me. Autism is part of me, but it doesn't define me and it doesn't limit my potential!"
Very wise words from a 26 year old woman from whom we could all learn a very important life lesson: what we are does not necessarily define us, we are the product of all the limits we have overcome!