"That's not what I ordered!": 16 purchases that failed to live up to people's expectations
A classic case of the contents not matching up to the packaging ...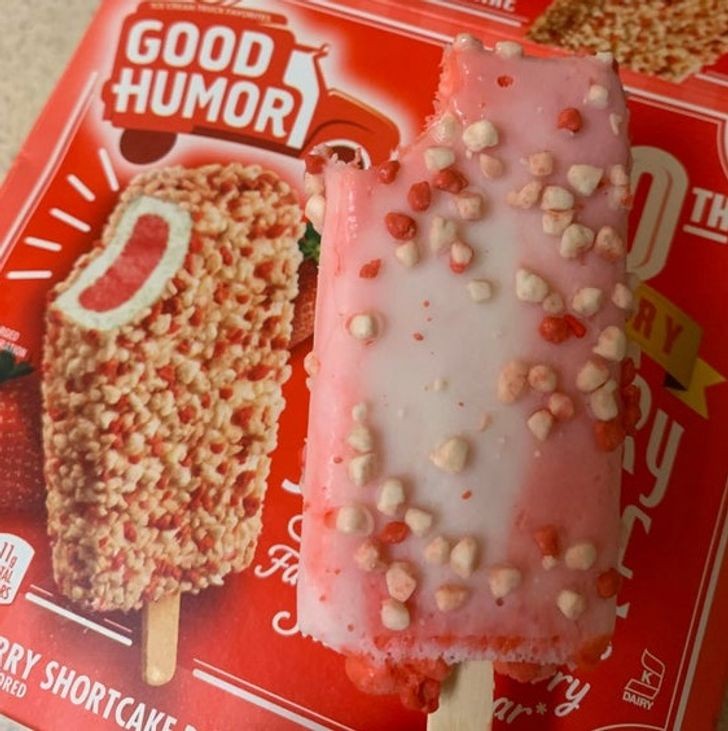 It looked like the perfect living room, with perfect paintings, and instead ...
Be wary of internet shopping!
I specifically asked for a courtyard with an outdoor fireplace ...
My cat is definitely extra large, which is why I ordered the XL version of this Christmas cat bed ...
On the left, the advertising image for this inflatable pool ....
Never trust promotional images on frozen foods ...
I was so excited about the arrival of the new rug for my cat that ....
We had ordered a giant bear for our son (the one on the left) ...
I had ordered a pair of biker boots on Amazon ...
A situation we have all been in ....
Do you see a difference between the shoes I ordered and those that were delivered?
It was supposed to be a big squishy panda ....
It was supposed to be birthday cake for our daughter's birthday...
A rather surprising poncho!