Like peas in a pod: 16 ordinary people who are the unconscious doubles of famous people
I don't know about you, but I think I've seen this guy before ....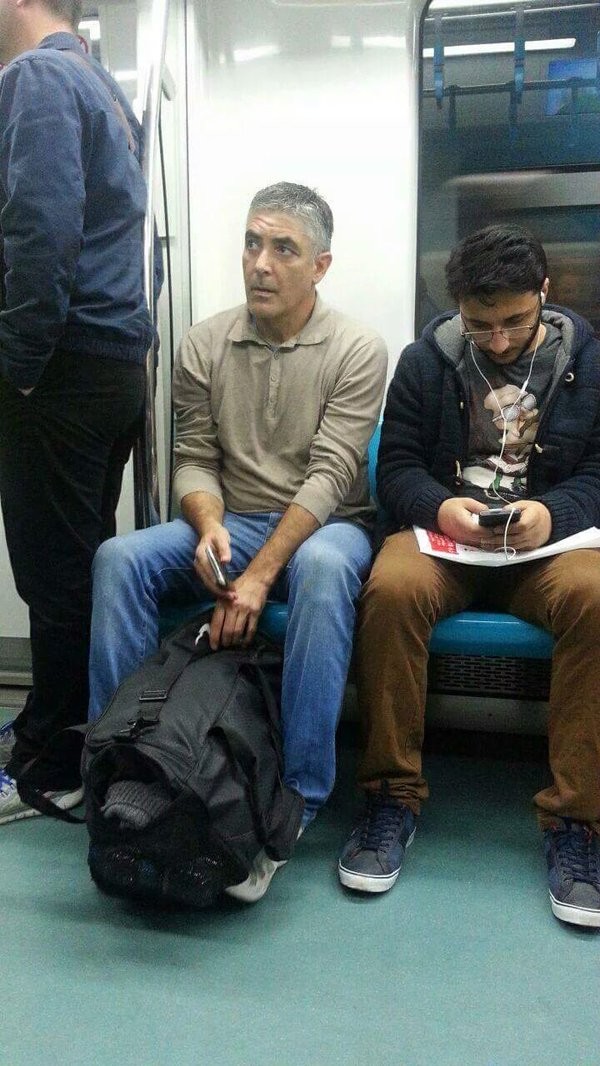 This Russian man still can't understand why everyone is staring at him ...
It's practically impossible not to confuse this guy with...
We've made a disconcerting discovery...
Ladies and gentleman, we present the Mexican Barack Obama!
How great to be served by non other than an Oscar winning actor...
The reincarnation of Albert Einstein
Do you remember the fantastic Up, by Disney?
He hasn't recovered from the failure of his prehistoric park...
These three are practically the doubles of the three Twilight stars!
A woman who would unwittingly attract the attention of all Quentin Tarantino fans ...
He works in an airport, but resembles a character who is much loved, and much hated at the same time...
Impossible, this old woman on the train can only be ...
This young model comes from Sweden and has become very popular in his home country...
A Brazilian Danny DeVito...
That smile looks familiar...