She has no wallet and he only orders food for himself: a disastrous first date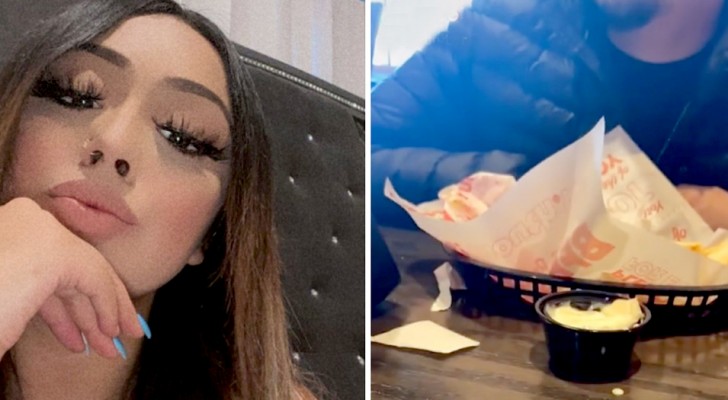 Advertisement
Among the unspoken rules of first date etiquette is the age-old one about who should pay first: man or woman, or vice versa? Certainly we all grew up, to some extent, with the almost chivalrous idea of the man who offers to pay the bill for the woman who in this situation plays the role of the "lady to be wooed"; but are we sure that this very typical idea of Western society is profoundly right? A young woman and her curious story on TikTok made us think about this.
Advertisement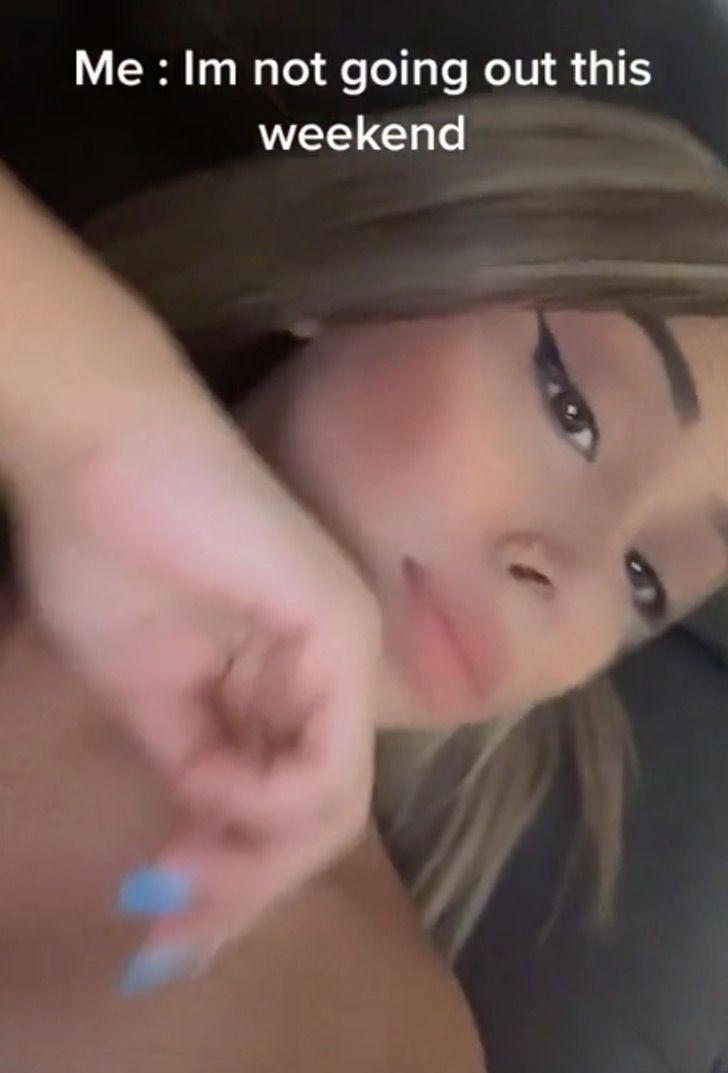 The society in which we live has changed many of its rules, and although the "unspoken" rule of the first date still arises, in which it is the man should pay the bill at the end of the evening for the woman, many women certainly do not appreciate or expect this custom. Today, women feel more free, independent, far from any cultural and social ties and legacies that could relegate them to being one economic step lower than men, so why shouldn't they be able to pay their own restaurant bill when they meet a man for the first time who interests them romantically?
Think about what happened to Heydi Berber, a girl who told about her first, failed date with a guy through a video on TikTok; according to what she said, she showed up at the restaurant without her wallet and so she realized during the course of the evening that she couldn't pay her bill, nor that of the guy she was meeting ...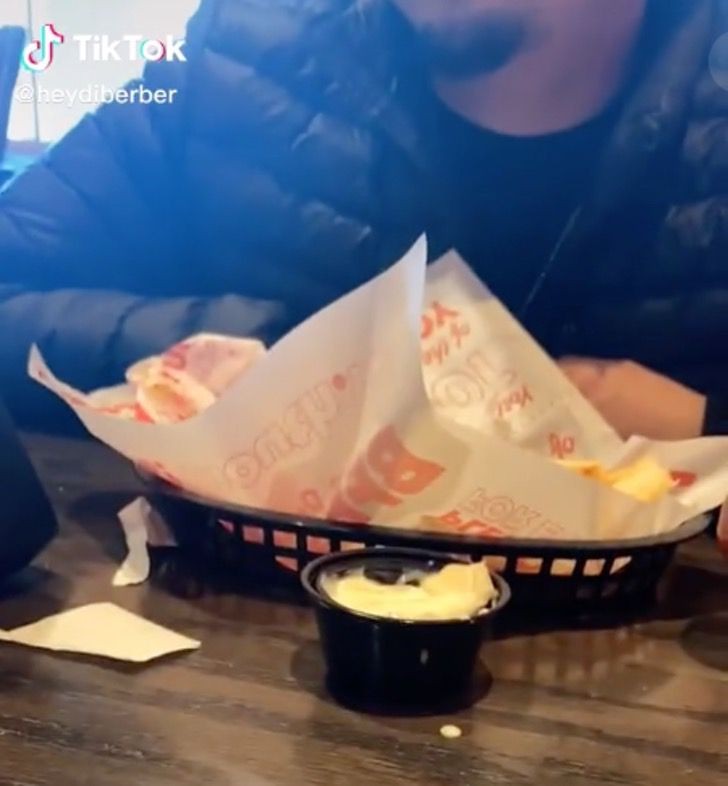 From what was documented in the video, the girl said that her male counterpart had absolutely no intention of paying for her food, on the contrary he seemed completely convinced it was okay to eat what he had ordered without having the slightest foresight to offer the young woman something from his plate, to at least let his partner taste it; in short, he had only ordered food for himself, unaware that Heydi didn't have her wallet with her, much less the money needed to pay at least her share.
In the end, the girl's first date ended with a second outing being organized, where everyone eventually quietly paid for themselves, without embarrassment on either side.
Advertisement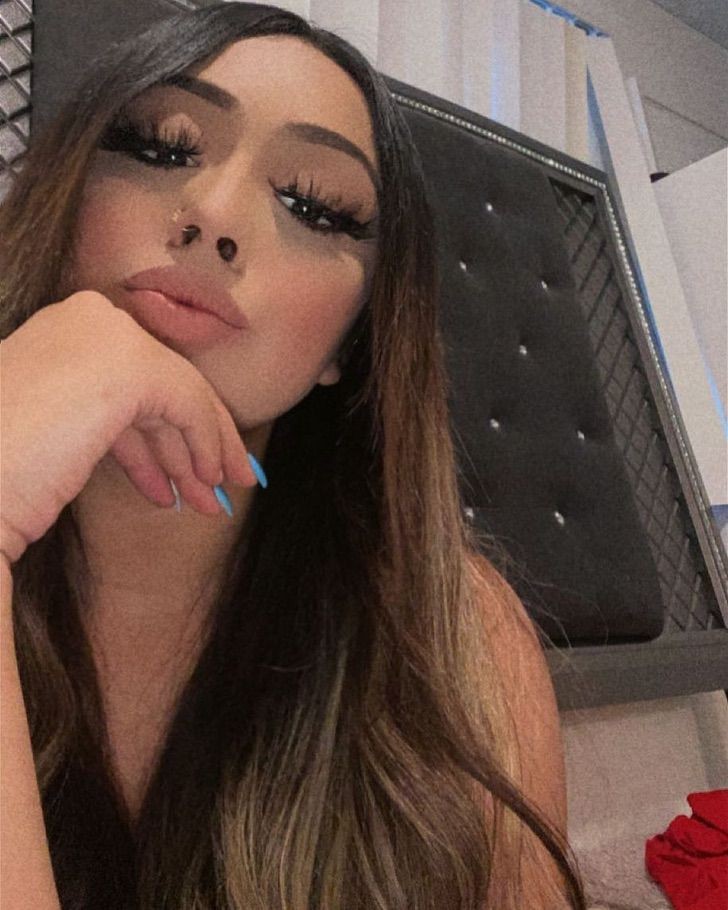 Many users who have viewed and shared the woman's video on TikTok have argued that Heydi may have deliberately left her wallet at home, thus forcing her male counterpart to pay for her dinner; at the same time, the guy who had ordered food just for himself also contributed to the disasterous evening!
In all of this, what has happeend to etiquette with the new generation? Do they no longer know how to behave on these occasions?