14 mechanics who were tearing their hair out when they saw their customers' cars
1. "Ah that's why it seemed that there was something wrong ..."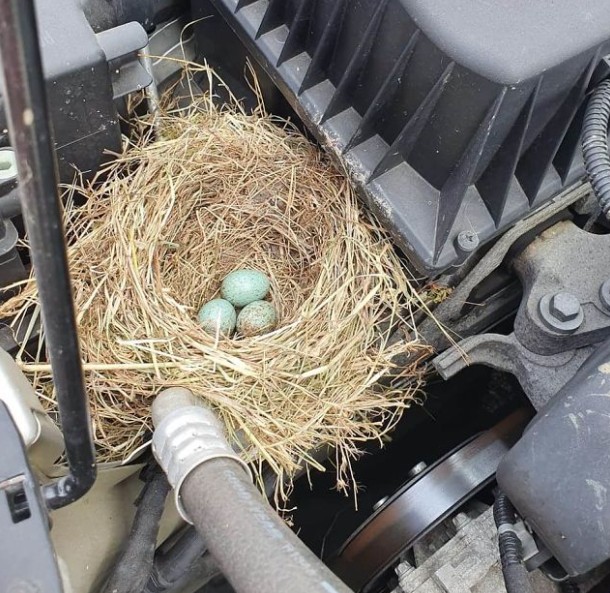 2. "They thought this was a good tyre repair..."
3. For a big "wound", you need a big sticking plaster...right?
4. "Oh no!"
5. The customer was wondering why his car made "a strange noise"
6. "The customer says he lost his keys ... I wonder how he lost them ..."
7. "He said he didn't have a spare tire and drove around for 3 days like this! I found the spare in his trunk, complete with the jack!"
8. "Let me know when you finish repairing the van, meanwhile my raccoon and I will settle down here"
9. The important thing is that this little one is safe and sound now!
10. The art of getting by!
11. It really happened...
12. There is certainly some ingenuity here ...
13. When you have a little accident...
14. We're not joking...