Too cute to be true: 16 animals so sweet they look like they came out of a cartoon
Those big eyes, those huge ears ...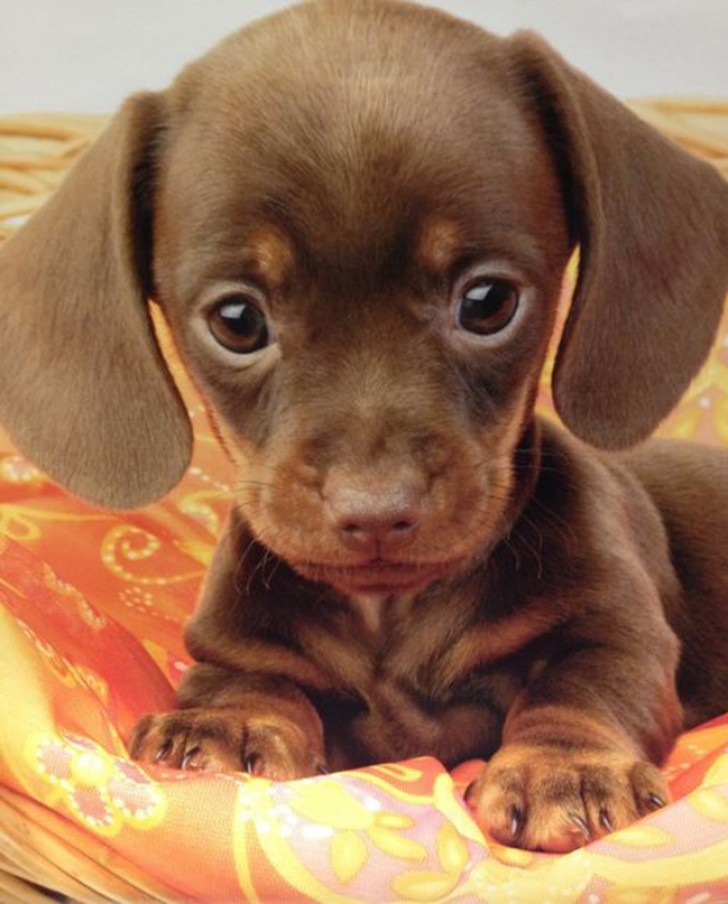 Here is a baby seal!
Here's Bob, my house cat...
Have you ever seen a baby sloth?
This sweet little pup doesn't like to "go" in the snow...
The way this kitten is looking at his mom!
Are we in a Disney movie?
A baby donkey is hard to resist...
I found a rabbit beside my car this morning...
Love someone in your life the same way your dog loves you, unconditionally ...
What's this cute cat thinking?
A little sweetness in the supermarket!
Look at the big eyes my cat makes when I pick him up...
Look how my cat gazesin admiration at my husband...
The look on her face when she finally found a loving owner to take her home...
A look of complicity between owner and dog...