"I don't want an animal under my feet!": 15 people who changed their minds and who can no longer do without their furry friends
My husband and the cat...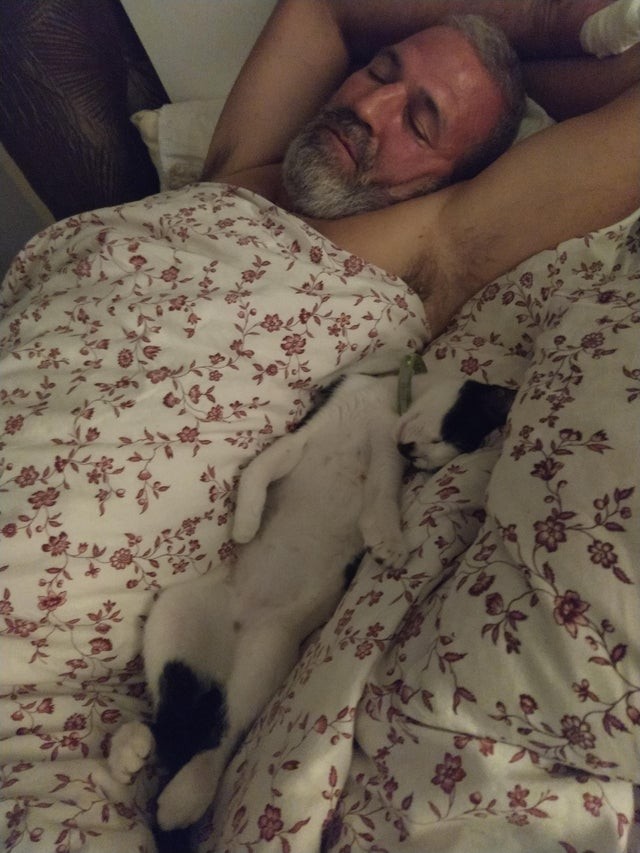 He said a million times that he didn't want a dog in the house...
My grandfather in one of the most touching photos I have of him...
My dad and his four legged best friend
This is what my dad said the first time he saw the dog
A year ago he started with phrases like "I'm not exactly the dog type"
The look of love...
My dad: "I don't want a dog in the house!"
"Animals will never be welcome in my house!"
My dad wanted a bigger dog for his new mountain home, and instead ...
I'd been trying for years to convince my dad to adopt a dog
My dad a few years ago: "Don't bring a cat into the house!"
He absolutely did not want a dog in the family three years ago
My partner agreed to getting a dog, on one condition
I woke up like this this morning