A picture of sweetness: 17 animals so cute and cuddly that we could have mistaken them for soft toys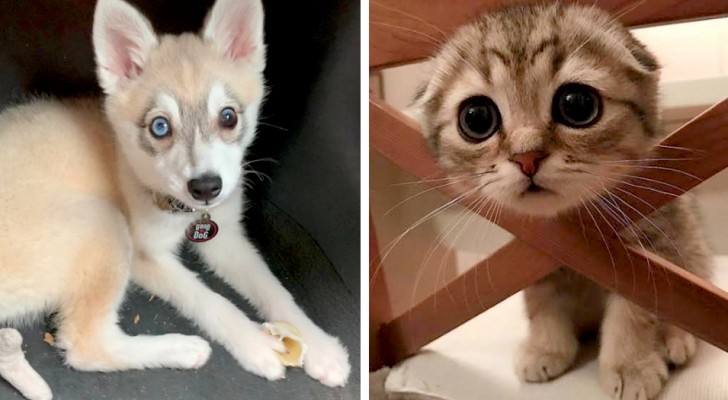 Advertisement
If they hadn't told us that they were real animals, alive and well, we would have definitely mistaken them for stuffed toys which are very similar to reality, so rich and realistic in detail that we would have wondered who was the creator of so much beauty. Instead, the animals we have selected for you today are real, they often live with the companionship of their favorite human or have been photographed in their natural habitats, grappling with their daily life. However, the little stars of these irresistible shots have something in common: they are so sweet, tender and cuddly that you would like to take them all home with you; just one look and your heart will melt like chocolate in the sun!
Advertisement
Look at her ... doesn't she look like a practically perfect stuffed toy?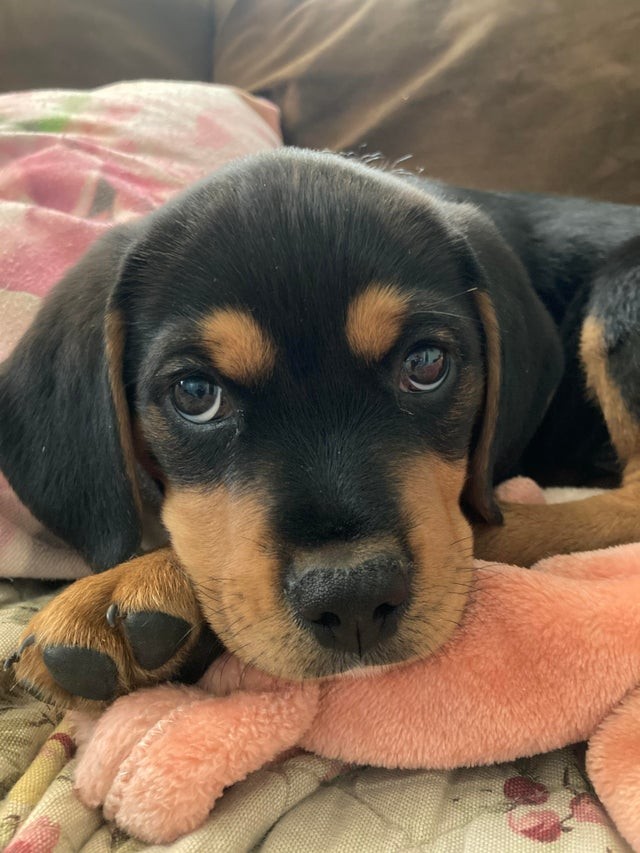 But she's real, she's very sweet, has a docile temperament and she's good with absolutely everyone!
Advertisement
A kitty too beautiful and cuddly to be true!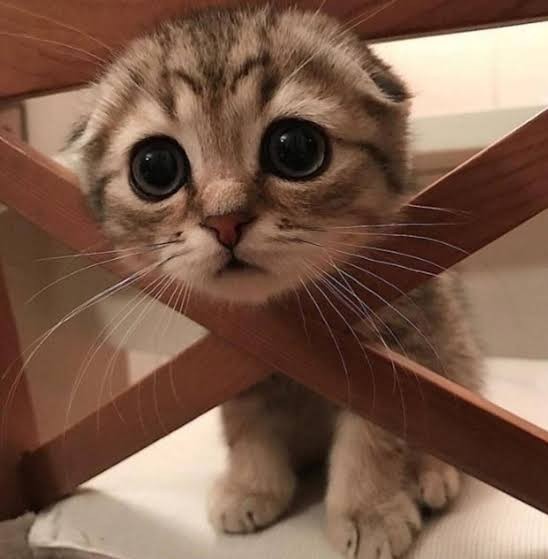 It almost seems like he's going to say, "Mom, help me, I'm stuck!"
We assure you that this is not a stuffed animal ...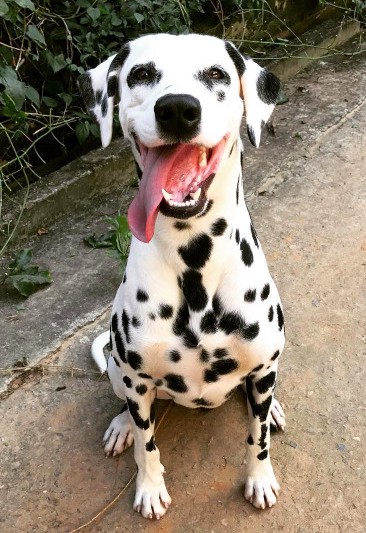 Although we agree with you: it looks straight out of Disney's 101 Dalmatians movie!
Hello dear human!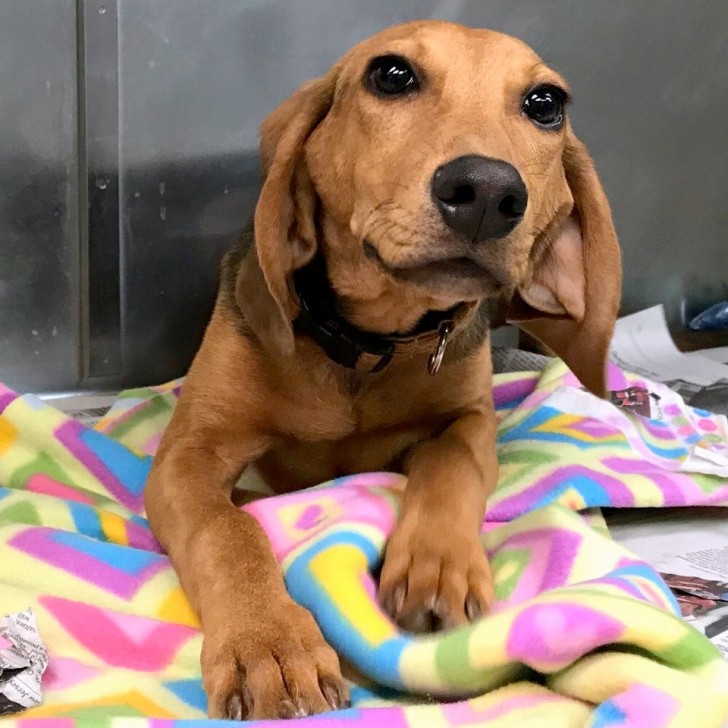 Look what beautiful eyes this cute dog has!
So small and hairy that it can't really be real ...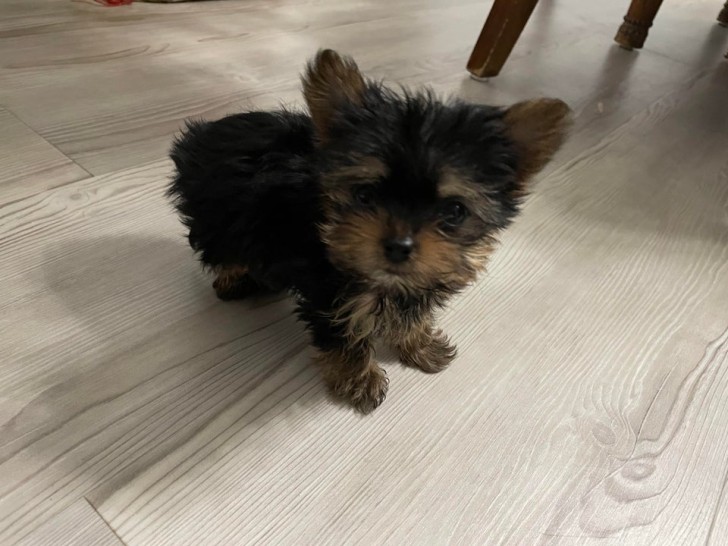 And instead it is so real that it has become a little star on the internet: we have an absurd desire to cuddle it!
Advertisement
No one, but four puppies for you!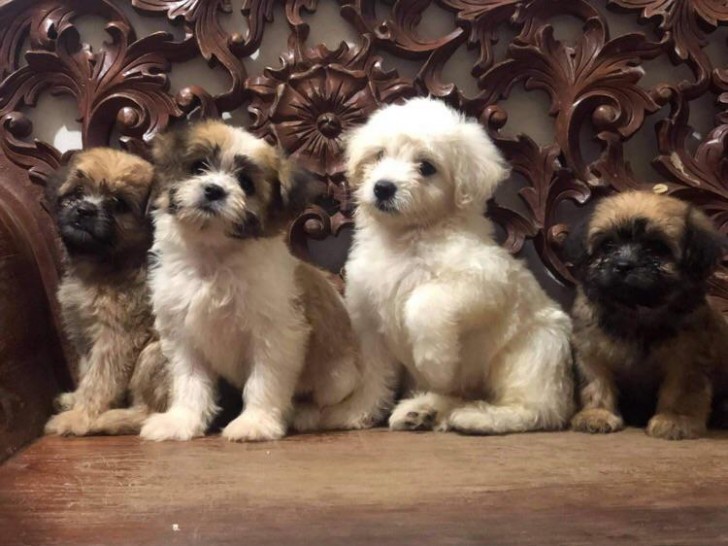 Don't you want to bring them all home with you?
This is love!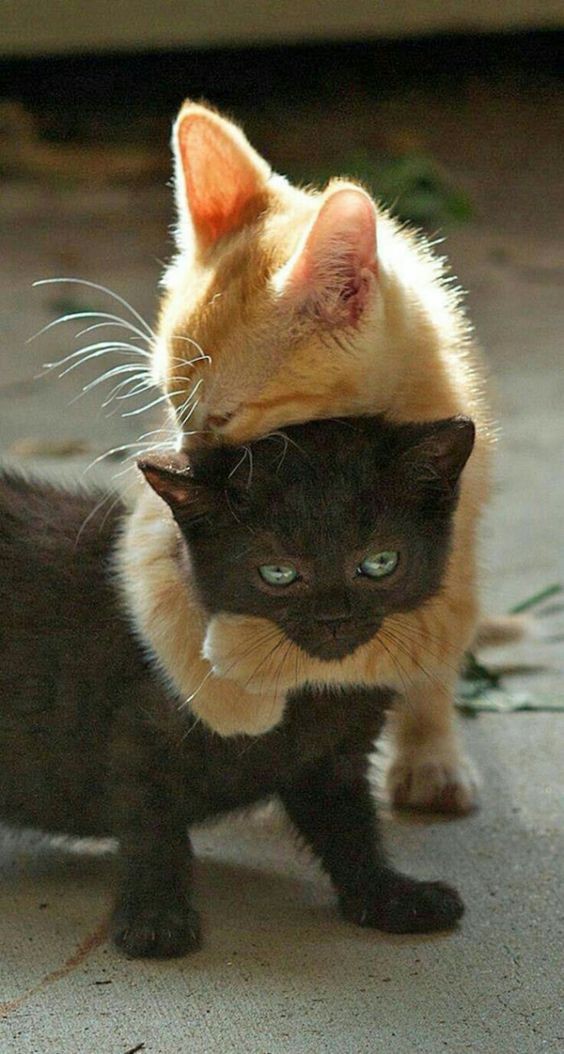 Some cats are usually very reluctant to show love, but with each other ... they always have a cuddle!
Advertisement
A puppy of rare beauty, with two eyes of different colors...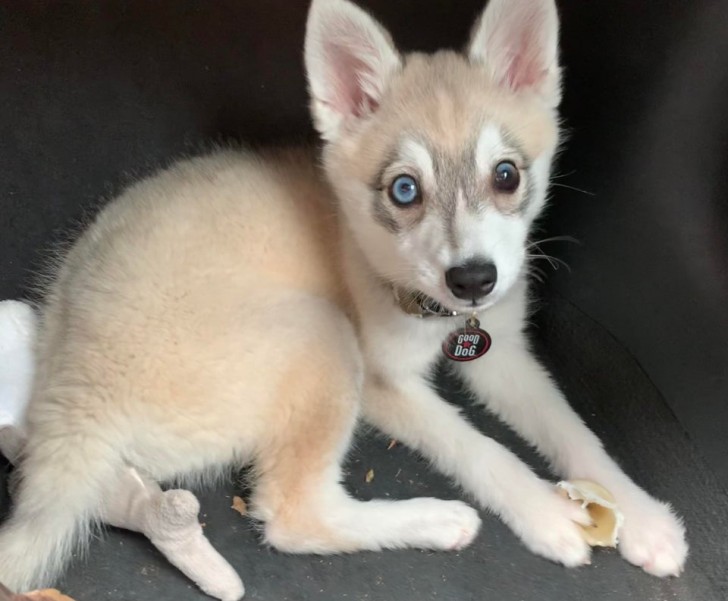 Mother Nature created it this way, and we can only be grateful to her for the masterpiece she gave birth to!
Father and son...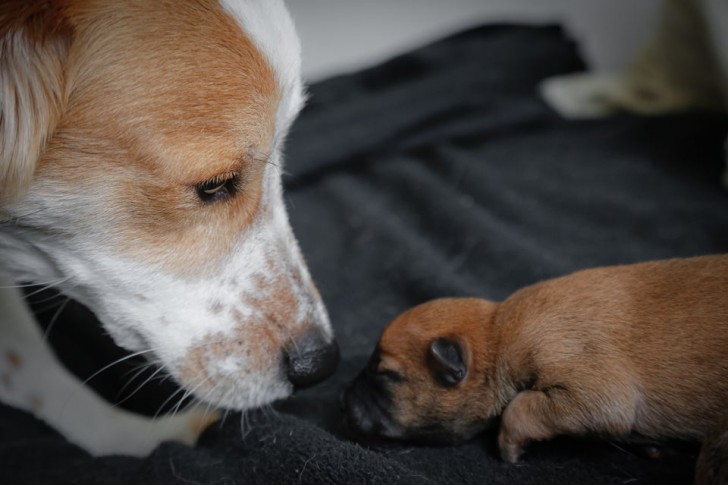 A photo shot that emanates parental love and lots and lots of tenderness!
Advertisement
A guinea pig with a surprised expression!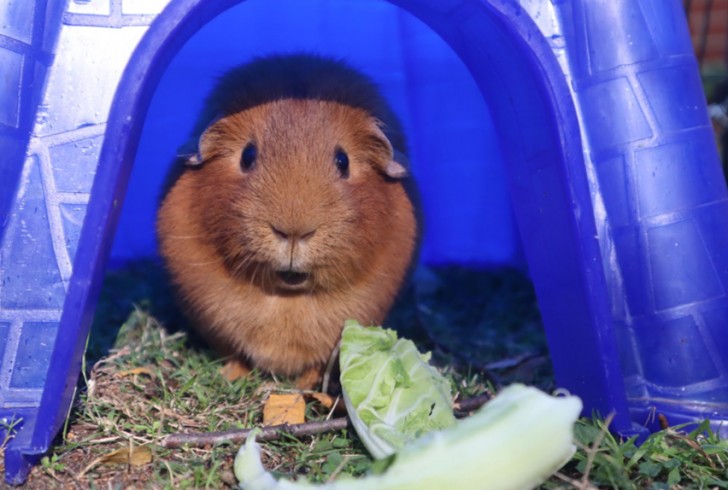 So cutel it looks like it came out of a cartoon!
It is not the latest stuffed animal, but just my favorite dog ...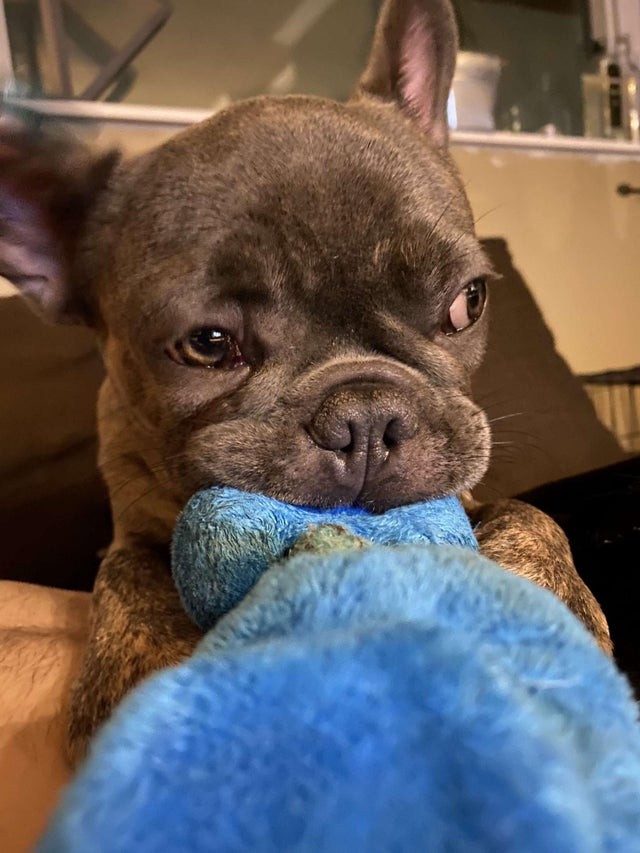 What would life be without him!
Advertisement
A raccoon for a friend!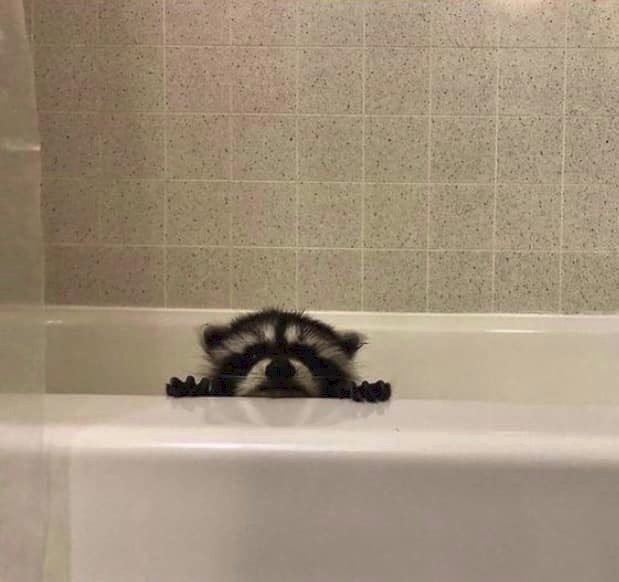 Well yes, I don't have a dog or a cat as a pet, but a very sweet raccoon: he knows how to give affection too!
A video call between the human mom and her new puppy in the family ...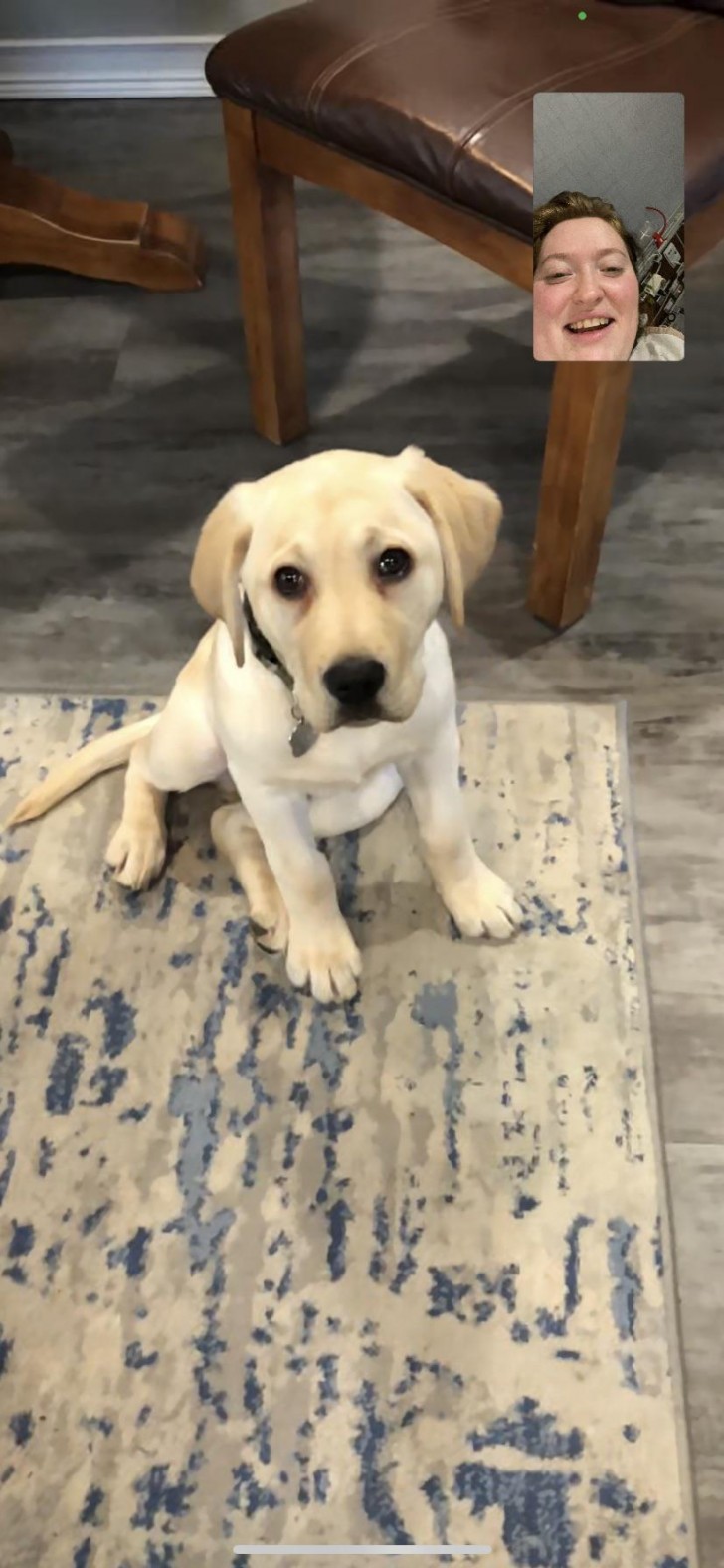 Look how cute, he's only three months old!
Advertisement
Do you know green cheek parakeets?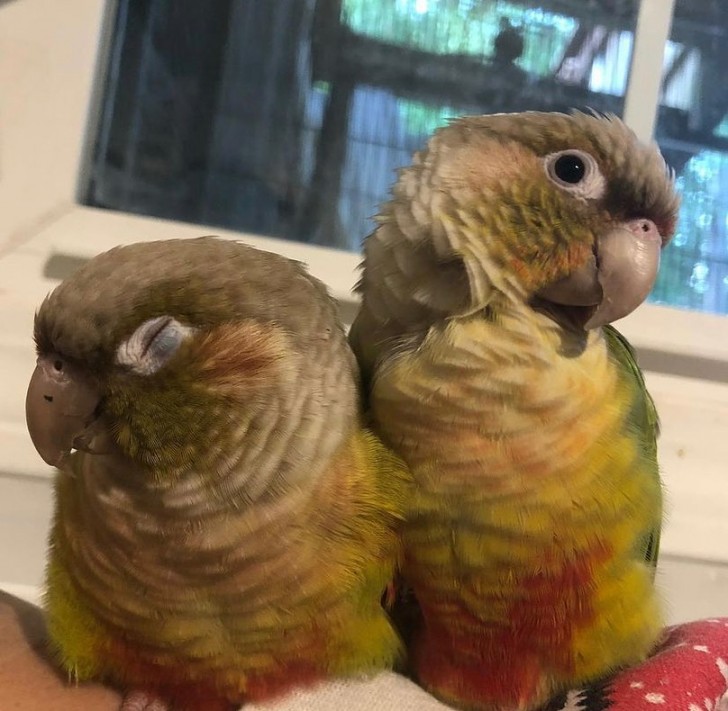 They are part of the family to which parrots also belong, and are just as cute and unique in their own way!
Such a nose can only be fake ...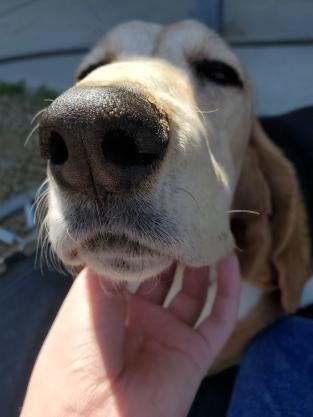 But no, it's my favorite big dog, and this is one of the things about it that makes me melt from tenderness!
Advertisement
In your opinion, is this kitten real or is it simply a skillfully created plushy toy?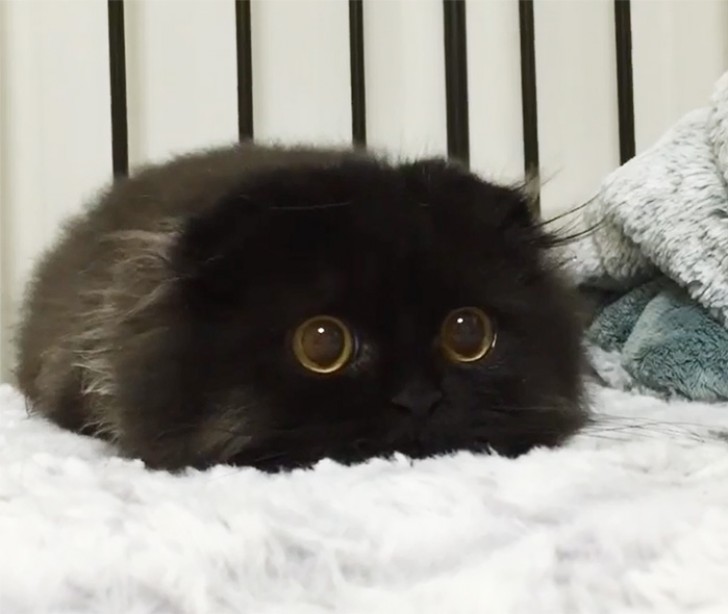 It's for real!
Advertisement