A picture of sweetness: 17 animals so cute and cuddly that we could have mistaken them for soft toys
Look at her ... doesn't she look like a practically perfect stuffed toy?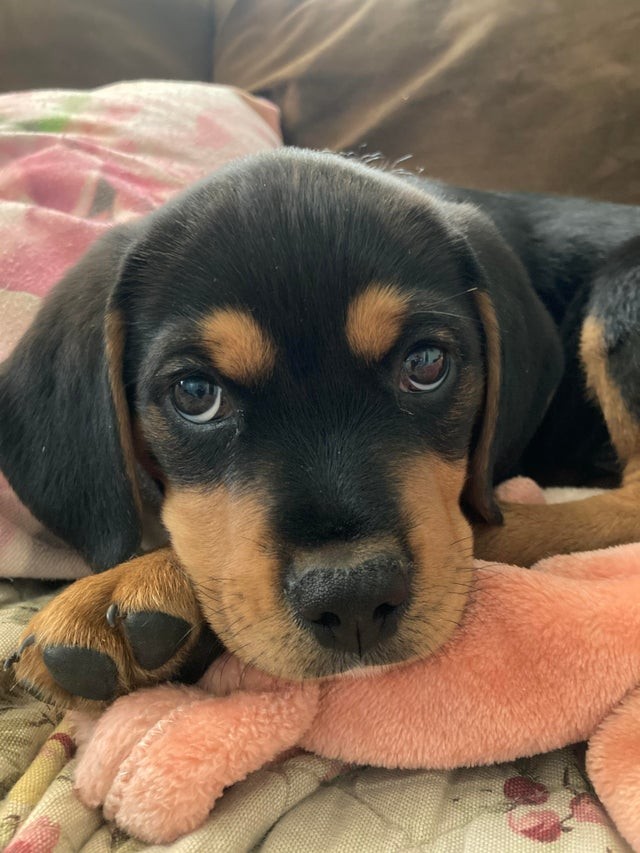 A kitty too beautiful and cuddly to be true!
We assure you that this is not a stuffed animal ...
Hello dear human!
So small and hairy that it can't really be real ...
No one, but four puppies for you!
This is love!
A puppy of rare beauty, with two eyes of different colors...
Father and son...
A guinea pig with a surprised expression!
It is not the latest stuffed animal, but just my favorite dog ...
A raccoon for a friend!
A video call between the human mom and her new puppy in the family ...
Do you know green cheek parakeets?
Such a nose can only be fake ...
In your opinion, is this kitten real or is it simply a skillfully created plushy toy?