15 photos that show what great medicine our pets can be
Look how cute my kitten is ... asleep next to croissants!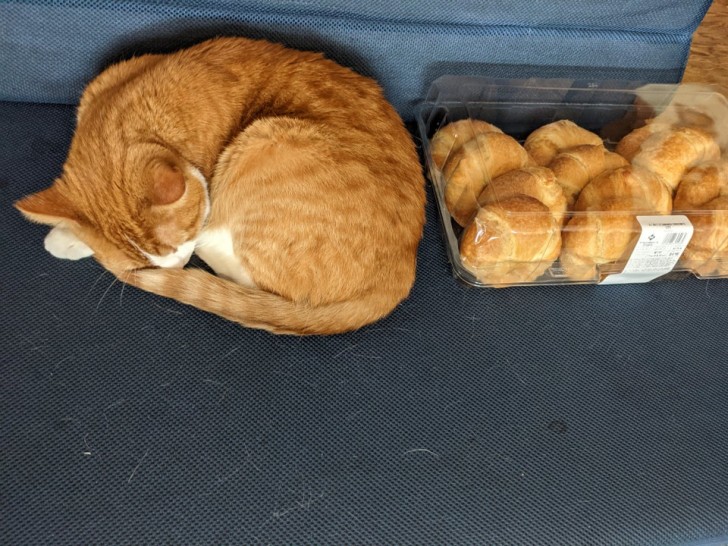 A kitten is the best companion for a growing baby!
Hello, dear human!
Doesn't this splendid puppy look like a soft toy to you?
A fur ball made for hugging!
The neighbors dog comes to greet me with his paw every day!
An unexpected and very sweet friendship!
Apparently they ran out of black ink when they made this beautiful puppy!
But look how fluffy this cat is, and what irresistible eyes!
But how could you resist those sweet eyes?
My little dog is 17 years old but still loves to ride in my bicycle!
More than a cat...ot's a little bear!
Not just cats and dogs ... in my garden I also have beautiful baby turtles!
Look at those sweet little pink paws!
Other than cats and dogs...in Australia the affection that kangaroos give is truly unique!