"Did we really see that?": 17 illogical situations that prove how strange our world is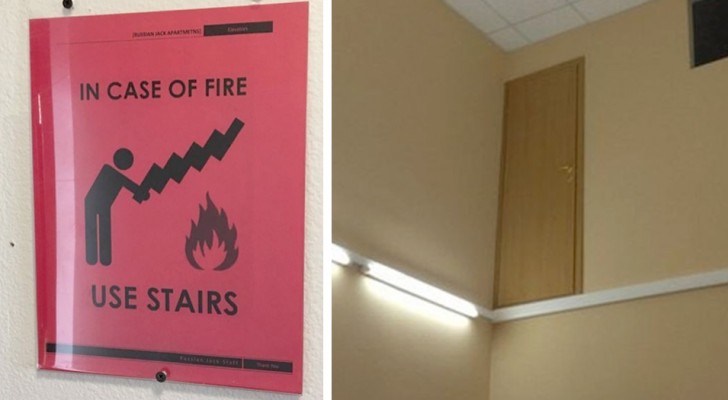 Advertisement
Lovers of routine and those fixated on the pre-established order of things and everyday life, this article is not for you. Instead, we urge every fan of curious and incredible things, of absurd coincidences, and why not, of funny things from all over the world that can make us laugh or leave us with our mouths wide open, to stay with us and take a closer look at the photo we have selected here.
In this funny and illogical gallery of images the protagonists are people and situations from all over the globe that have happened due to randomness and unpredictability, bringing forth a smile through gritted teeth or an astonished expression that cannot help but exclaim: " But did that really happen? "
Advertisement
The seating arrangement in this fast food joint is utterly lacking in logic ...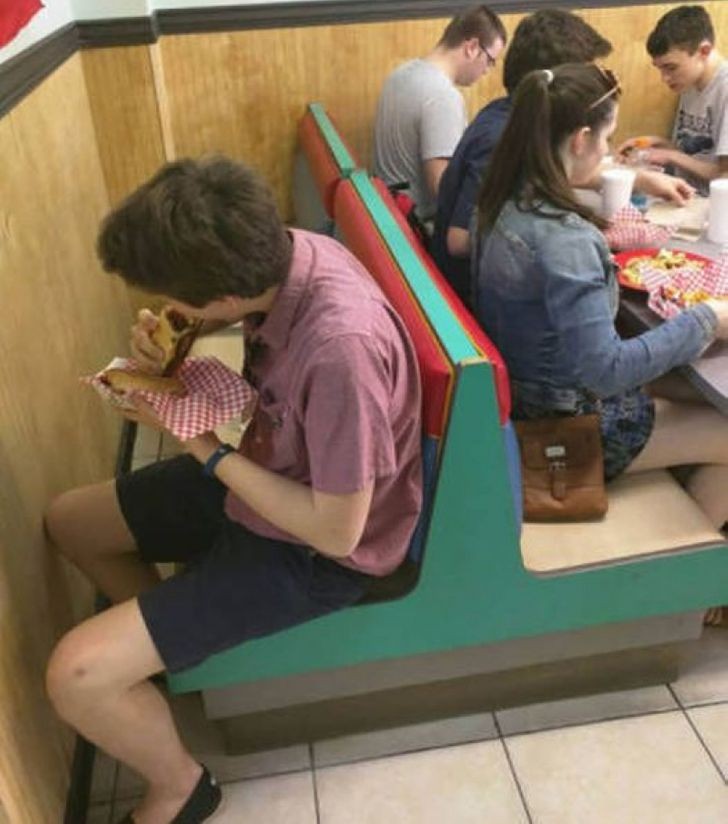 Yet it seems that boy hasn't given up on eating his sandwich!
Advertisement
But did that really happen?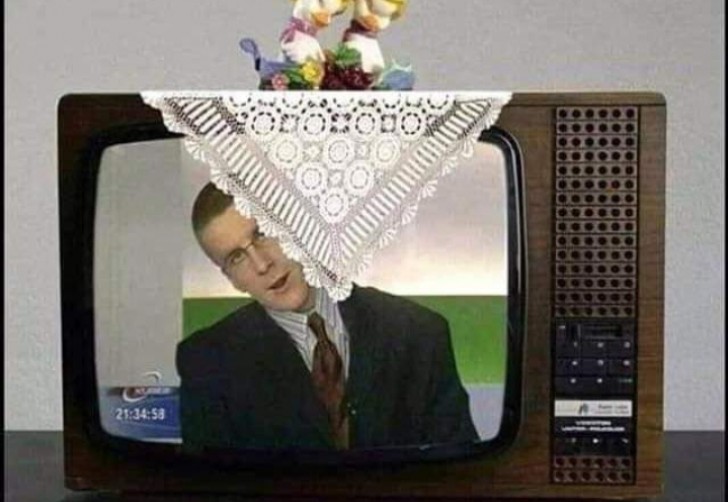 We don't know if it's a clever photomontage or not, the fact is that it's definitely hilarious!
We wonder who is the genius behind the design of this "hanging door" ...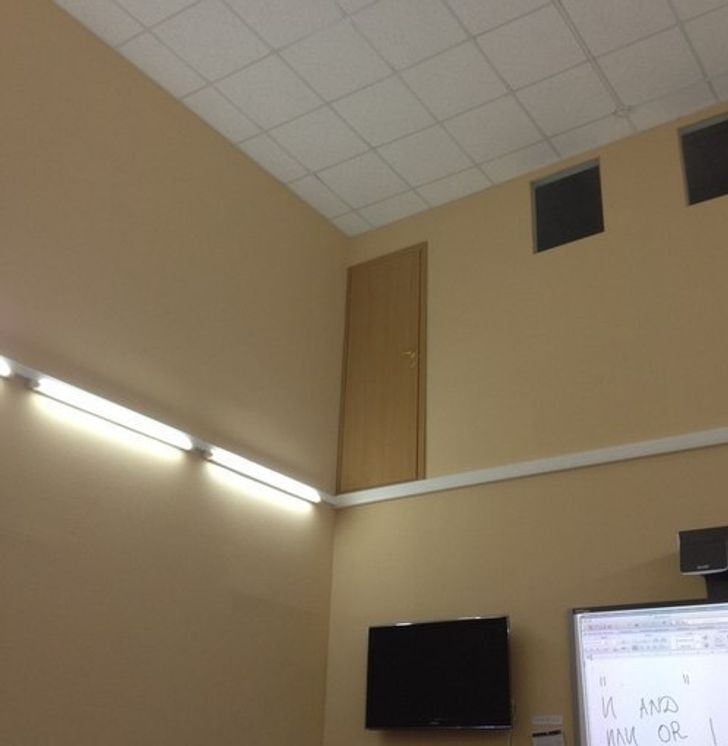 They deserve a resounding dismissal from work!
In case of fire, use the stairs ...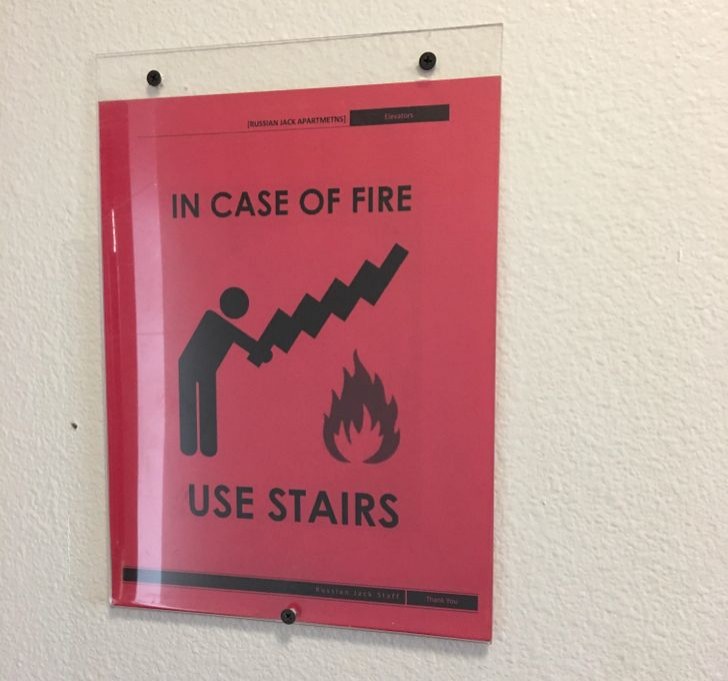 But in a literal sense, as if they were a weapon? Judging from this design, it seems so!
A wall of toilet paper!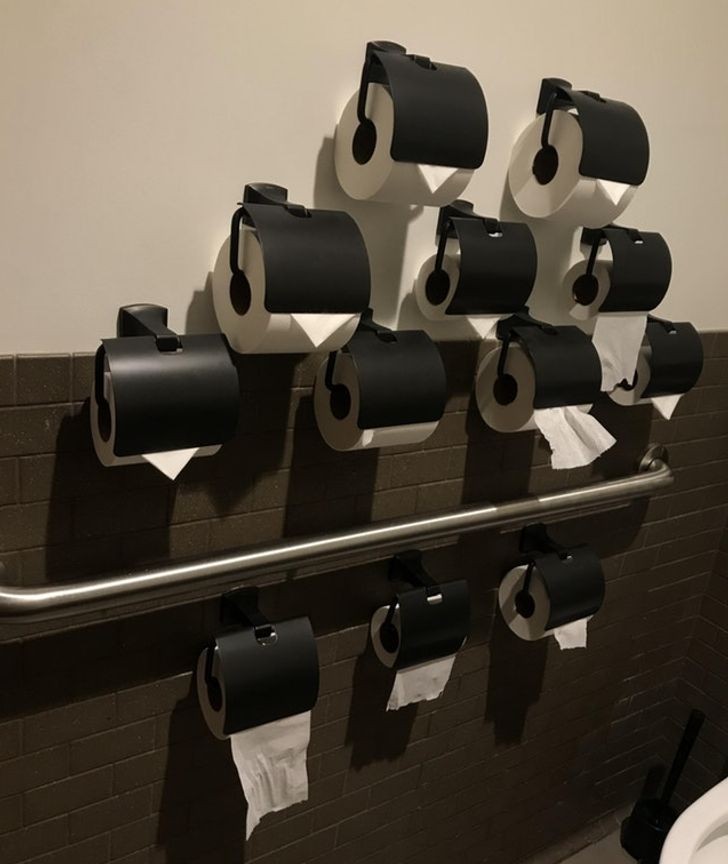 What is it, an art installation of some kind?
Advertisement
Trees in the digital age!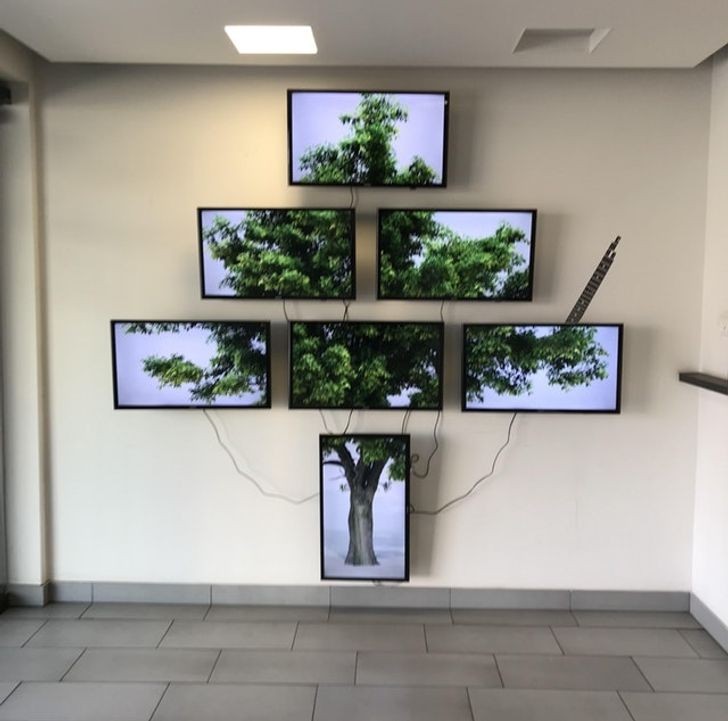 What do you think of this concept?
Are you sure that living inside that shack isn't dangerous?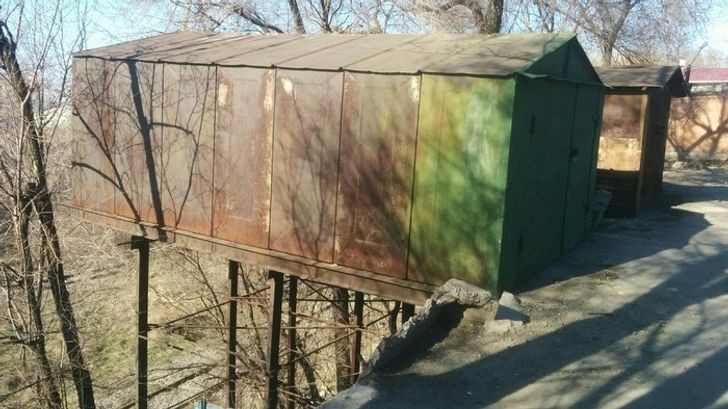 We wouldn't want to get too unbalanced and sink into the void, at any moment!
Advertisement
But what on earth is this?
Are our eyes playing tricks on us or is that a green pepper stuffed with milk and cereal?
Faced with this scene we wouldn't know whether to cry or laugh ...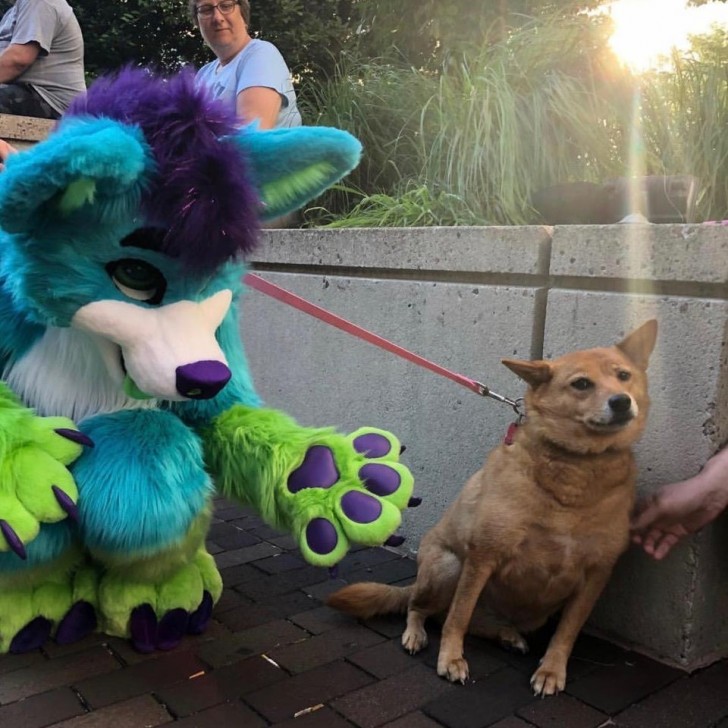 This dog isn't looking too happy to meed his furry friend!
Advertisement
Imagine the sound those rubber chickens would make at the first car rear-end collision ...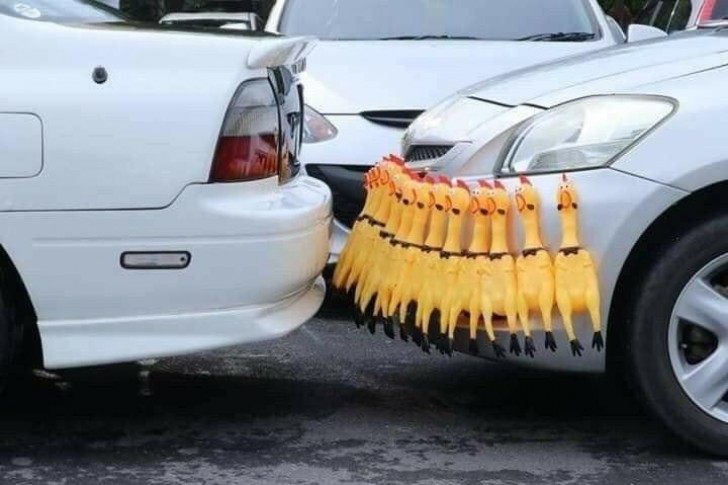 We're already laughing out loud imagining the cacophony!
Highway encounters that are not so easily forgotten ...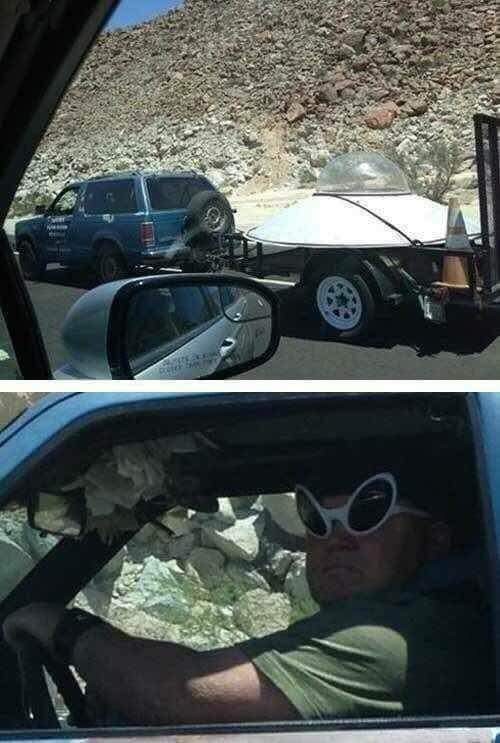 It's impossible to stay straight faced in front of those sunglasses!
Advertisement
From fantasy...to reality!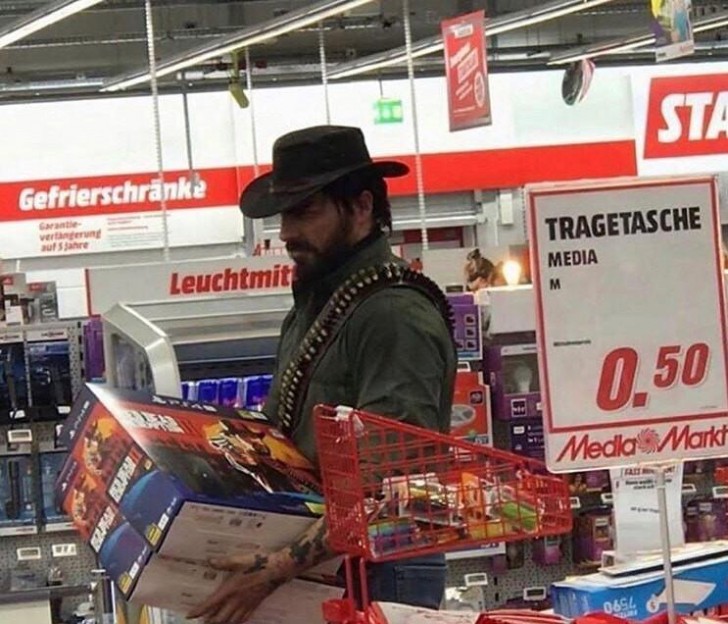 Queue up at the cashier to buy your favorite video game and notice that there are those who are more obsessed than you!
Am I wrong or does this woman on the subway remind us of someone extremely famous?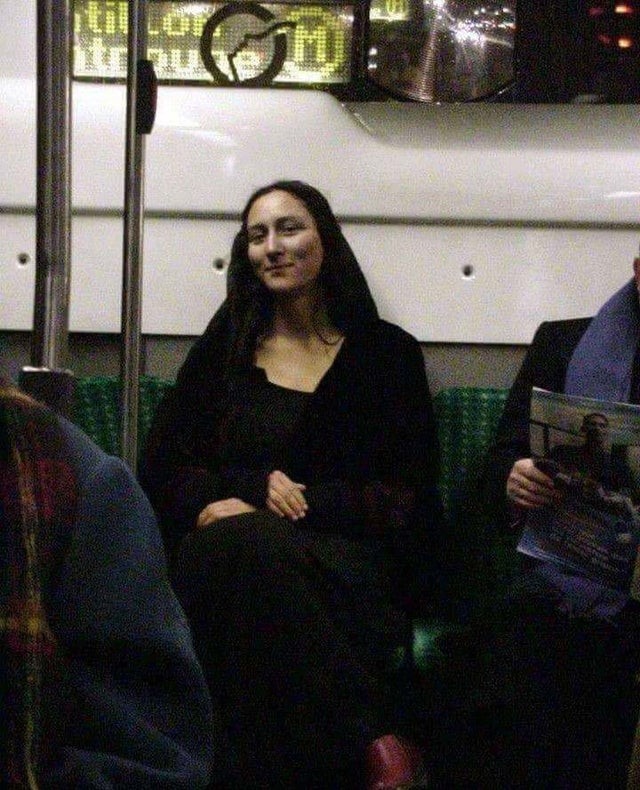 But of course, it's the reincarnation of Leonardo Da Vinci's Mona Lisa!
Advertisement
I don't know if the author of this photo shoot is an ironic genius or if it was sheer accident...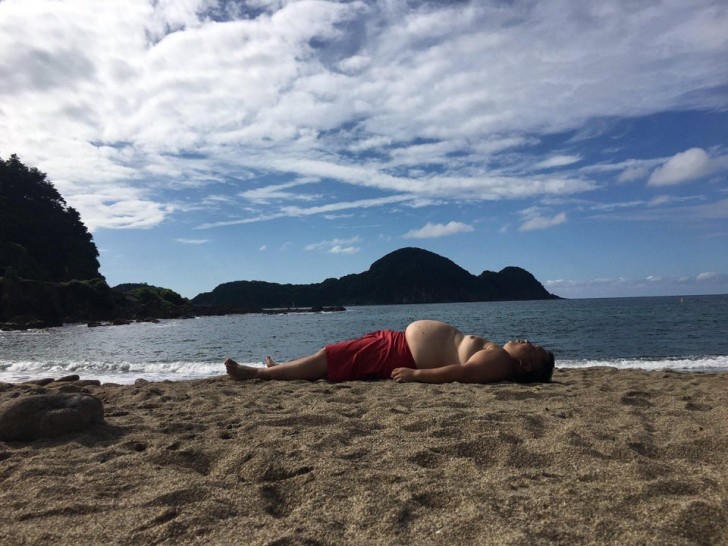 The fact is that the similarity between the coast and the silhouette of the model .... is interesting!
Yes, there was only one little girl on the cinema...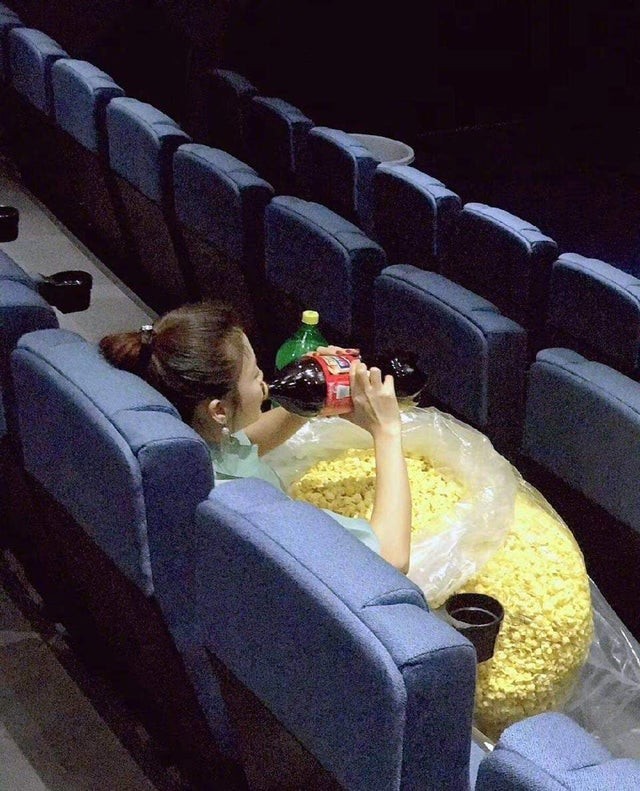 She had practically cleaned out the snack stall by herself: and that popcorn, are you going to eat it all?
Advertisement
Did I see correctly?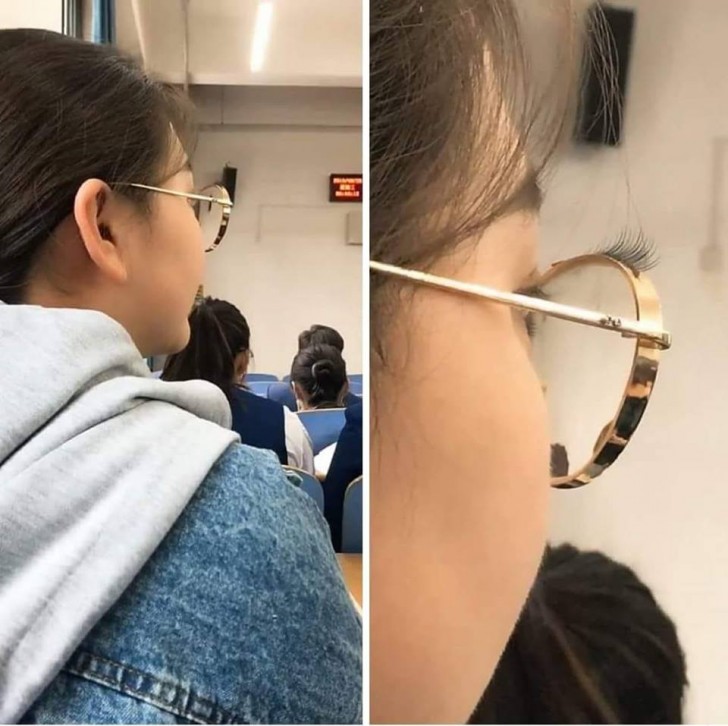 To make sure of this, we simply zoomed in on the image, and ... it looks like these eyeglasses also have eyebrows!
A one-of-a-kind digital watch ...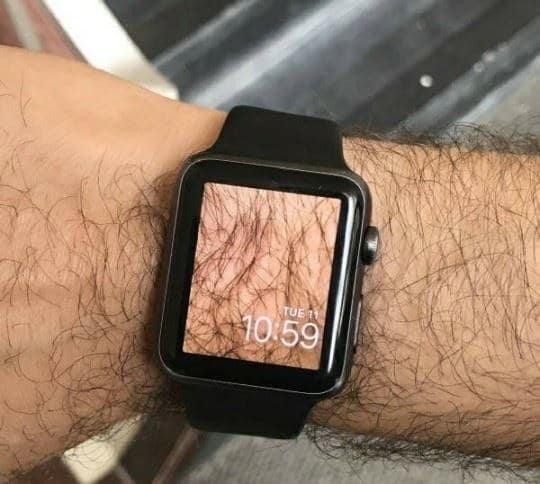 For all those who prefer "natural" colors to those created in the factory!
Advertisement