They created a silicone suit for people who don't feel like building muscle in the gym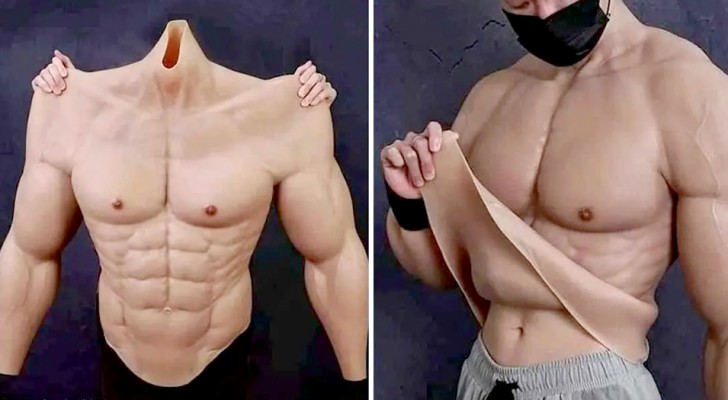 Advertisement
Have you always dreamed of having a perfect body without moving a muscle and without necessarily going to the gym to sweat it out three times a week? Then this new invention is just the thing for you. This creation by Taobao is going around the world, a Chinese company that has always been involved in the production of silicone suits that are perfectly suited to every type of body and that are often used for medical and health purposes. But the suit that we will show you today has anything but a medical purpose!
via New York Post
Advertisement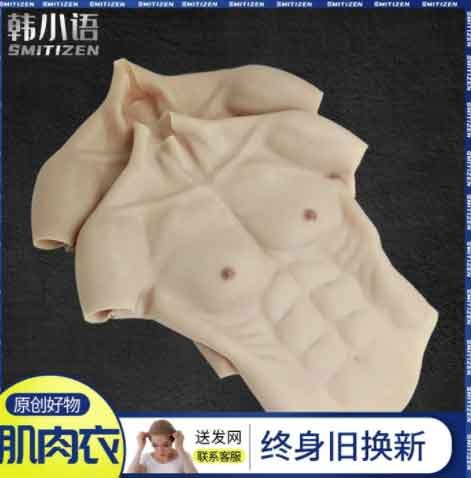 The extraordinary and fun silicone bodysuit made by the Chinese company is already selling like hot cakes on Ebay and can be purchased in three pieces, depending on the user's needs: you can buy only the lower part, the upper one or the whole body, as if it were a complete outfit.
But this sportswear is unique and different from all the ones you have seen to date ...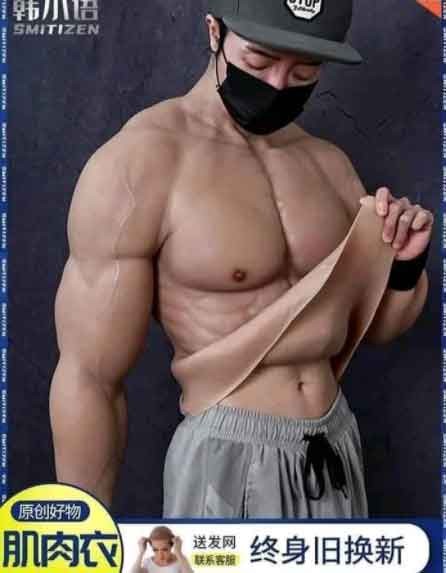 The Taobao bodysuit is made specifically for all those guys who absolutely do not want to go to the gym and work out for hours and hours with the weights to gain muscles; wearing this Chinese jumpsuit you will almost feel like you really have muscles, without the slightest effort. Even if you are thin, have a little belly or want to hide some physical imperfection, Taobao has created the suit that is definitely right for you: wear the top and it will seem that your biceps and triceps have come out of a action movie!
Advertisement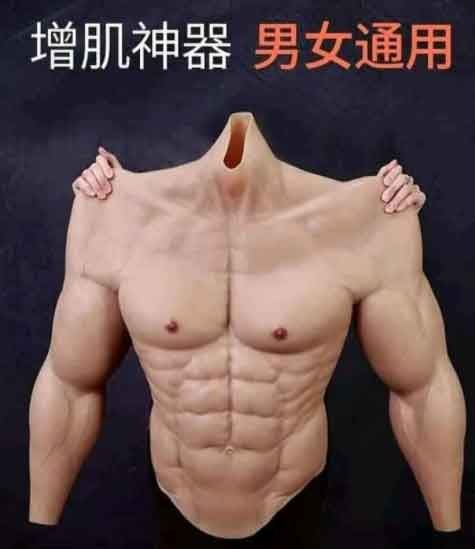 The Taobao silicone suit can be purchased by the interested user as a set, or simply in pieces, both upper and lower; each "piece" of this delightful creation is priced at around $200, which in the end if you think about it is a paltry cost compared to the time it would take you to put on those muscles and after spending a lot of money to secure a subscription annual (if not multi-annual) to the gym to become a real bodybuilder!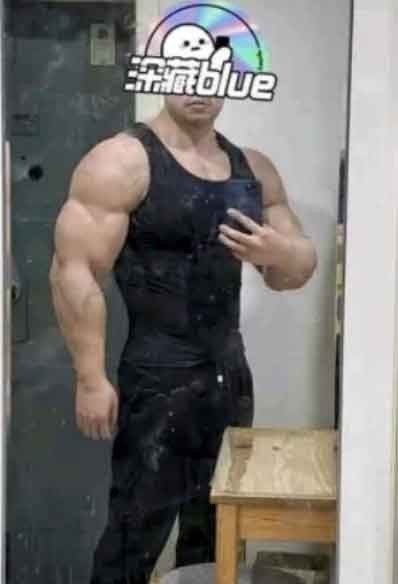 But fear not: Taobao has solved your life problems, dear lazy ones; why trouble yourself thinking that you will have to face years and years of gymnastics and hard physical exercises to get back in shape and put on enviable muscles; now you just have to spend 200 dollars to have the biceps and triceps you have always dreamed of ... delivered to your home!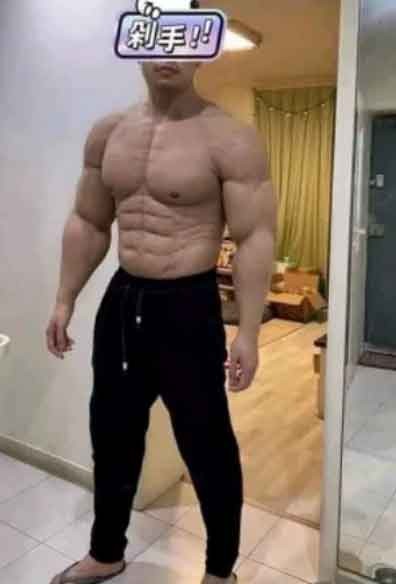 What do you think of this strange invention?