"What were the odds of that happening?": 16 situations in which fate played an important role
What are the chances that they would escape this fire untouched?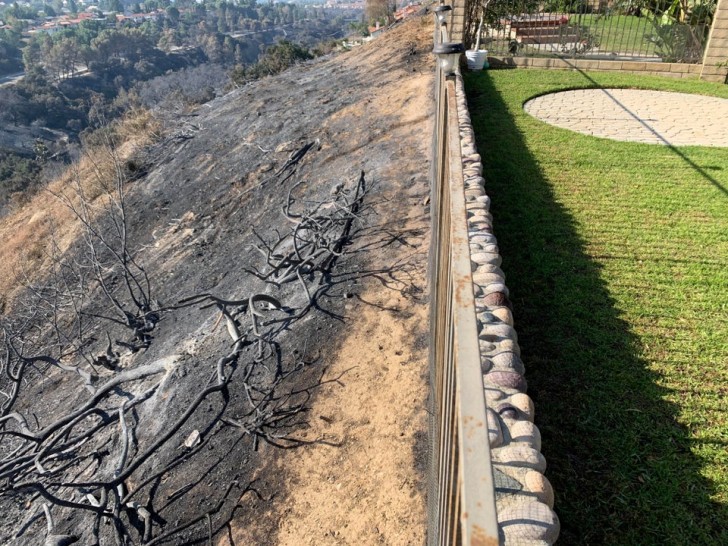 It almost never happens in life, yet it happens ...
The bowl with the goldfish inside fell into the ground and not only did it not split into a thousand pieces ....
What were the chances of a hare being captured by a Google Street View screen?
I wanted to take a picture of the rainbow, and instead ...
Could it have been a coincidence?
Look carefully at this image...
An absurd coincidence...
A simple birthday photograph?
For those fascinated by numerology...
I couldn't find my cell phone on the bus that takes me to school every day, I look down and ...
I looked carefully at the clouds and here is the spectacle that appeared before me ...
Ok, we are a little unsettled by this photograph ...
What way to the Moon?
If I think back to what happened to me I get chills ...
I was trying to throw my fork into the bathroom sink ...