He studies by the streetlight after finishing the evening shift: between school and work, he doesn't have time to do it at home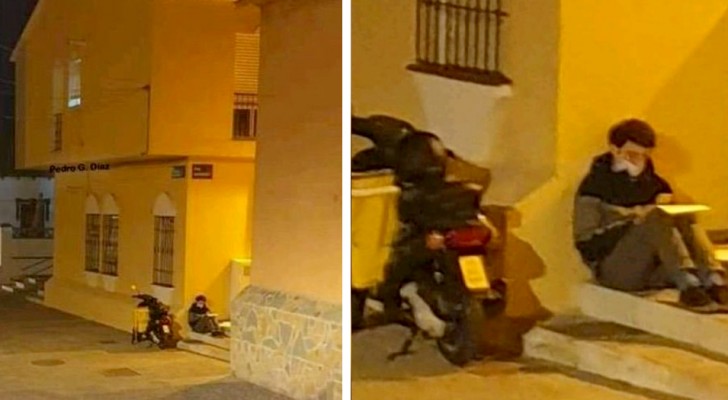 Advertisement
That the economic crisis we are experiencing is putting a strain on everyone is a more than certain fact, but those who are really suffering from the lack of a steady job are the younger generations, the kids of today who in order to complete their academic studies and pay for school, they are content to take on exhausting and underpaid shifts in order to set aside something to spend in better times to come. Like the young man in this story who moved everyone just a little bit ..
via Cope.es
Advertisement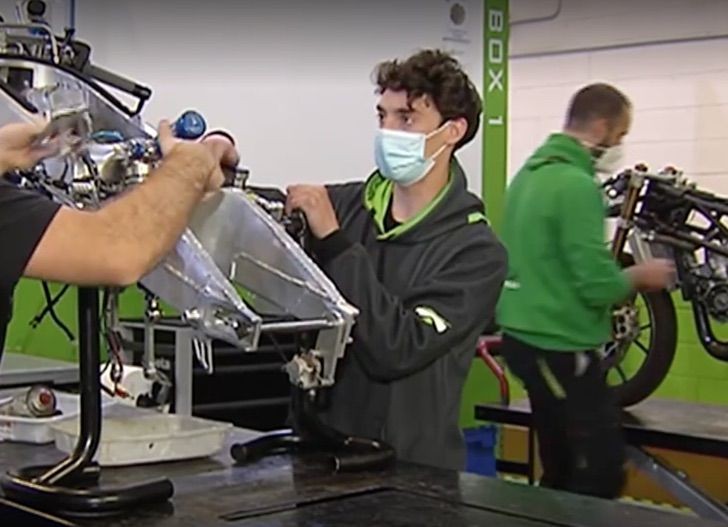 The young man is 24 years old, his name is Carlos Alegre and he lives in Malaga, Spain; for years he has dreamed of finishing his studies to work in the field of automotive engineering, a branch of study that has always fascinated him. Unfortunately, this means making great sacrifices at first and having to choose whether to study and that's all or to collect some money to put aside for an already uncertain future. Carlos knew what he had to do ...
Advertisement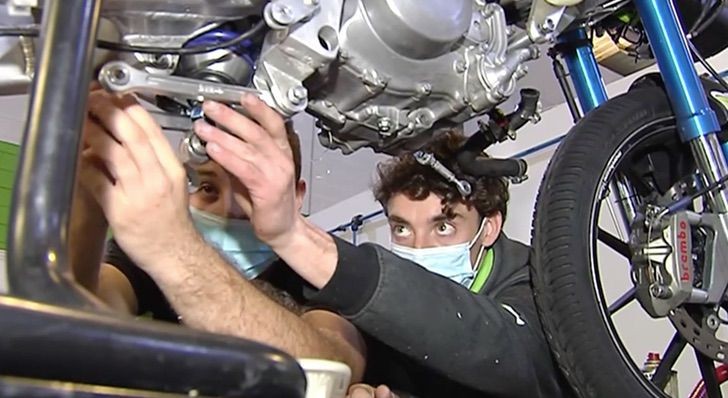 Since he was 18, he has continued to study and work at the same time; previously he delivered pizzas but then the working hours did not fit with university lessons and he had to leave that part-time job. Now he works as a delivery boy in a company that deals with deliveries of other kinds, a job that Carlos carries out in the afternoon and evening, after having attended his university commitments.
Where and when would he find the time to study for his lessons at the Andalusian School of Motorcycle Mechanics he attends? The moving answer was given thanks to an image that went around the web: we see Carlos reading a book in the pitch dark of the night, illuminated only by the light of the street lamp outside the company where he works as a delivery boy in Malaga. ...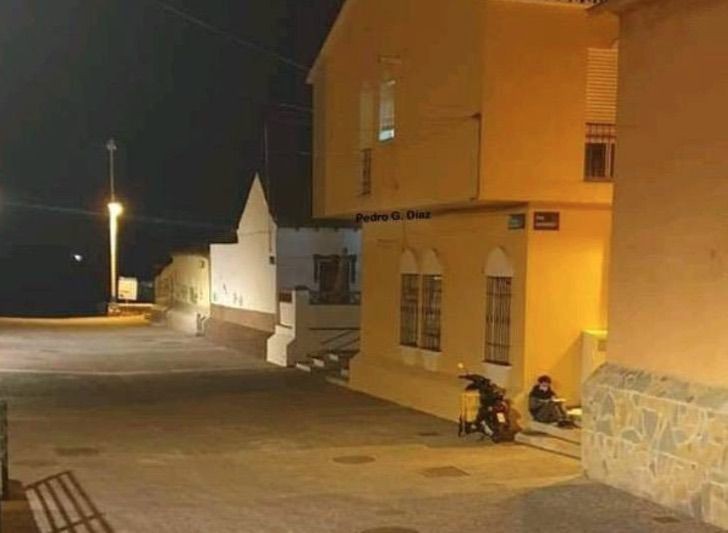 A photographic image that soon went viral and made Carlos's situation known to the whole web, so much so that three companies came forward to offer him substantial scholarships to complete his education : "Between one thing and another, how can you sit still and do nothing during this period? I think what will help me the most in the future is trying to study and work at the same time; I have no choice if I want the best future for myself! "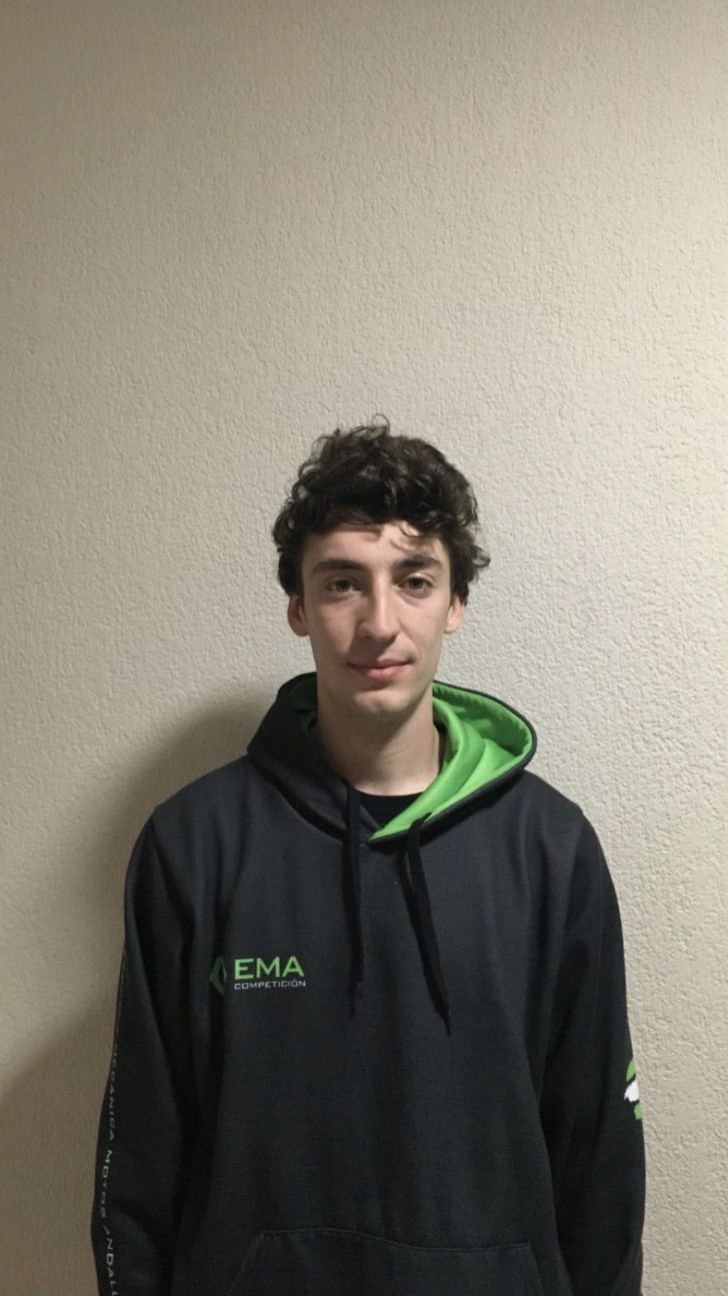 Wise words from Carlos Alegre, a 24-year-old oung man who doesn't hide the importance that the sacrifice of having to work and study at the same time has for him; also because at the end of this long journey, the final prize is to finally see his chidlhood dream come true: to work in the field of automotive engineering!
Now, with the scholarships offered to him by the various companies, his dream is finally about to come true!
Advertisement