"My son was born looking 6 months old!": Mom gives birth to a baby three times bigger than normal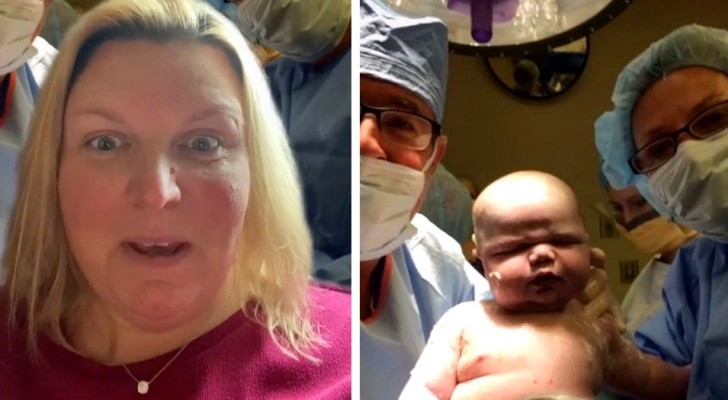 Advertisement
The expectation that accompanies the birth of a child is always full of conflicting anxieties and emotions, but the joy of being a parent, perhaps for the first time, is indescribable. Nowadays, technology and medical progress allow you to closely monitor the various steps of pregnancy and you are able to know the sex of the unborn child well in advance. Last-minute surprises, however, are not entirely to be ruled out. At the request of a TikTok user, about which was the "biggest" baby which had ever been born, a mother made her voice heard by reporting the incredible story of her second child: as soon as he was born,  the child weighted 6,5 kg (over 14 lb) and needed diapers that were at least three sizes bigger than the norm!
Advertisement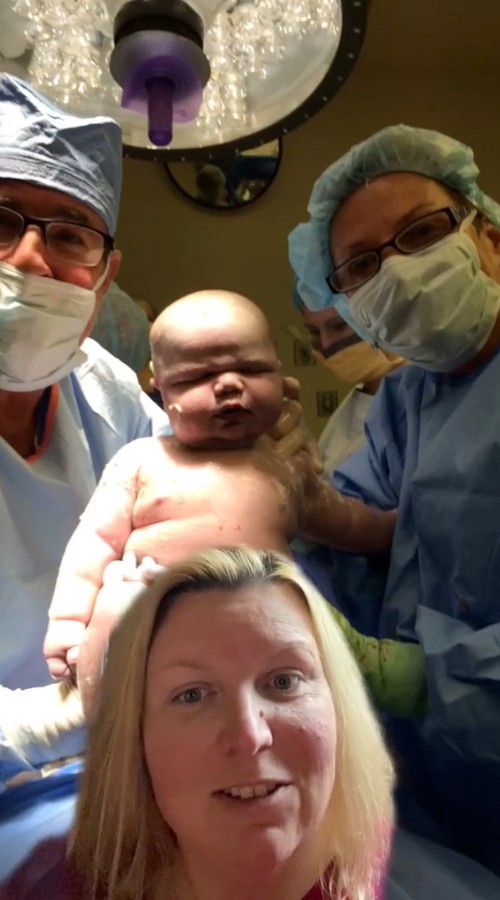 The mother of the prodigious child, a woman named Shans, didn't shrink from the bizarre contest and ironically replied with amusement to the question: "Ah, you want to play 'who gave birth to the biggest baby'? I'll settle it right away!". The woman jokingly reported her experience as a mother and specifically talked about when she gave birth to her second child, a gigantic baby. Almost six and a half kilos in weight, and a total length of 61 cm - Shans' son left the hospital to return home in clothes suitable for children aged "6 to 9 months"!
Advertisement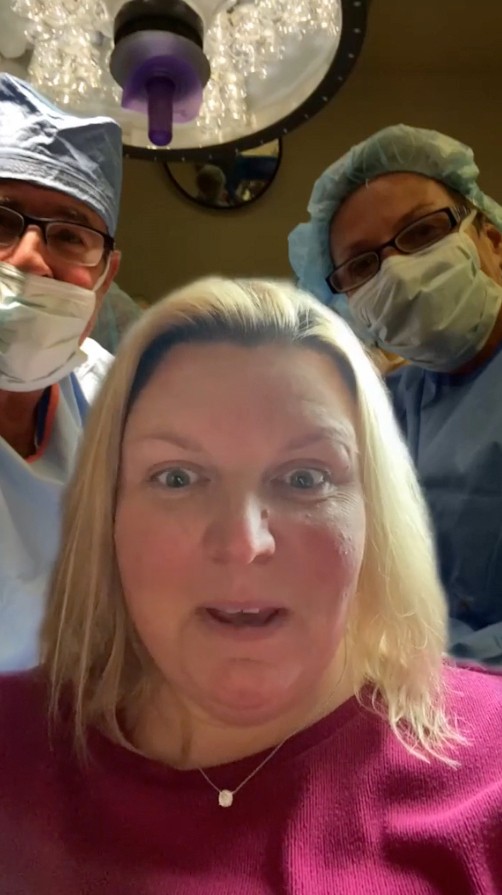 Clearly, the birth was a caesarean section and, although the little one may not be considered "the biggest child in the world", surely the nurses at the hospital found themselves unprepared for the massive newborn, so much so that they had to ask the pediatric ward to supply diapers of a more suitable size. In a video that has been viewed by more than 28 million users, Shans wanted to share a photo of her child moments after giving birth; in the photo you can clearly see two doctors incredulous and proud of their work, who almost seem to want to say: "Look here what a beautiful baby we helped you give birth to". Indeed, it is not everyone who can give birth to a baby of almost six and a half kilos!
The viewers indulged themselves with the ironic comments, some of which referred to the supposed prodigious development of the child: "he was just born and already goes to university!". In any case, the most curious wanted to ask Shans how the child has grown and the mother reassured everyone: "Our son is now 5 years old, is in perfect health, and is a stubborn and strong child, who loves baseball, football and Monster Trucks!". Congratulations!
Advertisement