A single dad raises his four children without anyone's help: "They are the ones who give me the strength to go on"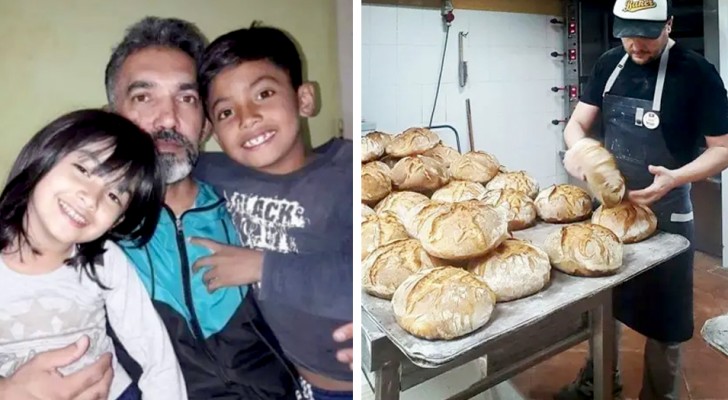 Advertisement
Life after the divorce of a couple is never easy, especially if there are children involved. Essentially it's the children who suffer from the separation of mum and dad; in fact it is no coincidence that the divorce can be experienced by them as a real trauma, the consequences of which are not easy to overcome: what will the judge decide regarding custody? Are they going to stay at mom's or dad's house? Will they be able to see either parent as before?
via Radioffline
Advertisement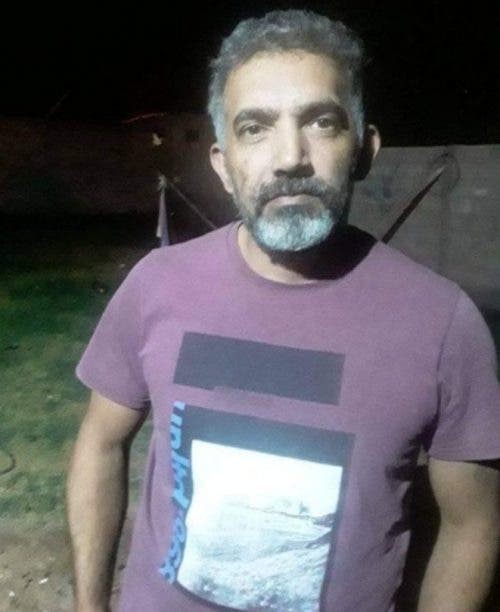 All questions that have gripped the four children of Ricardo Irrazabal, a 44-year-old man who lives in Media Agua in Argentina and who managed to obtain custody of his four children after a long divorce process from his negligent wife. Yes, because for three years Ricardo had to visit his children (three of whom are minors), at his ex-wife's house a few days a week, since the judge had established joint custody after the divorce petition. Too bad, however, that the man's ex-wife was very negligent towards her children, and for this reason she was deprived of custody of her children after three years.
Advertisement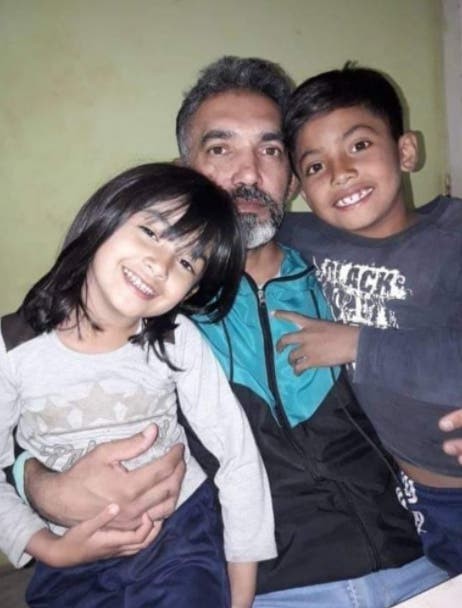 Now, Ricardo has obtained parental rights and raises his four children alone and without anyone's help, acting as a father but also as a mother; after all, Ricardo also in the past has always tried to make ends meet as he could. He knows very well what it means to make sacrifices for the family: before he worked as a mechanic, now he is a baker.
Now that the children are growing up (the eldest is 19 years old and has recently moved to another house with her partner), Ricardo knows very well that his life will certainly not change shortly: "The truth is that it is very difficult, but I have to draw strength from everything to raise the family, I would like to spend every minute of the day with them, having fun with them and giving them the best!"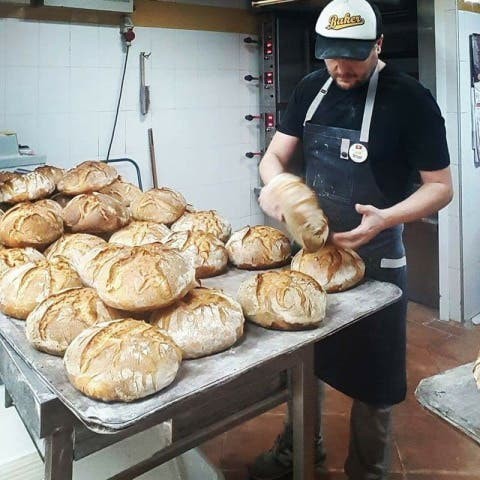 Ricardo is doing everything he can to ensure that his children lack for nothing: every day, in addition to working as a baker, he takes care of cleaning the home, his children's hygience, meals, education and their health; a model parent who would do anything for his beloved children; in fact, as Ricardo says, "They are the ones who give me the strength to get up every day!"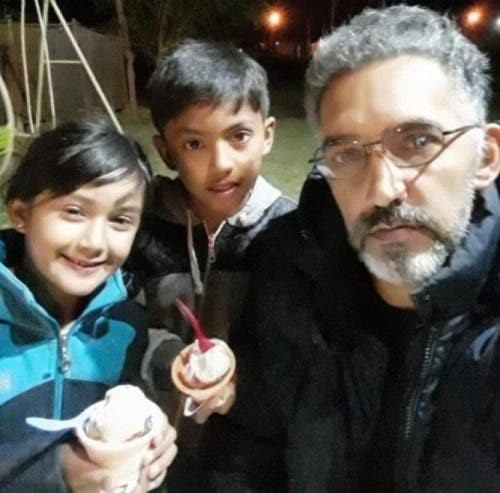 But of course we are sure that with a father like Ricardo, these four splendid kids will have nothing to complain about: he is a practically perfect parent!
Congratulations, Ricardo!
Advertisement