15 touching photos show us how people are capable of making small but important gestures
1. A fair exchange.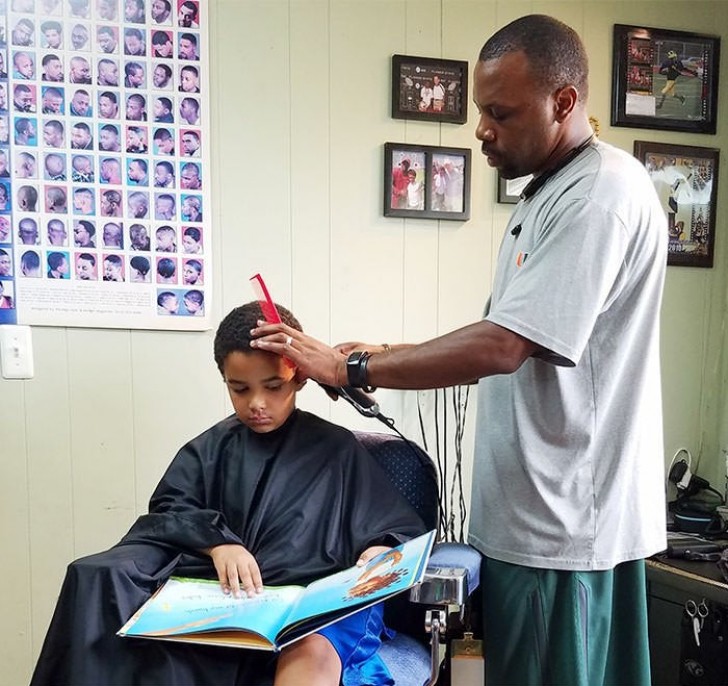 This man has vitiligo.
3. The kids were curious.
4. These dolphins have just been saved.
5. A small but extremely significant gesture.
6. A very worthy action.
7. A heartwarming surprise.
8. A little help can change your day.
9. He gave a pair of shoes to someone who really needed them.
10. At the museum.
11. He lovingly takes care of his dinosaurs.
12. Mutual cuddles.
13. The teacher helps a student to give milk to her baby.
14. A gift for every child.
15. Something to make kids smile.