He quit his modeling career to build a shelter for all the stray animals in his city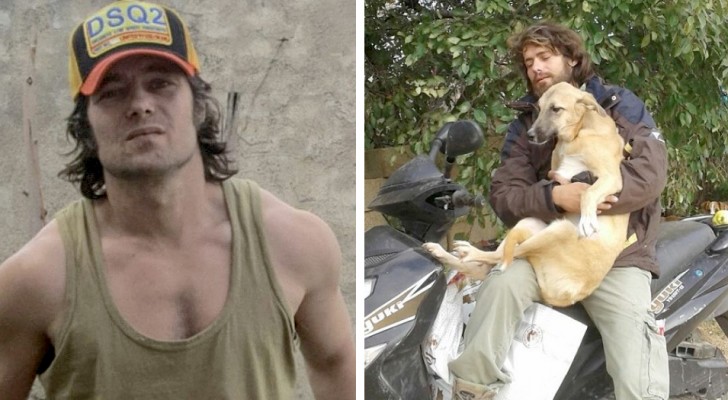 Advertisement
Have you ever walked down the street and met a stray dog looking for water and food? Perhaps you also thought that, if you had the chance, you would have liked to take him and bring him home with you, where he would receive all the care and all the food he wanted to get his strength back; and why not, even a little love, that never hurts. This is what this thirty-year-old man who currently lives in Turkey decided to do and has been doing for at least ten years, non-stop.
via Medium
Advertisement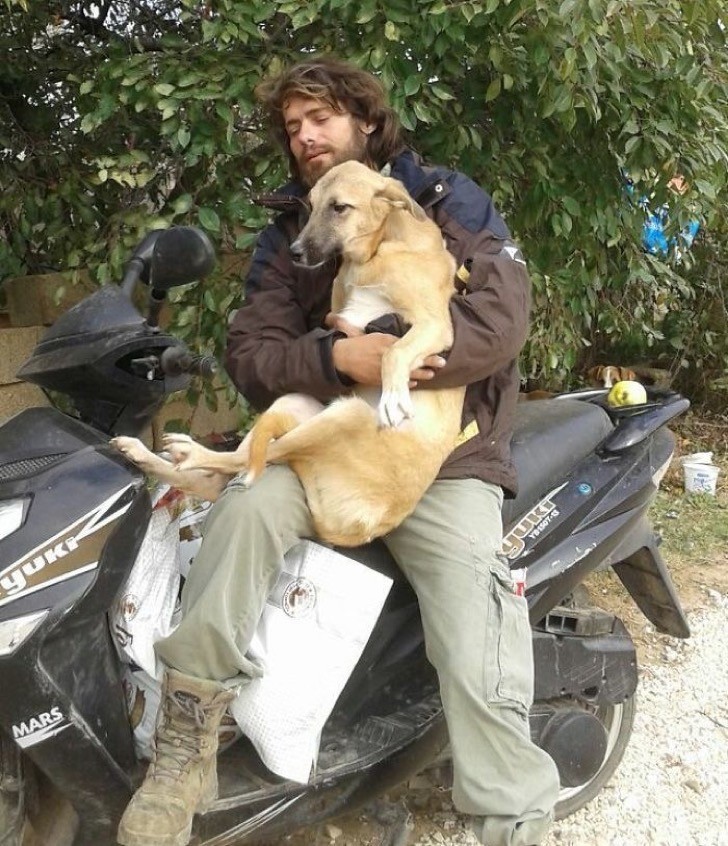 This 30-year-old guy lives in Turkey and his name is Gokcer Korkmaz, and he decided years ago to abandon his university and modeling career to care for stray animals, providing them with food, water, the care they need and shelter. It all started ten years earlier, on the way to visit his family ...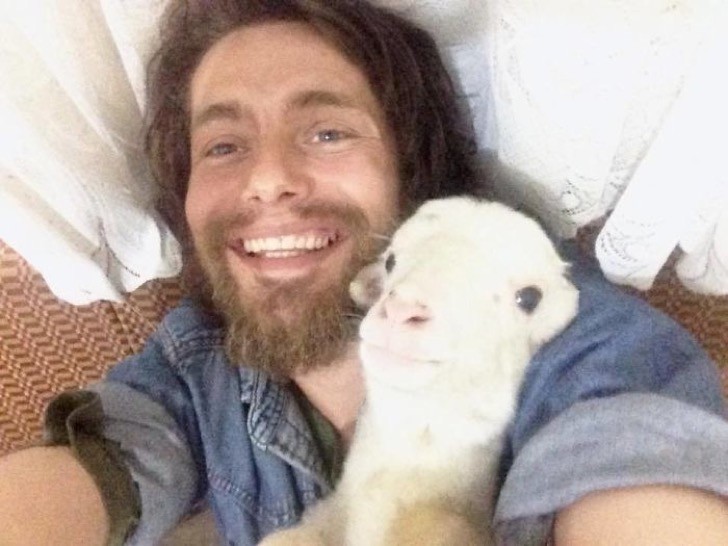 That day ten years ago, Gokcer had seen stray dogs on the side of the road that were very dirty, undernourished and in dire need of immediate care; they had nothing to eat, and so they were eating only garbage; for this reason, the Turkish guy immediately mellowed, and decided that he definitely had to do something for these four-legged angels and for all the animals that, like them, were without a home and a family ...
Advertisement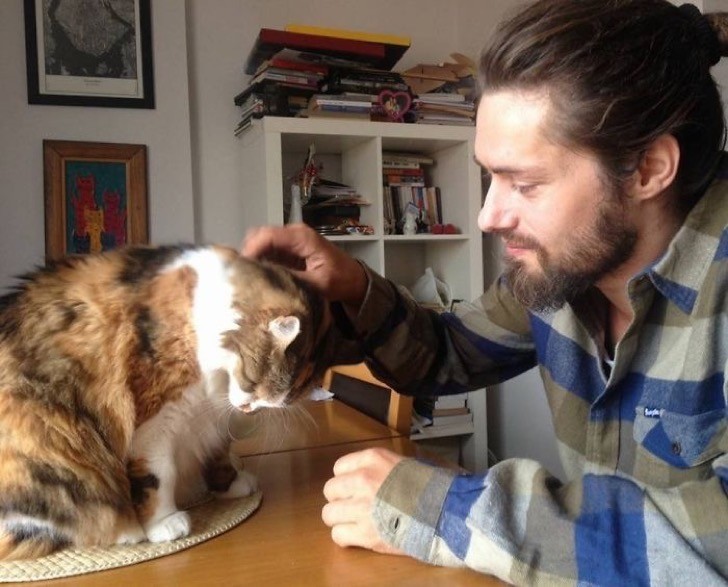 Over time, Gokcer decided to make a courageous lifestyle choice: at the age of about 20, he abandoned his university course and his modeling career and decided to create a shelter together with other people and volunteers who, like him had taken to heart the condition of the stray animals of the city of Kirklareli; and the Gokcer shelter has become a reality over time and has been in full operation for almost ten years!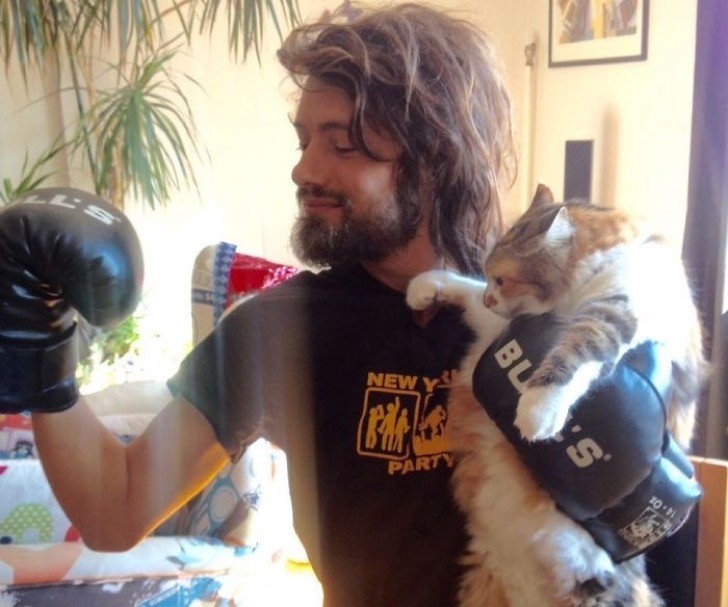 Entirely made from waste wood and recycled materials, the refuge created by the efforts of this extraordinary Turkish man and his faithful collaborators, provides a safe place to eat, sleep and live for all those less fortunate animals in the geographical area. Gokcer takes care of them, welcomes them, feeds them, considers them as children and gives them love and a new temporary home where they can live safely and much more happily: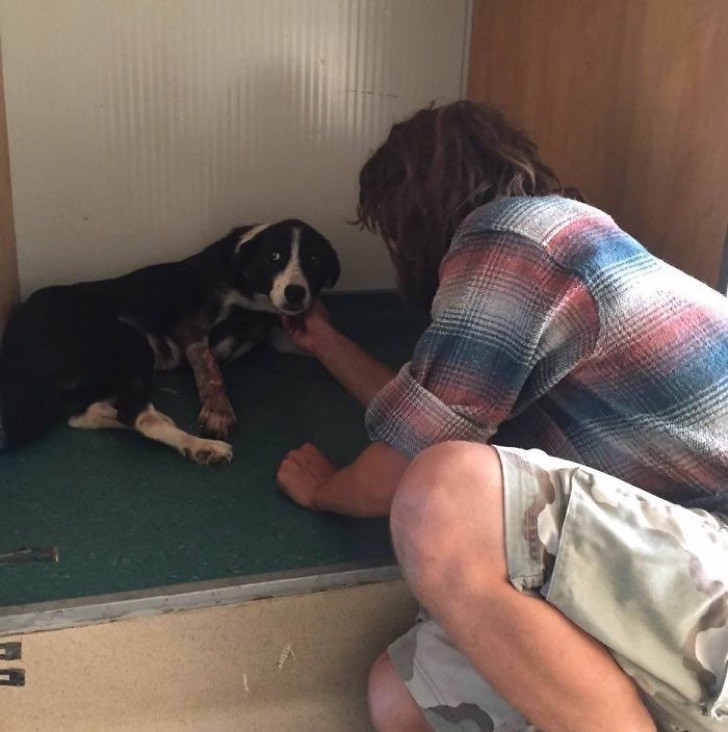 Advertisement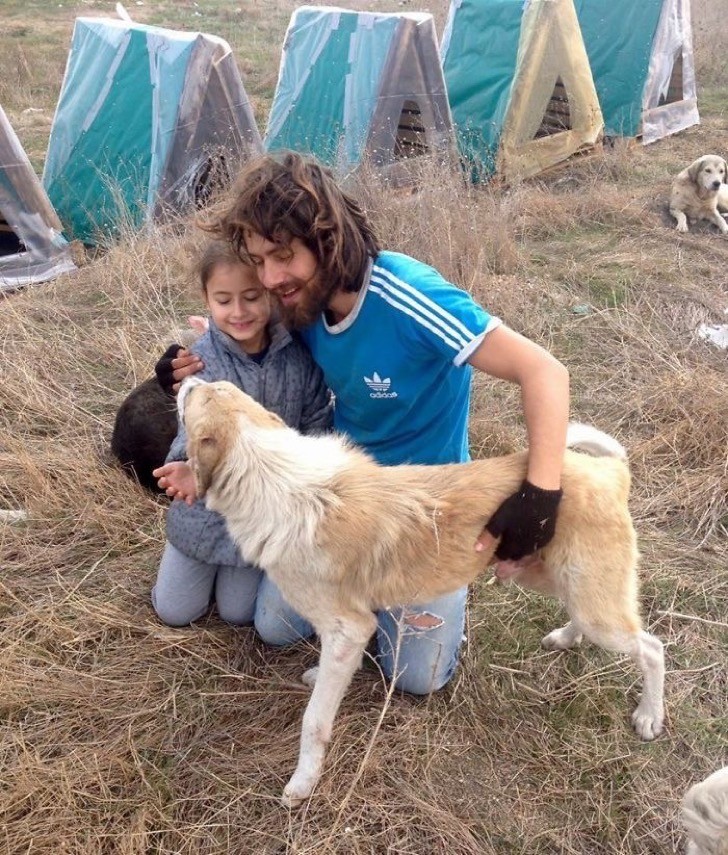 To continue following the charity activity and the refuge initiative created by Gokcer in Turkey, you can take a look at his official Instagram profile: you have a very big heart, dear Gokcer, thank you for all you have done and continue to do for these four-legged homeless friends who lack a family to give them love.
Well done, young man!