A single dad adopts a child with a terminal illness that nobody wanted: he raised her with a lot of affection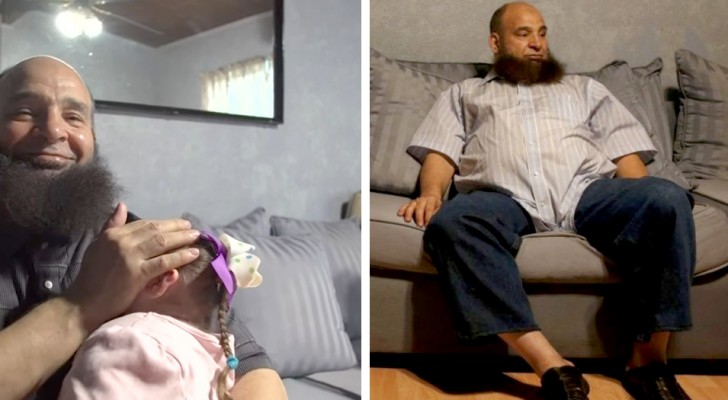 Advertisement
Taking care of children less fortunate than ourselves and then being able to adopt them can be a bureaucratic process that not all willing adoptive fathers and mothers are able to face and complete successfully, but for those who do succeed it is one of the greatest joysthat they can have in life. An extraordinary sensation that Mohamed Bzeek, a man born in Lebanon who has lived in California for decades, has known very well for many years, .
via PBS News
Advertisement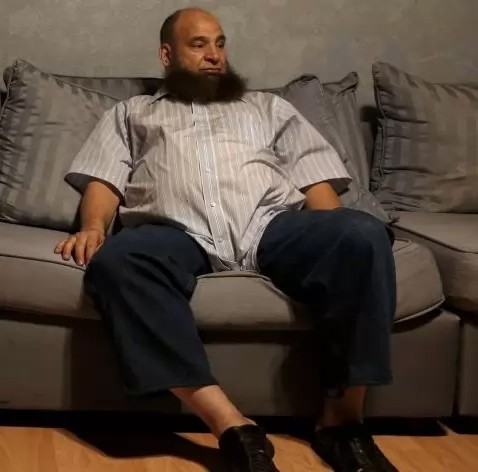 Since he arrived in the USA, Mohamed, together with his ex-wife Dawn, has adopted many children, since 1989; with his wife, the man has fostered many children with difficult and terminal illnesses. For this reason Mohamed is used to giving a lot of affection and love to these little ones in search of support, help, a caress, a kiss, a father figure who can reassure them and help them go through an extremely difficult path in life.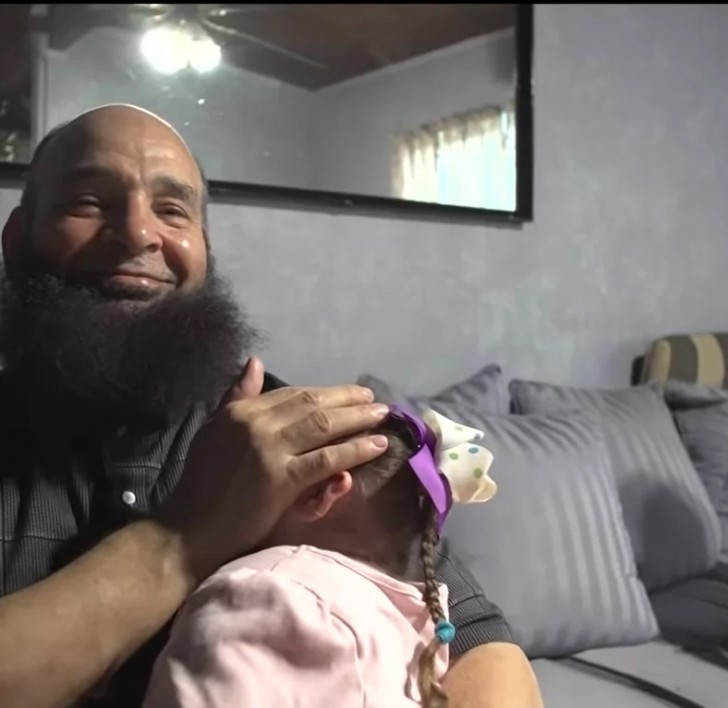 For this reason Mohamed and Dawn have always been used to saying goodbye prematurely to many terminally ill children who over time have not made it; what they have managed to experience, however, is the feeling of love and affection towards these two parental figures who took charge of their lives and tried to alleviate their terrible suffering ...
Mohamed separated from his wife in 2013, but he never stopped adopting children with rare and serious conditions to give them some serenity and affection ...
Advertisement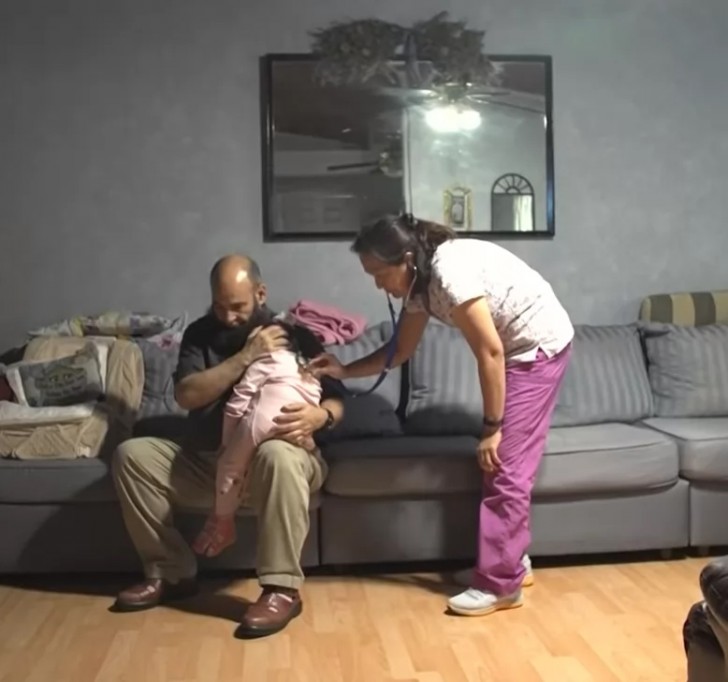 To date, the kind and selfless Mohamed dedicates all his days as a single dad and all his nights to taking care of a 6-year-old girl with a very rare brain defect: the girl is unfortunately blind, deaf and has permanent paralysis of the arms and legs, and for this reason she requires assistance 24 hours a day; but this certainly does not discourage this exemplary adoptive father: "I know she can't hear me, nor see me, but I always talk to her. I always hold her in my arms, I play with her, I give her caresses. I know she has feelings, she has a soul. She is a human being ... "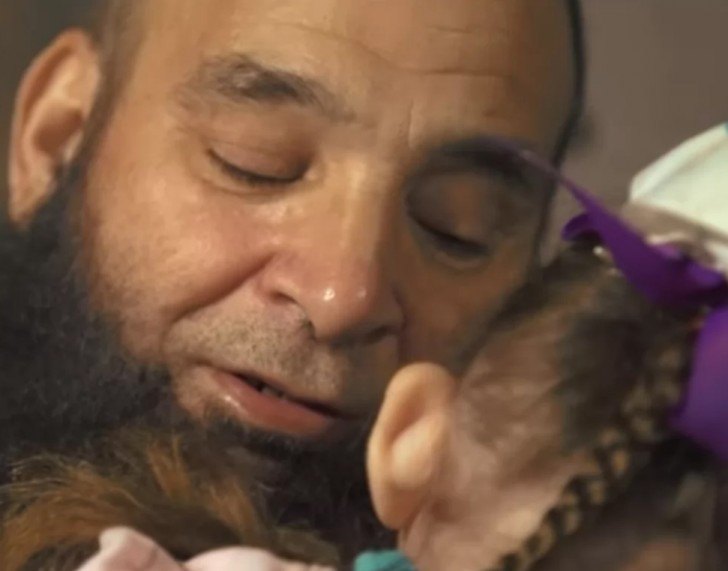 Mohamed knows that the alternative for these children with very serious illnesses or terminal illnesses is a solitary death in a specialized institution, without these poor little ones being able to experience the smile, the friendly face, the caress, of a father figure who can whisper "everything will be alright" once again.
What Mohamed has managed to do in all these years deserves only admiration, respect and applause: you are an amazing person Mohamed!