A Labrador runs away for an entire night and returns home with two new friends: a dog and a goat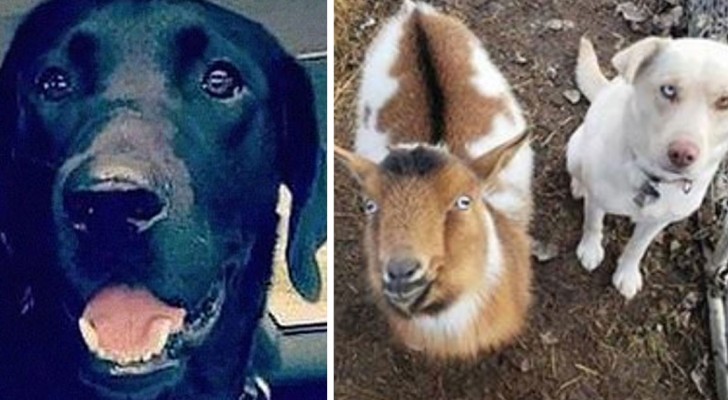 Advertisement
Anyone with a dog can understand how terrible one can feel when their wanders away from home.
Where are they now? Are they in danger? Has something happened to them?
These are the same questions that Kyle and Laura Krier asked when their black Labrador, Bo, suddenly disappeared from their backyard.
After going out and unsuccessfully searching for him, the couple returned home to wait for him to come back. And since this did not happen, they were thrown into despair. But they received a surprise the very next day!
Advertisement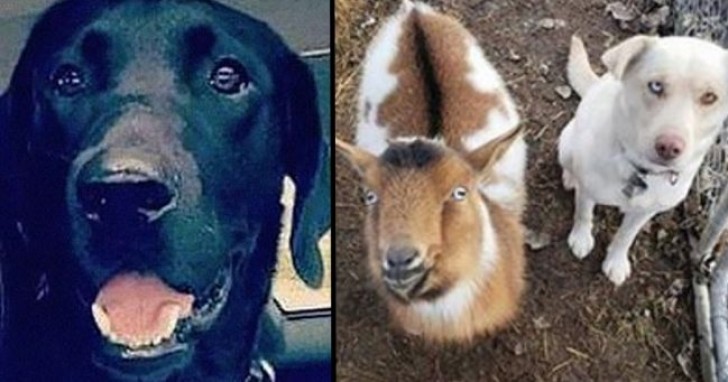 In fact, the day after Bo's disappearance, the woman, Laura Krier, received a curious phone call - someone had spotted a black Labrador on the street, trotting along in the company of another white dog and a goat.
Yes, a goat! And knowing the mischievous character of her dog, actually, Laura was not surprised.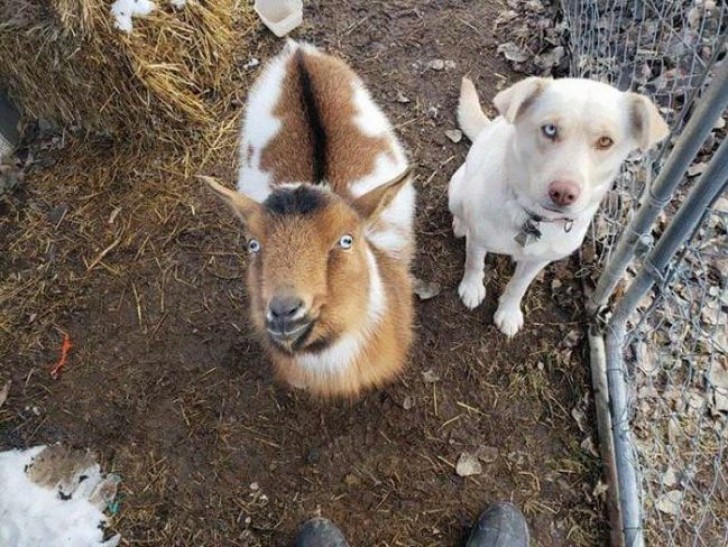 It turned out that the two new friends in question were Ozzy and Libby, a dog and a goat, respectively, belonging to some of the Krier's neighbors!
Their Labrador dog, Bo must have seen them and they must have dragged him along with them (or perhaps he was the one who dragged them) on an adventure running through the fields and valley.
The important thing is that everyone returned home safely and here is the video of their amusing return.